How Manufacturers Can Use Automation to Become Shippers of Choice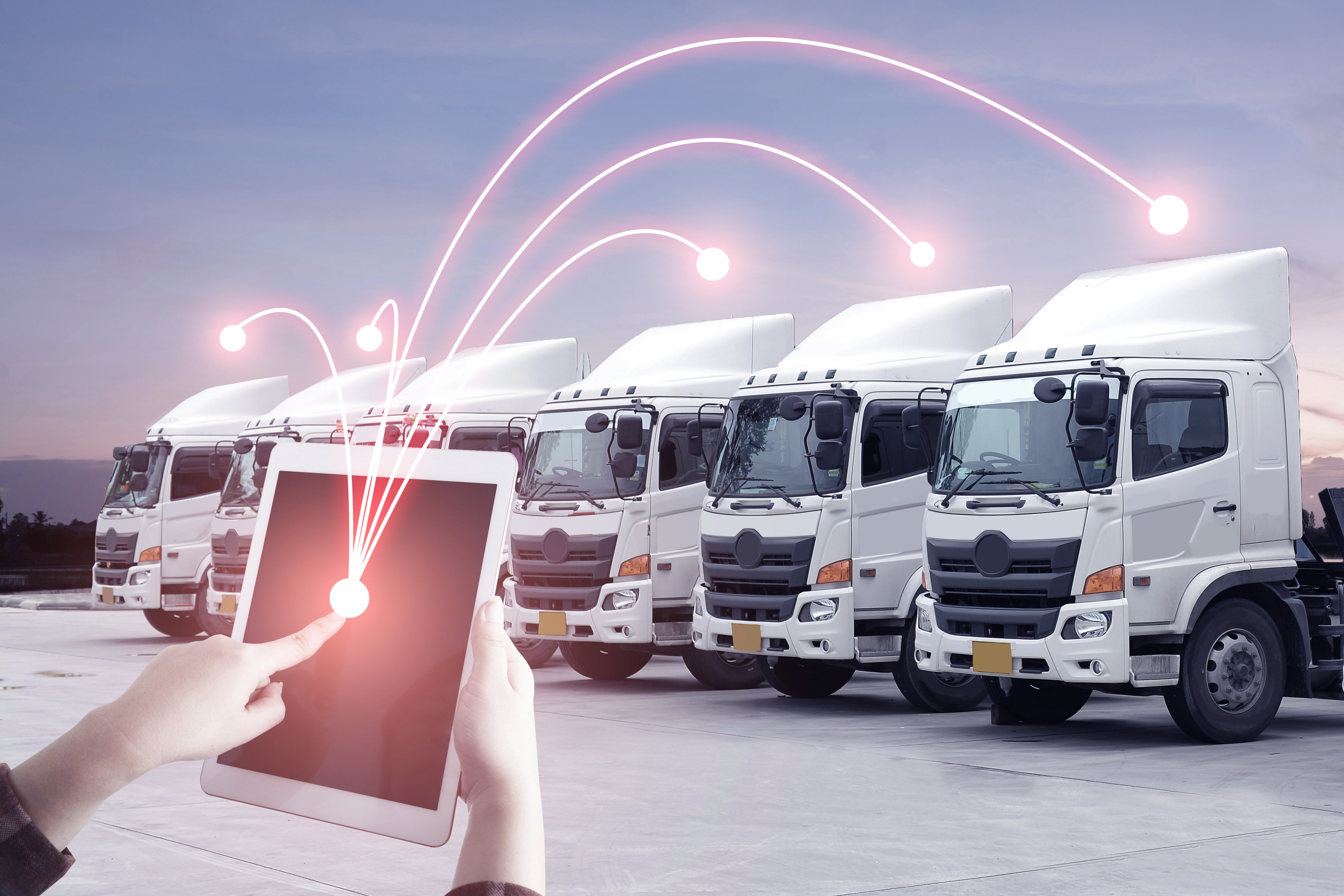 Manufacturers, independent of their industry, typically have different requirements for yard management and dock scheduling compared to traditional warehousing. We usually see the manufacturing sites often include multiple buildings or shipping and receiving areas and struggle with limited warehousing and staging areas. We also recognize that there needs to be a constant flow of trailers being loaded and unloaded to keep the production lines going. Failure to achieve this balance would jeopardize their manufacturing efficiency.
From a scheduling perspective, and specifically in live pickups, they can not be as permissive regarding the pickup window. The scheduling software needs to ensure the correct date and time are selected. One way to do this is to integrate the order numbers, customer names, product information and pickup dates into the scheduling software. With the proper rules and constraints built into the schedule, the carrier must select from a restricted set of times, respecting the manufacturer's priorities.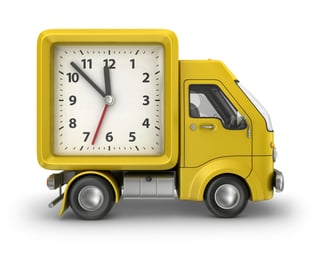 Alternatively, some manufacturers prefer to book the time slots and advise the carriers of their pickup time.
With automated emails and carrier portals available, filling the schedule and communicating with carriers is done quickly and efficiently, with the added benefit of tracking the history of all actions.
In the case of a snack food manufacturer, we went a step further by including a process where the carrier had up to 4 hours to accept the pickup. If the carrier doesn't acknowledge the pickup, our software automatically triggers email reminders and sets tasks for the transportation team. This simple modification saved the transportation team an additional 30 to 90 minutes per day by not having to chase after carrier confirmations.
When it comes to yard management, manufacturers have substantial challenges. Often their yard operations include:
Multiple sites (buildings on a campus or remote locations)
Several crews of yard and shuttle drivers
Numerous processes that must be well-orchestrated across different functional teams (ie.,

guard shack

, warehouse, yard).
For example, not having enough empty trailers (or not knowing how many are available) at the doors at the beginning of the shift can truly disrupt the shipping schedule and negatively affect customer service levels. A prioritization rule for yard moves, such as detecting when a shipping door is free to move an empty trailer to the door immediately, superseding all other tasks in the work queue, is an excellent example of how our YMS can prevent shipping delays. Furthermore, it also speeds up the dock turnaround times and reduces dwell time at the dock.
Our customers would never go back to manual and improvised management of their shipping schedule. Whether the load plan integrates via web APIs or is entered manually, a process-driven YMS will prioritize your yard moves, minimize the distance travelled and ensure you meet your service levels.
Furthermore, preloading trailers according to a schedule also requires visibility on the inventory of empty trailers, on-site and incoming. Regrettably, companies often overcompensate by having a larger, empty trailer pool available due to lack of visibility.
If you'd like to learn more, book a demo with one of our YMS specialists today!