6 Benefits of Automated Yard & Dock Management to Enhance Scalability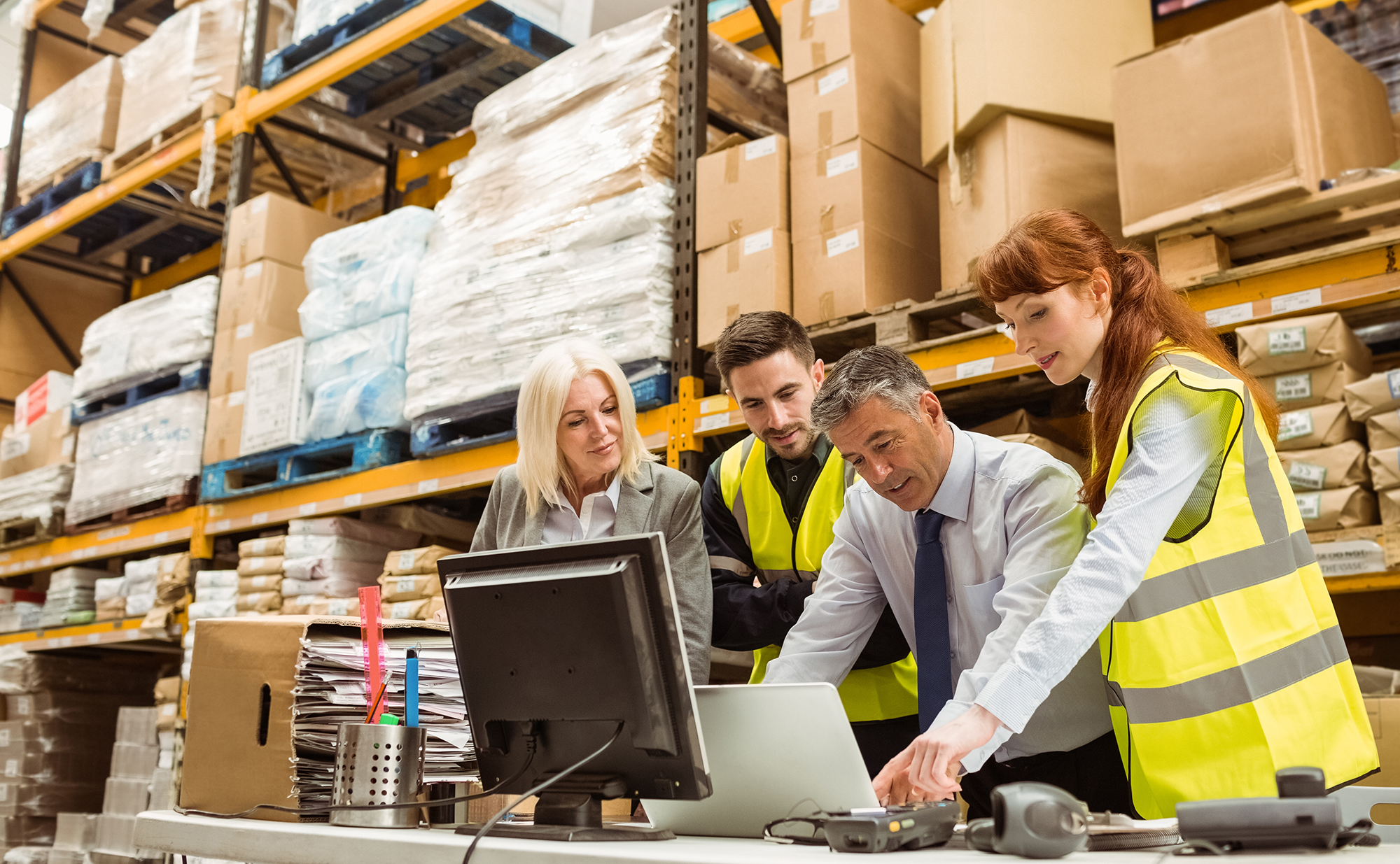 Yard and dock management impact each operation within your supply chain. Non-standard, manual processes are among the most significant problems affecting an operation. Manual processes contribute to issues in scalability and create additional stress for your staff. Upgrading systems to reflect the latest, best-in-class systems can help manage workflows for your team, reduce the risk of delays, and much more. Supply chain leaders need to understand how a yard and dock management platform overcomes these issues and its correlating benefits.
The Problem—Subpar Yard and Dock Management Contribute to Bottlenecks and Higher Costs
Problems within yard management begin with the gate and permeate every activity on the dock. Part of the reason companies forgo implementing a yard management platform lies in the uncertainty between developing an in-house system or working with a software vendor. Companies may wish to remain independent and avoid the risks of giving up control over to a system. However, developing an in-house system, which up to 60% of businesses still use today, will remain impossible with manual processes in place. Some of the critical problems in manual yard and dock management include:
Poor accountability within gate entry and exit passes.
Manual yard checking leads to bottlenecks.
Inefficient shunter contributes to higher yard management costs.
Yard gridlock keeps drivers frustrated and incapable of moving trailers efficiently.
Disconnected dock specialists and activities.

Meanwhile, poor scalability accompanies another problem—limited visibility into the yard, dock, and inventory. The growth of Amazon demonstrated the value of real-time inventory management. The right flow of trailers through effective yard and dock management enable supply chain leaders to ensure products are always in-stock. Fluctuations within markets leave companies with vast warehouses storing product beyond optimized levels, resulting in higher carrying costs. In addition, gate security may be lax, leading to poor planning of the yard itself. In today's world, a distribution manager may oversee thousands of loading and unloading operations, and a misstep will lead to problems. Rapid changes in demand require a higher level of scalability, allowing companies to plan for changes in delivery and outbound shipping. Until operations achieve scalability, the most straightforward processes will contribute to delays in loading and unloading.
Yard and Dock Management Tools Increase Operational Scalability Through Digital Workflows
The right yard and dock management tools, including GPS and RFID tags, help staff understand what is stored in your yard and its location. The premise is simple; implementing new technology to gather and track information increases real-time awareness of what is happening. Automating the process also eliminates the uncertainty in manual processes, as well as the labor costs associated with conducted manual inspections, reviewing bills of lading and more. Automation itself begets further digital transformation in the yard, notes Supply Chain 24/7, empowering scalability, regardless of available staff and demands, which is especially true as more companies look to avoid the pitfalls of limited e-commerce capabilities.
Additional Benefits of Better Scalability in Yard and Dock Management
Increasing scalability within the yard yields positive results in yard and dock management beyond real-time inventory management. These benefits include:
A stronger competitive advantage as a result of reductions in shipping delays and optimized unloading/loading.
Reduced risk of detention time. Decreased risk of detention time leads to benefits for truckers, capable of spending more time on the road, not waiting in your yard.
Improved eligibility for shipper-of-choice status. Efficient yard and dock management are crucial to obtaining shipper-of-choice status, opening the doors to discounted shipping rates, preferred delivery, and much more says Rich Weissman of Supply Chain Dive.
Ongoing yard audits to identify potential issues. Since automated yard inspections and audits never end, managers can review a 360-degree view of the yard at any time to re-evaluate planned activities and more.
Better management of gate security to the tune of 15%, reducing risk to both truckers and companies, as well as optimizing the flow of trucks through the gate to eliminate bottlenecks.
Automated alerts and notifications to help companies respond to changes in demand, essential to success in the omnichannel world.
Achieve Scalability That Fits Your Unique Needs With a C3 Solutions Partnership
Scalability is everything in today's world. It is not enough to simply please customers; businesses must be ever-mindful of Amazon's and Walmart's growing service offerings. Companies must evolve their operations to stay relevant and keep costs under control by implementing the platforms and technology to automate activities and data management. Such actions will inevitably contribute to optimal scalability, creating a self-fulfilling process. Find out more about what your organization needs to succeed in light of the e-commerce revolution by downloading our white paper, "The E-Commerce Effect: The Modern Supply Chain Disruptor," today. If you are ready to see what automated, scalable C3 Solutions look like in practice, schedule your demonstration online now.