What Are the Supply Chain Cost Impacts of Chronic Driver Detention?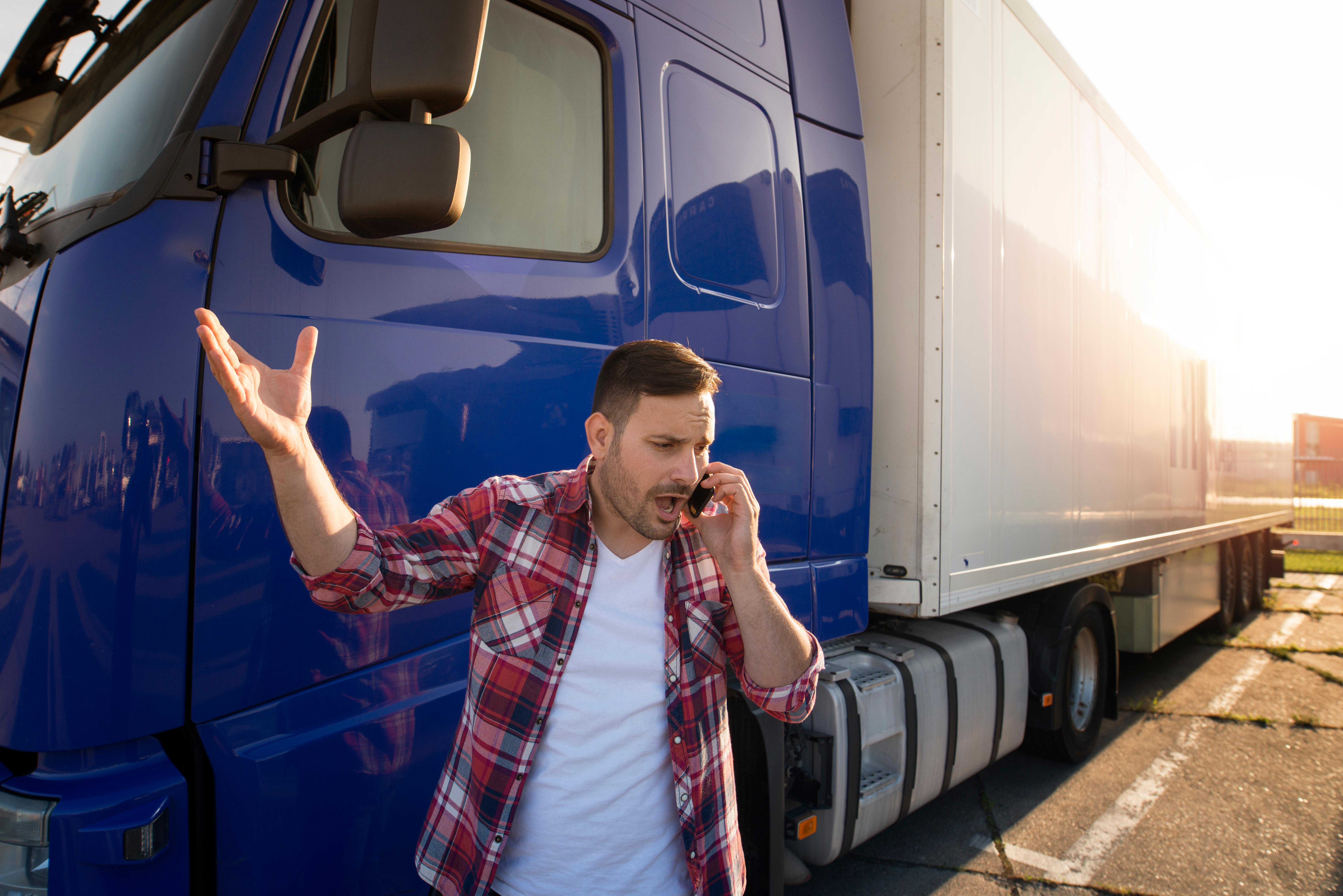 Many issues can impact the drivers on the road, and delays can lead to driver detention. The supply chain cost of ongoing detention affects profit margins and creates safety concerns. The more uncertainties a driver faces, the faster activity is rushed. This leads truckers and other supply chain team members to scramble to catch up, leading to injuries. Losing trust in shippers, service failures, and other missteps prove costly. Implementing technology like a dynamic dock scheduling system can prevent these expensive hazards. However, chronic driver detention continues to plague the industry.

1. Chronic Driver Detention Is a Major Contributor to Total Landed Costs
Without the proper yard and dock scheduling, many delays can result from disorganization. Driver detention contributes to the high costs in total landed costs. Even with as little as 15 minutes, delays can cost drivers their time on the road and increase the risk of charges for added delays.
2. Delays Causing Driver Detention Result in Rushed Dock Activity and Greater Risk for Safety Issues.
Truckers make their money by the miles they drive or the number of loads they deliver. Without on-time delivery or delays caused by shippers, it can lead to rushed distribution. It can also increase safety issues because they do not all receive compensation for the entire time they work, according to the Owner-Operator Independent Driver's Association (OOIDA). Road accidents increase by the thousands each year for each 15-minute delay a driver incurs.
| | |
| --- | --- |
| | Interested in Learning More? |
3. Chronic Detention Charges Lead to a Loss of Trust That Shippers Can Meet Their Obligations
As well as safety concerns, without taking the time to invest in a dock and yard solution, chronic detention charges can lead to the mistrust of shippers. Drivers make their money per delivery, and without mutual respect and agreement for those obligations, shippers can lose reliable carriers. Failing to meet these requirements means profit loss for shippers, carriers, and brokers. This also means customers are impacted by the now lacking capacity for their shipments.
4. Carriers May Be Unwilling to Accept a Shipper's Freight
To remain efficient in freight deliveries, shippers must meet their end of the bargain. Driver detention leads to a lack of trust, resulting in a carrier becoming unwilling to accept a shipper's freight. Carriers can take their freight with discretion because the majority of them self-employ. This can be detrimental to shippers through a volatile market given the current capacity crisis.

5. Delays Amount to Further Service Failures for Downstream Customers
In addition to carriers cutting off shippers, driver detention leads to residual failures for customers on the receiving end of the shipment. Shippers that cannot fulfill their obligations promptly also fail their consumers. Ultimately, consumers drive the entire operation, leading to a ripple effect of consequence.
6. Added Costs Result in Lower Profitability and Eventually Lead to Increased Product Pricing
Without applying a proper dock appointment scheduling system, shipments can become delayed with confusion, causing further delays. It continues to cycle through missed deadlines and lost profit, leading to a production increase for pricing. This will anger consumers and affect the supply chain as the peak season approaches.
Overcome the Costs and Hassle of Chronic Driver Detention With the Right Dock Scheduling Software
Getting through the hassle of driver detention is a balancing act between shippers and carriers. The customers should not suffer due to a lack of communication or technology. The right dock scheduling software will get everyone on track and keep shippers accountable and carriers on the road. Contact C3 Solutions today to request a demo.
NEW FEATURE!

Unite the Drivers, Carrier, and Shippers of your Supply Chain with C3 Hive!