5 Shipper of Choice Characteristics for 2021: What's New to Consider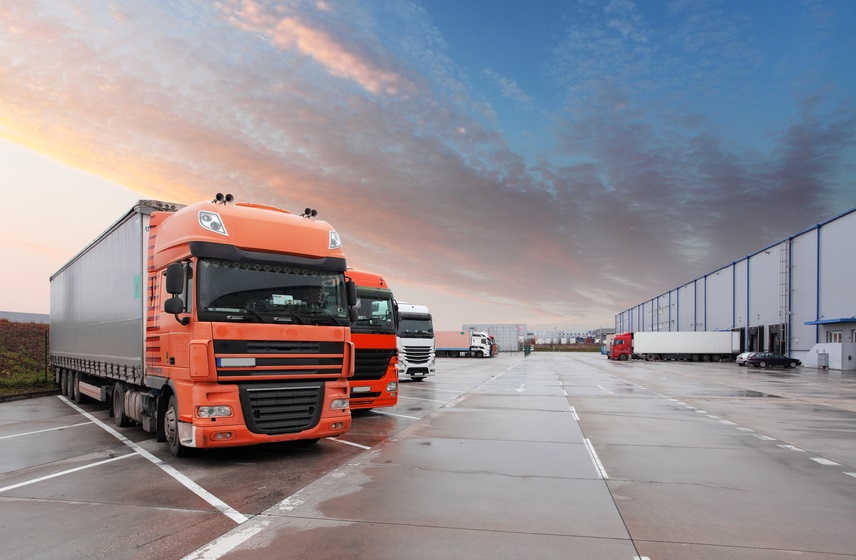 In the now pandemic world of 2021, safety concerns grow more every day, leaving the shipper of choice, or preferred shippers, to reassure carriers worldwide. Not only does e-commerce continue to expand each year, but it was also made particularly difficult by the pandemic. Supply chain experts must adapt to a new normal, and with this comes new considerations and preparations for companies that wish to retain that status.
Is the Shipper of Choice COVID-Careful and Compliant With Contactless Dock Practices?
One of the most critical features of determining the shipper of choice lies with the COVID-careful practices. Shippers hold the responsibility of keeping products, surfaces, and germs clean and at bay. This can prove not easy because of the number of hands each product goes through. Although essential in past years, hygiene practices have now proven to be one of the most crucial characteristics of hiring for businesses. The pandemic is officially a supply chain hot topic. Contactless approaches have taken over the world as we know it, and in the supply chain, this means contactless dock practices.

Does the Shipper Offer Self-Service Appointment Scheduling to Accommodate Delays?
Again, contactless or touchless practices have proven effective for most businesses. One way of doing so would be by implementing self-service appointments. This is made more accessible by the boom of technology and e-commerce. The development of apps for the supply chain allows for these changes in this challenging time to be more manageable. Supply Chain Dive believes the shipper of choice makes space for changes and accommodates their customers as the remaining preferred shipper status becomes more critical.
How Do the Shippers Guarantee Driver Safety if Interaction Is Necessary?
Many businesses have been made to accommodate the new safety measures in place due to covid-19. This also applies to shippers of choice. Keeping drivers safe through this tough time is paramount to the success of the industry. Driver interaction may be inevitable, but there are safety measures in place. Ensuring drivers wear their proper protective equipment (PPE) and keeping sanitization measures nearby will safeguard drivers and customers.
Are eBOL and ePOD Acceptable?
Applying electronic bill of lading (eBOL) and electronic proof of delivery (ePOD) may prove critical to remaining a preferred shipper. These allow for more contactless and pandemic-friendly options to keep customers, carriers, and shippers safe. Maintaining this coveted status means adopting these options and providing those extra precautions. Plus, these sign-on glass functions eliminate much of the hassle of keeping track of physical documents too.
Is Dock Management and Scheduling Automated?
Automating dock management also assists in hindering the transfer of contact between carriers, shippers, and customers. Dock management and scheduling are already being led into the future by the e-commerce boom. The shipper of choice also needs to launch into the future by utilizing these strategies while they are not required but appreciated.
It All Goes Back to Dock Efficiency
All in all, maintaining shipper of choice status goes back to the efficiency of the docks, so choose the right dock management solution provider to thrive. This empowers shippers with faster replenishment. By deploying contactless deliveries and options, shippers will also create that extra peace of mind for everyone throughout the supply chain dealing with this pandemic. Request a demo of C3 Solutions in action to learn more about how your team can put the power of these new features to work and maintain your coveted preferred shipper status today.