2021 Supply Chain HOT Topics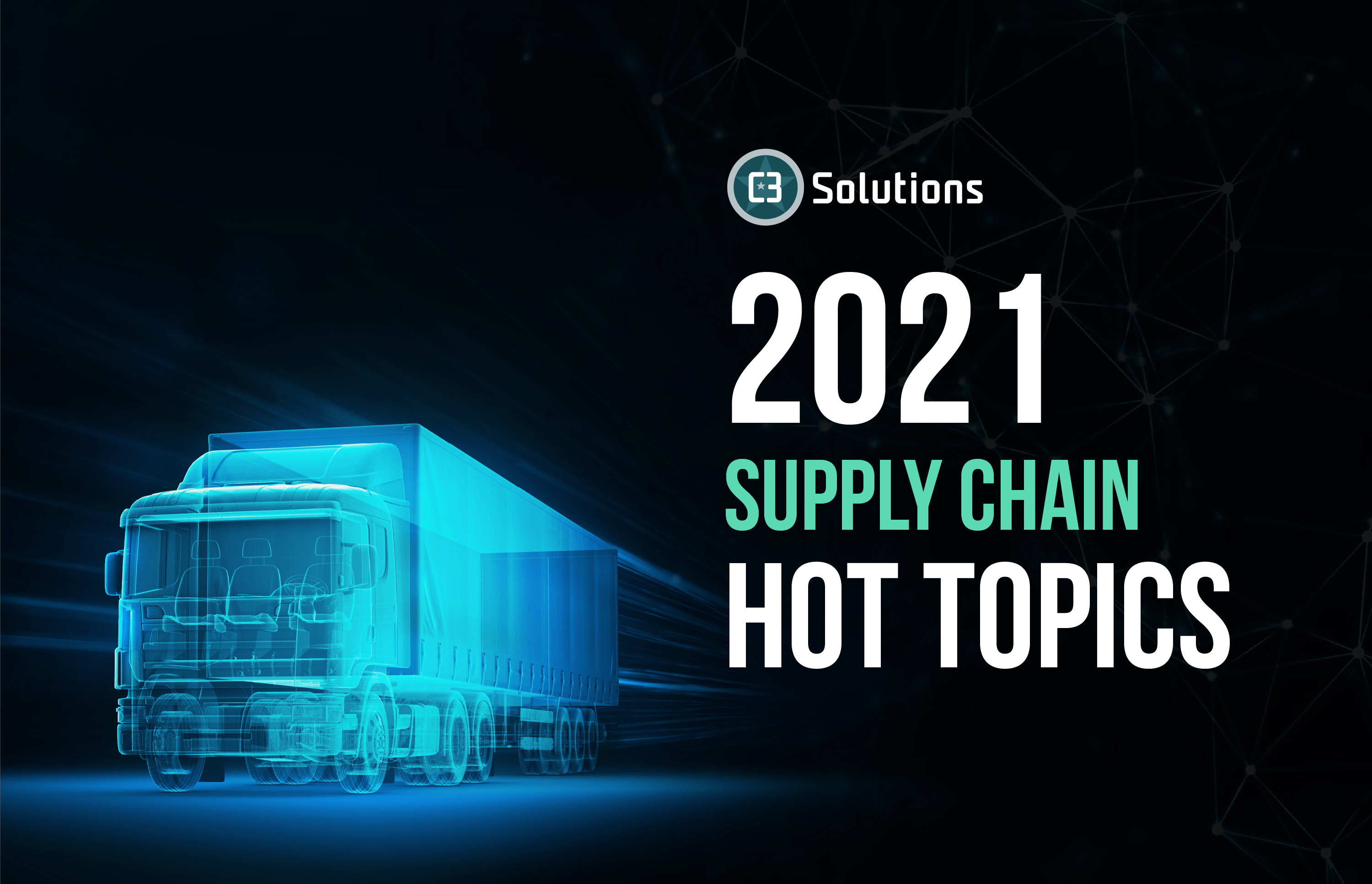 After a tumultuous 2020, many companies are beginning 2021 by taking a hard look at their processes with a new set of eyes.
C3's annual "Hot Topics" is covering the Top 6 concerns, questions and needs we're hearing from our present and future clients.
---

Content Quick Links
100% Remote? 100% Success.

If there is one stand-out change to business life as a result of the COVID-19 pandemic, it is the increased frequency of Working From Home (WFH); and moreover, how productivity and accountability have still been maintained without the reliance on an office or a face-to-face environment. More and more, companies across the globe are looking to collaborate on small and large scale projects remotely, harnessing technology to create a platform on which great innovation and teamwork can thrive. Read more!
The Paperless Effort: Going Digital in 2021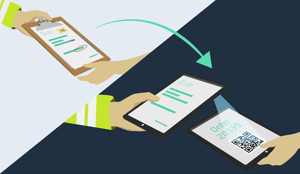 Do you remember when paperless efforts in the supply chain were only related to 'green' initiatives? Saving paper was the big thing - and still should be; but, this pandemic has driven a renewed demand for avoiding paper. Read more!
10 Tips to Becoming a "COVID-Friendly" Business
As many businesses across the world are continually working on safeguarding their customers and employees, the need for a safe and secure supply-chain is more important now than ever before. The requirement for companies to provide a comprehensive and robust COVID-19 Policy to customers is fast becoming the norm. Read more!
5 Steps to Selecting the Best Dock Scheduling Software for Your Business
The decision to invest in dock scheduling software can lead to significant benefits in the supply chain and reduce stress. As with any change to supply chain management systems or records, it is imperative shippers thoroughly consider the software vendor and evaluate their service levels. Read more!
Dock Scheduling: How to Build a Winning Business Case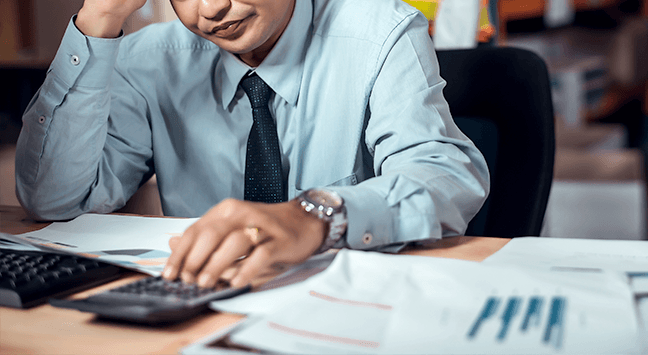 The business case for dock scheduling software will make or break C-Suite approval for the investment. Unfortunately, the rise of thousands of software vendors and the proliferation of random information on the internet leaves CFOs suspicious of any new system. At the same time, CFOs have a responsibility to improve cost management and save the business money, and dock scheduling software is in the perfect position to achieve these results. To build a successful business case, shippers need to understand the difficulties of current operations and the benefits of dock scheduling software. Read more!
Dock Scheduling Software Implementation: How to Maximize ROI
Any shipper can make improvements through technology. Advances in the Internet of Things (IoT), advanced analytics, big data, and software-as-a-service platforms have transformed the traditional supply chain functions from internal, isolated operations into beacons of efficiency. Unlike the dark ages of complex, laborious processes for implementation, modern dock scheduling software implementation leverages APIs to streamline the whole process. Of course, it is important to think about the challenges of traditional system implementation, why new software is crucial to success and a few tips for maximizing value. Read more!