Why Dock Management is Vital for Warehouse Optimization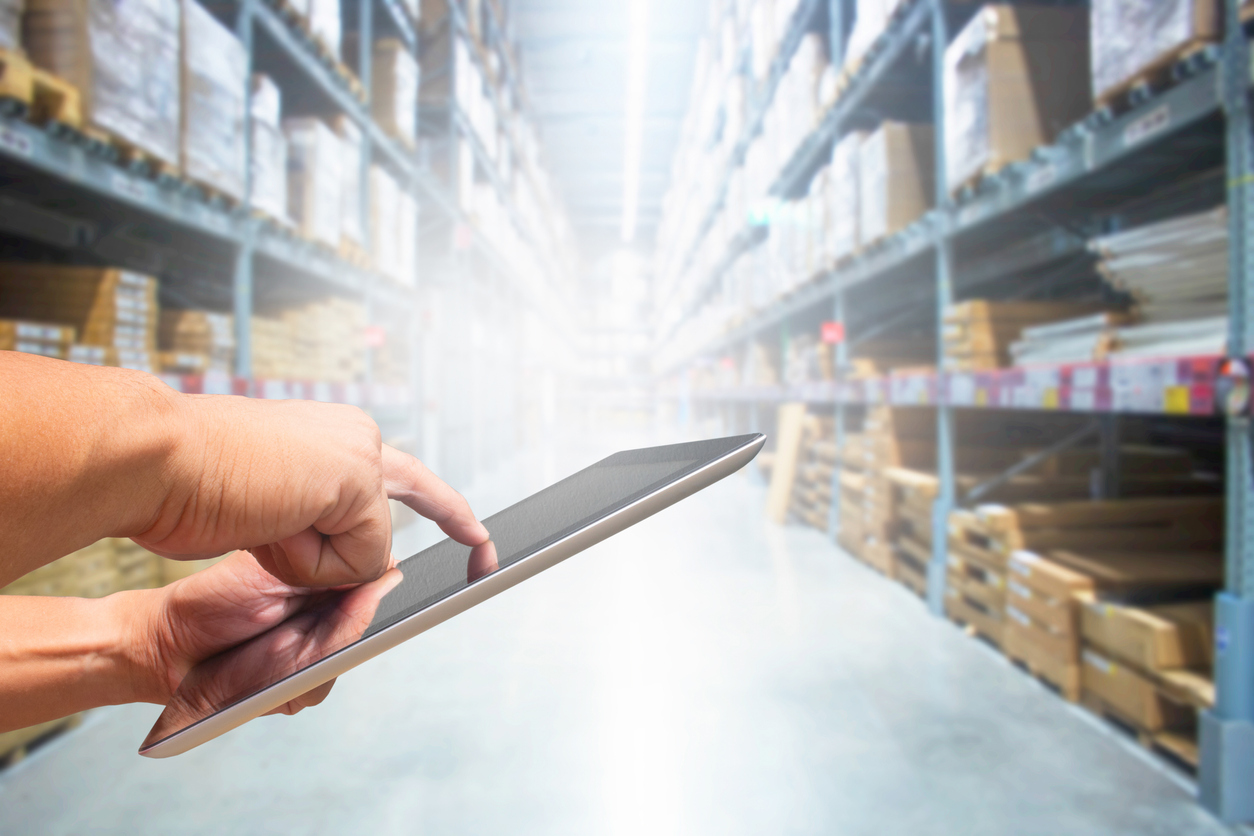 In today's world, lost opportunities in the warehouse, that is "poor warehouse management," can lead to severe consequences. Consumers can and will abandon your company in favor of Amazon or one that understands the Holy Trinity of Warehousing: knowing the product is available when it will ship, and its total landed costs. Also, the application of dock management in warehouse optimization is the first step toward achieving this goal. First, shippers need to understand why dock management plays such a vital role in today's global supply chains, how it empowers shippers and a few tips to improve the dock management and reap its lasting benefits in the warehouse.
Newer Shipping Strategies Necessitate Optimum Dock Management
Additive manufacturing will give companies the ability to personalize manufacturing and move it closer to consumers, effectively lowering manufacturing and shipping costs in tandem, notes the Fabricator.
Drone delivery from LTL trucks or even Amazon Air, which is still years from deployment, will have a substantial impact on the industry.
Drop-shipping, putting the burden of shipping in the hands of manufacturers. Shippers send orders to the manufacturer for shipping to consumers, but this requires a well-integrated platform that considers whether this will be more cost-effective than shipping from your warehouse.

Dock Management Empowers Shippers With Faster, Better Replenishment
Improvements in dock management have a direct impact on order fulfillment in the warehouse. Regardless of design and business goals, a smooth flow of products must exist to avoid the lost costs of idle workers. Meanwhile, the 24/7 nature of e-commerce means that workers are always busy, and inbound freight could sit for days waiting to be put away properly. Such delays amount to delays in picking and packaging and lower the available space in your warehouse, notes Material Handling & Logistics. However, effective dock management in warehouse optimization, such as knowing estimated delivery dates (EDD) for inbound freight is critical.
Tips to Improve Dock Management
Improving dock optimization should begin with implementing a dock scheduling system. In addition, shippers should follow these tips:
Automate data collection and entry.
Deploy company-wide visibility solutions.
Integrate systems, including labor management.
Slot, reslot

, and make sure the dock knows

when slots are reoptimized.
Create an off-dock deconsolidation area.
Ensure dock team members know when shipments will arrive and need to leave.
Know your capacity limits, such as pallets per hour, containers per day, picked tickets per day, and monitor performance of workers with KPIs, enabling continuous improvement.
Recognize when problems may arise.
Monetize problems, identifying what they will cost the company and how improving operations, especially dock management, will affect other areas of the warehouse.
Optimize Your Warehouse With Advanced DSS Now
The use of dock management in warehouse optimization can help companies gain visibility into inbound and outbound freight, plan more effectively and reduce costs. Moreover, shippers can reduce the risk of inconsistencies and improve customer service by implementing a dock scheduling software (DSS) and following a few tips to improve your dock scheduling operations. Of course, the path is not always clear, so companies should consider working with a third-party provider, such as C3 Solutions.
Achieve real-world benefits in your warehouse with the right dock scheduling partner. Find out more by contacting C3 Solutions online or calling (514) 315-3139.