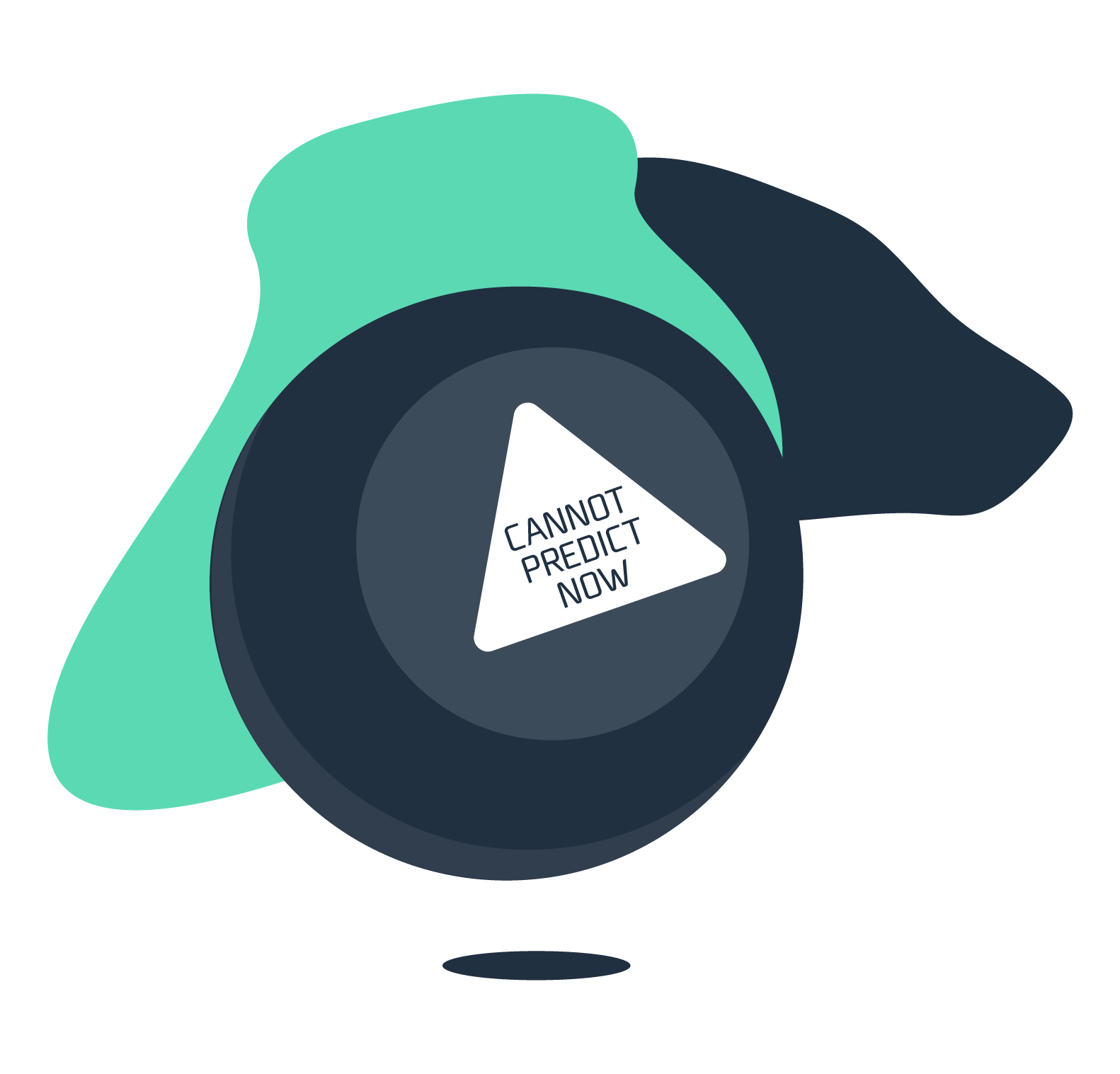 This article is part of our Retail Program.
Designed specifically to support global leaders by aiding in creating a strategic plan to help them win the retail game. Learn more about it now!

As with many new technologies the IoT has been the subject of much hype, lots of grand ideas and, inevitably, somewhat less return than initially promised. For an in-depth look at IoT and the "endless opportunities" it was offering a few years ago, see our Whitepaper, The Internet of Things and the Modern Supply Chain.
Right now, in the context of the retail Armageddon, we thought it was time to offer a reality check on IoT and how it may play out in the retail sector. What we discovered is IoT does have numerous applications for retail operations, but not necessarily where we thought they might be a few years ago.
---

Content
---
As mentioned in this blog from earlier in the week, when you net the benefits that IoT can provide, you are essentially looking at the perfect, streamlined, transparent supply chain.

Consumer data provider Nielsen refers to this as 'frictionless commerce", or giving shoppers,

"zero resistance from discovery to assessment to shopping to payment to fulfillment…. Speed and convenience will drive behavior – and every millisecond reduced is a battle won."
Miles to Go
In spite of Nielsen's optimism, IoT still has a long way to go before it becomes mainstream technology and that perfect supply chain is realized. It's not the retailers aren't interested; in fact, they strongly believe that IoT will have a dramatic effect on business in the next three years, and 72 percent in a recent North American study said they were interested in IoT based automation, sensors and analytics.1 It's just that half of them don't know how they'll use it in their own business.2
"The biggest barrier to the IoT is that most enterprises do not know what to do with the technology,"3 says Gartner Research Vice President Mark Hung. Even now, IoT seems to be a solution searching for a problem to solve. While the tech is "clearly past the early innovator phase…now we need to find out how to get it more mainstream," said Bill Hoffman, president of Object Management Group, a not-for-profit technology standards consortium, speaking at an IoT conference in October 2019.4
"3PLs need to come to us with proposals on the kind of automation and IoT solutions that are going to noticeably counter rising costs while increasing visibility. We hear of solutions in R&D labs but we do not see the case studies of success stories implemented at scale. Nobody wants to be the guinea pig," Intel's global logistics procurement director Greg Christensen told the authors of the 2019 State of Logistics Report.5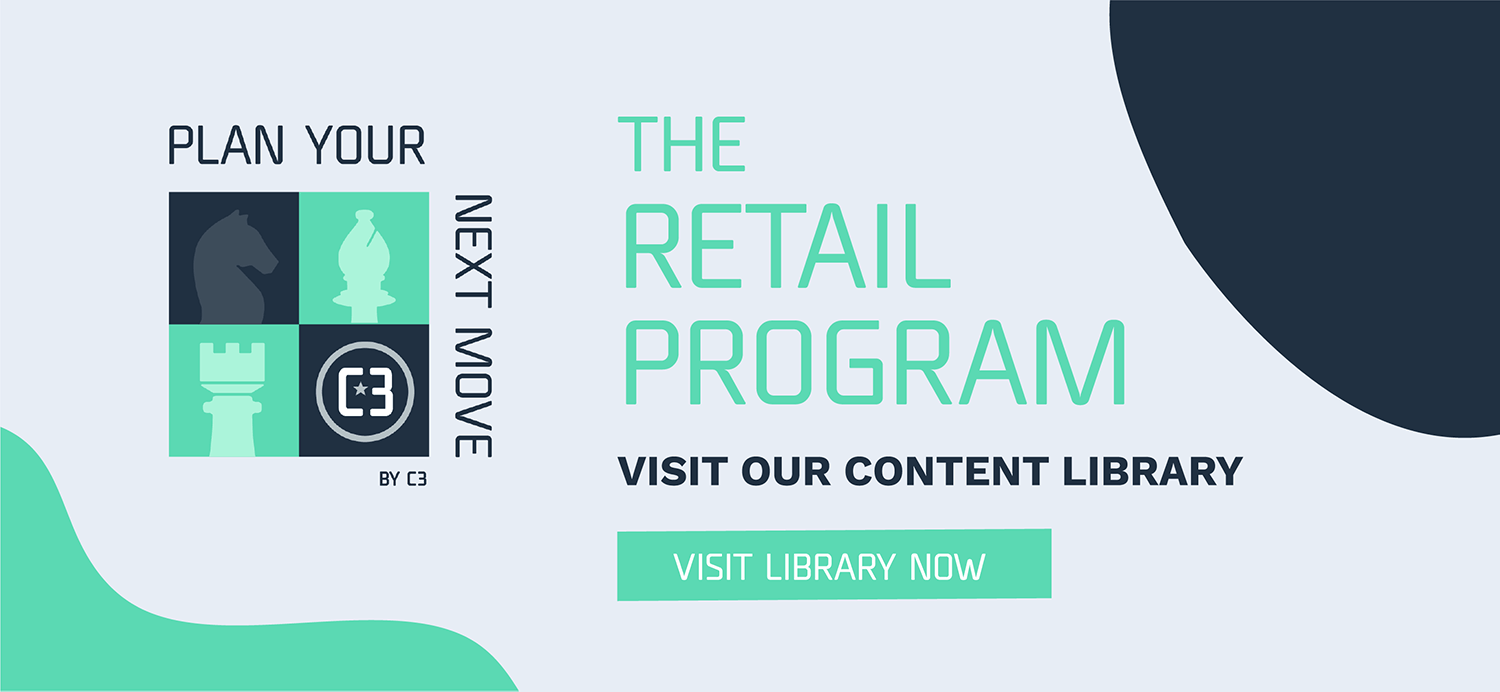 Where's the ROI?
It's understandable that companies don't want to take the risk on technology that has yet to demonstrate solid ROI numbers. Retail has the lowest margins of any sector, at .5 to 3.5 percent, making the investment hard to justify, especially when the use case is primarily in brick-and-mortar stores, which have been suffering under the e-commerce onslaught.
The few scaled-up implementations are being undertaken by retail giants – Amazon, Walmart and supermarket giants, primarily in dense markets like the United States and Europe. But for most retailers, IoT may not be that compelling.
Gartner suggests that the strongest business cases for IoT focus on finding cost savings in fuel, energy consumption and labour – delivering shorter ROI times and higher paybacks. The best candidates in their estimation are asset-intensive industries – so-called heavy industry like energy production and mining.
Gartner said in its "Leading the IoT" report,6
"Here, industrial mechanical devices with high cost and complexity, critical asset value and remote geographic location realize IoT benefits such as remote asset monitoring and predictive maintenance that maximize asset utilization and minimize critical failure unplanned downtime."
It's About the Data
Going back to the internal versus external framework for analyzing IoT applications, it appears that retailers need to keep their eyes on the real prize: the data. In a recent report, RSR Research claims that IoT for retailers is not at its heart about saving costs, although that is a side benefit of the inventory accuracy and information IoT delivers.
"Its ability to bring about accuracy and efficiency to both inventory and inventory-related tasks absolutely has a cost-benefit component. After all, a needless task wastes human capital, and retailers have long been clamoring for smarter ways to reduce time wasting efforts – and the dollars associated with them," the research firm suggests.7
What retailers really stand to gain is the data, the information that is generated by the billions of smart devices in stores, and in the products they sell. With better quality information – not to mention more of it – retailers are able to take more informed action on their inventory positions. They'll be better equipped to decide where to allocate a product in the store to help it sell, when to put it on sale when its time is nearly up, where to position it in the distribution network to speed up fulfillment and lessen the pain of returns. When the information is that good, retailers can also share it with their customers to improve communication and further strengthen the relationship.8 It creates a positive feedback loop where the retailer and customer join together in an IoT ecosystem that ideally finds a perfect balance.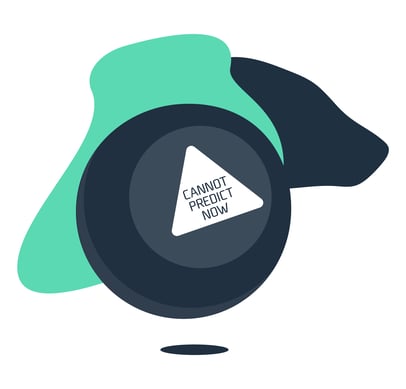 Keep it Simple
We've talked a lot here about bricks-and-mortar stores. Usually the focus is on retail distribution and how to make the background operations as seamless as possible to ensure perfect order fulfillment. And ultimately, that's what we are still talking about.
Understanding where and whether to use IoT in your retail operation is a strenuous exercise, requiring a thorough understanding of your own operation and the potential business benefits you might gain. We can't tell you if IoT is right for your business, but we can explain how what we do will support you; regardless of the IoT decision you make. Successful retail distribution depends on having the right inventory in the right place at the right time, and it needs to be moving fast to keep up with today's pressures for same day delivery. That's the bottom line, regardless of how you get the inventory data you need to fulfill orders.
So, when you think about that higher function, also take a moment to consider how the moving parts of your distribution centre might be made more efficient. Take the dock doors, for example. In this fast-paced environment are you still using a spreadsheet to keep track of what's coming and going? Do you have a frustrated, harried co-worker whose job it is to track down truck drivers and find out why they didn't show up when they said they would? Maybe that person is you!
It doesn't have to be that way. The technology is at your fingertips to manage and control those dock doors, so you don't have to. Dock scheduling from C3 Solutions frees up the time of that scheduler and lets them do more productive work. It allows truck drivers to set their own appointments at the dock door, using a mobile app. It integrates with your system software – ERP or WMS – so you have visibility into the inventory inbound on those trucks.
Smoothing out the operation of your loading docks could just be the simplest, most effective change you make. Imagine how much more efficient the DC could be with inbound loads arriving on time, as expected, with staff at the ready to unload quickly and efficiently. Carriers will love you because you make and keep appointments, and they don't get stuck waiting, wasting precious driver time. You'll save money on detention charges too.
It sounds simple, doesn't it? We make it that way so that you have time to ponder the really big questions, like whether IoT is right for your business. But, just as a fully IoT-enabled retail operation succeeds on the successful analysis of reams of data, a C3 scheduling solution puts the complicated calculations and algorithms behind the scenes.
All you and your carriers see is the seamless interface that keeps traffic at the docks flowing.

REFERENCES:
[1] "IoT in retail market to cross USD 35 Bn by 2024", Global Market Insights media release, August 30, 2019.
[2] The Internet of Things: Finally finding a home in retail?, Paula Rosenblum & Steve Rowen, RSR Research, October 2019.
[3] Leading the IoT, Mark Hung, Gartner, 2017.
[4] "Solutions stole the show at IoT Solutions World Congress 2019 in Barcelona", Hannah White, IoT for all, October 31, 2019.
[5] Cresting the hill: CSCMP's annual State of Logistics Report, AT Kearney, 2019.
[6] Leading the IoT, Mark Hung, Gartner, 2017.
[7] The Internet of Things: Finally finding a home in retail?, Paula Rosenblum & Steve Rowen, RSR Research, October 2019.
[8] The Internet of Things: Finally finding a home in retail?, Paula Rosenblum & Steve Rowen, RSR Research, October 2019.