What is the Cost of Poor Dock Scheduling?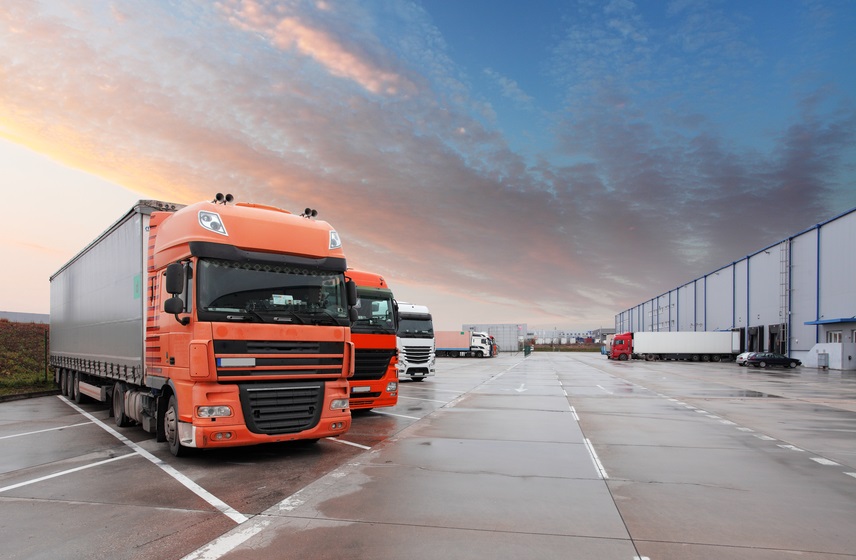 The frequency and volume of inbound freight have increased dramatically in the U.S., reports Logistics Management. Total inbound freight spends amount to between 3.6% and 5.2% of total annual sales for the average business. Poor practices in managing inbound logistics will result in higher freight spend and compounding problems throughout your business. To stay competitive, shippers need to understand how poor dock scheduling relates to other business functions and their effect on costs.
Inaccurate Freight Classification
A common problem associated with poor dock scheduling derives from an inability to understand the various modes coming into the dock, as well as inaccurate freight classification for outbound shipments. Since dock scheduling includes both inbound and outbound freight, problems in the dock schedule will result in delays for loading, unloading, packaging and more. Supply chain processes are inherently dependent on one another, so any problems in the supply chain will naturally lead to problems in dock management.
Detention Fees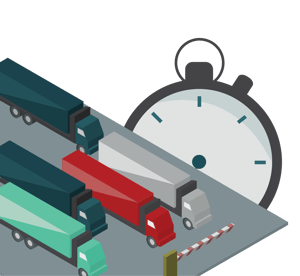 Even with the best-laid plans, problems come up. Drivers may arrive late, early, or not at all. Unfortunately, much of the cost associated with poor dock management lies within the assessment of detention and dwell fees charged against shippers. As explained by Supply Chain 24/7, carriers track the precise movements of their drivers, and they will know when a driver enters and leaves your facility. Unexpected delays in order loading or unloading may result in the assessment of detention fees against your organization.
Now, many shippers have built reputations on finding ways to eliminate detention fees, even when it involves scare tactics used in carrier negotiations. However, detention fees represent the carrier's attempt at recouping costs lost due to less drive-time. Remember the ELD mandate and the implementation of the HOS regulations stipulate how long a driver may operate a vehicle within a single day, as well as throughout the week. Unnecessary delays at the dock amount to less drive-time and higher supply chain costs.
Delivery Guarantees That Require Reimbursement
Another overlooked area of poor dock scheduling involves delivery promises and guarantees shippers make to their customers, as well as the promises made by carriers. In today's world, guaranteed delivery is just that, guaranteed. Customers that do not receive a product on time, even when such shipments are beyond the control of your business, will likely push the customer back to the likes of Amazon and Walmart. Failure to meet delivery requirements may result in reimbursements for shipping charges paid, dramatically increasing your logistics spend.
Dock Overtime
Dock overtime represents another added expense of poor dock scheduling. When the dock is not managed efficiently, workers must spend additional hours loading and unloading trucks, and over time, this results in a series of both peaks and lulls in operation. Shippers are paying workers to stand around when the dock is free and continuously put out fires when the dock is congested.
Improve Profitability Through Enhanced Dock Scheduling
Dock scheduling might not seem like a critical supply chain function, but poor dock scheduling amounts to extreme fluctuations in consistency, predictability, and cost-effectiveness within your organization. Since your dock is the point of contact between your business and interactions with delivery drivers and carriers, poor management may result in severe consequences. Instead of risking it all and pouring endless cash into inefficient processes, improve your dock scheduling practices with the right solution and software vendor. Request a C3 Solutions' demo online to learn more.