Dock Scheduling Software Implementation: How to Maximize ROI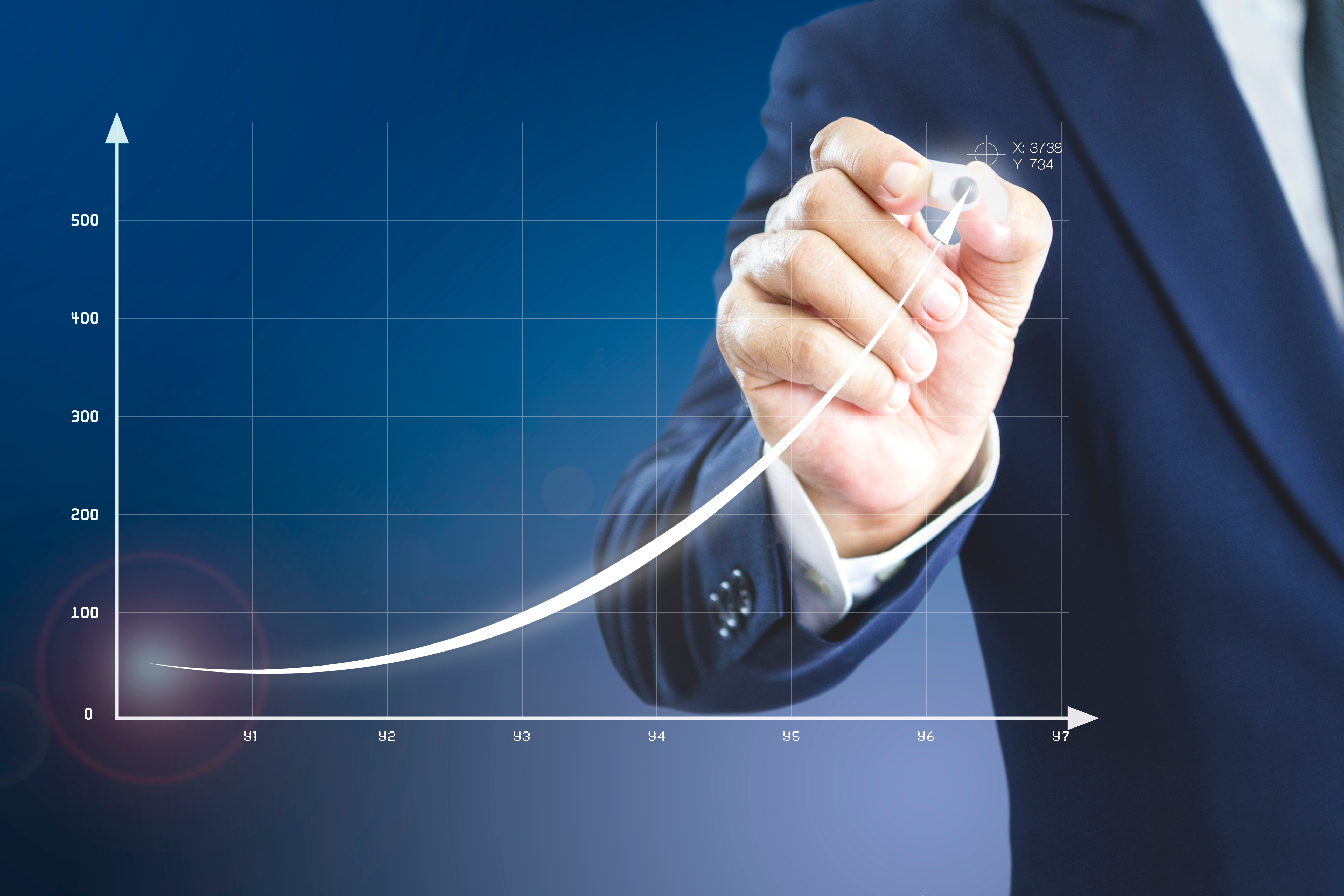 Any shipper can make improvements through technology. Advances in the Internet of Things (IoT), advanced analytics, big data, and software-as-a-service platforms have transformed the traditional supply chain functions from internal, isolated operations into beacons of efficiency. Unlike the dark ages of complex, laborious processes for implementation, modern dock scheduling software implementation leverages APIs to streamline the whole process. Of course, it is important to think about the challenges of traditional system implementation, why new software is crucial to success and a few tips for maximizing value.
Challenges in Dock Scheduling Software Implementation
Changing supply chain management software challenges derive from a disconnect between people and software. As explained by NIBusinessInfo.UK, change will be especially difficult if it involves existing processes and business culture, so managers must take a proactive stance and realize dock scheduling software implementation may lead to disagreements with supply chain partners and staff. This is also true for those that already integrate with your existing platforms. A lack of practice and skill among staff prior to the go-live date, communication issues, and other disruptions could derail the overall implementation. However, encouraging teamwork and setting clear channels for managing implementation, even among smarter, easier systems, will impact success. Further, it is critical to choose a provider who has a team that will have the knowledge, methods, tools, and experience to lead the way with a proven methodology and approach.

Dock Scheduling Software Benefits Needed for Successful Logistics Management
Dock scheduling software yields key benefits for successful logistics management. The dock is the point of contact where a shipment enters or leaves your facility. Delays on the dock amount to an increased risk for disruption in the remainder of the supply chain and throughout your vendor network. The leading benefits of dock scheduling software implementation include:
Increased staffing accuracy and accountability.
Improved dock activity, reducing the frequency and duration of lulls versus peaks.
Simplified processes that lead to lower risk.
Tips to Maximize ROI During and After Implementation
Not all managers have the luxury of designing a custom, new dock, and making use of the existing dock and its processes is essential to a successful implementation of dock scheduling software.
Those looking to implement new software should follow these tips to streamline and maximize ROI:
Evaluate all systems and processes affecting the dock schedule.
Gain granular and company wide data regarding costs of dock management.
Know when carriers will arrive and what they are loading or unloading.
Get all team members on board with the implementation.
Conduct extensive training on how to use the system.
Obtain feedback from your team members regarding the process and its current state.
Thoroughly communicate all needs and expectations with all employees.
Avoid unnecessary modifications to the system or other platforms.
Work with an expert in dock scheduling that offers guided support.
Reap the Greatest Benefits of DSS by Choosing the Right Vendor
Changing operations remains a grave risk for all dock operations by shippers or receivers. The slightest change to current processes may lead to employee pushback, failure to launch systems as expected, unnecessary delays at the time of launch and more. However, comprehensive planning and management can transform dock scheduling software implementation into an efficient, well-thought-out process, reducing unnecessary delays and costs, as well as helping your organization achieve a faster ROI. Find out more about the value and potential of a dedicated dock scheduling software by requesting a consultation with C3 Solutions today.