Dock Scheduling: How to Build a Winning Business Case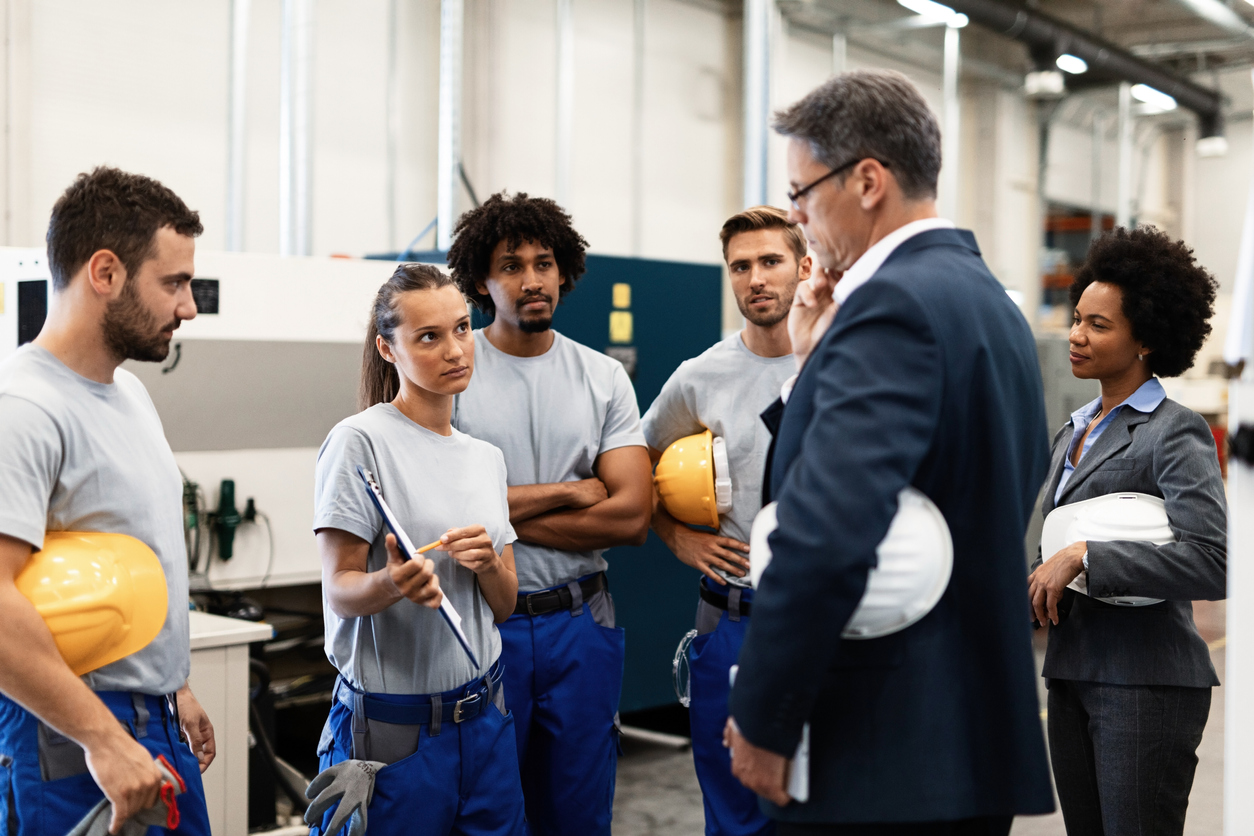 The business case for dock scheduling software will make or break C-Suite approval for the investment. Unfortunately, the rise of thousands of software vendors and the proliferation of random information on the internet leaves CFOs suspicious of any new system. At the same time, CFOs have a responsibility to improve cost management and save the business money, and dock scheduling software is in the perfect position to achieve these results. As reported by Supply Chain 24/7, today's docks suffer from a lack of visibility and proactive management, adding to detention fees and countless problems. To build a successful business case, shippers need to understand the difficulties of current operations and the benefits of dock scheduling software.
Consequences of Outdated Dock Scheduling Practices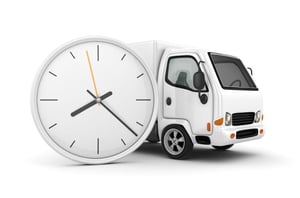 The consequences of using outdated software and practices are significant and include:
Delays for drivers, ranging from 10 minutes through six-plus hours. As dwell time increases, total freight spend climbs.
Inability to understand what is arriving and when.
Failure to understand inbound freight planning will lead to bottlenecks and assumptions, as well as inefficient put-away practices.
Sub-par labor scheduling and management contribute to delays in unloading/loading, not to mention increased employee turnover rates.
Decreased attractiveness of freight for truckers. The confluence of problems makes truckers dislike your facility and team, making your freight less appealing.
Traffic congestion in industrial and urban areas. Depending on your location, delays at the dock amount to blocked traffic, additional congestion, and even legal fines from municipalities and cites.
Learn more about the negative impact poor dock scheduling can have on your business.

Dock Scheduling Software Optimizes Dock Management
Implementing newer dock scheduling software can help shippers overcome the problems in dock management. Benefits of implementation include:
Faster processing.
Fewer bottlenecks.
Improved yard management.
Decreased risk of spoilage and inventory problems.
Happier employees.
Happier drivers.
Better carrier-shipper relationships.
Reduced detention charges.
Improved eligibility for shipper-of-choice status.
Better use of hyperlocal fulfillment models.
Tips for Building the Business Case for Dock Scheduling Software
Of course, the business case is where it all starts. Thus, shippers should follow these top steps to build a successful business case for dock scheduling software:
Identify the weaknesses of your current operation.
Review freight spend, including a strong focus on dwell time and detention fees.
Highlight areas where dock scheduling software could improve labor management.
Remember to include the value-added benefits, such as carrier and supplier integration, via an API.
Highlight expectations for the growth of e-commerce and effect on your dock.
Emphasize the need to expand order fulfillment to consider all modes and models, including drop-shipping and cross-docking.
Generate the time to ROI based on both direct costs and indirect effects, such as improved customer service levels and less employee turnover.
Use machine learning and analytics to understand more about how improvements will contribute to long-term gains in brand value and image.
Emphasize the added expenses that can be avoided through implementation.
Finally, focus on the ease of implementation and cost through SaaS-based services and platforms.
Curious about what kind of return to expect? Check out our dock scheduling ROI tool, and add an estimate to your business case!
Get Expert Help in Building the Business Case From C3 Solutions
Building the business case for dock scheduling software is challenging. Shippers may rely on outdated systems and not know where to start. By working logically, shippers should understand the problem, recognize the benefits, and follow the tips to build a successful business case. Of course, there will be data points that expert providers, such as C3 Solutions, can help with creating for your unique needs. Stop losing control over freight spend by creating a successful business case now. For assistance or a brief review of how new software could improve your operation, request a demo with C3 Solutions online. Also, feel free to ask for help in crafting a business case for your CFO or another executive team member. Together, we can make the dock easier to manage again.