What's Driving the Trend of Faster, Easier Dock Scheduling Software Adoption?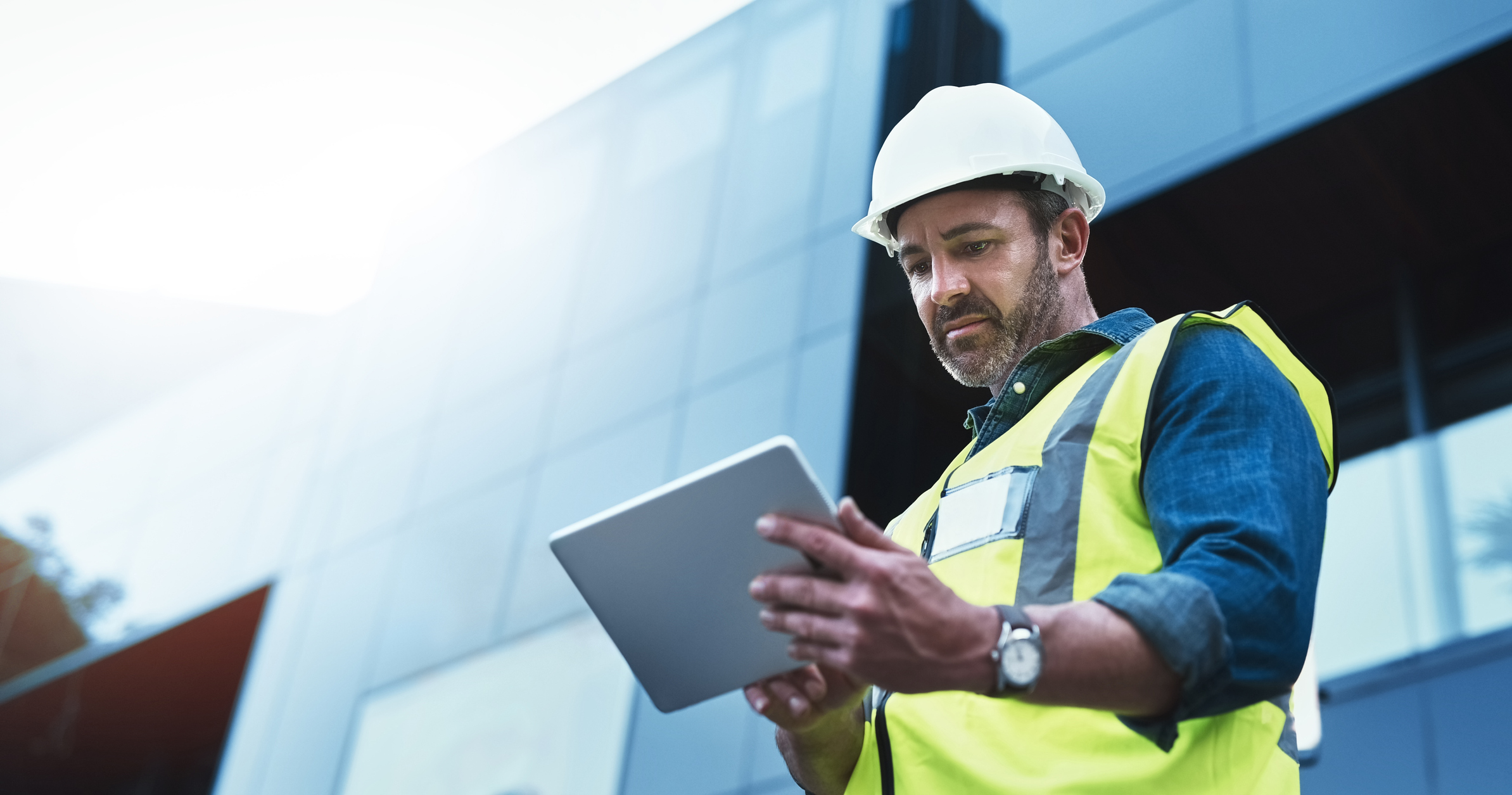 Retailers across the globe strive for success—the fastest deliveries, the lowest costs, the customers that always return, and growth. Reality tells a different story. Amazon, Walmart, and Target relentlessly push the boundaries of what customers can expect; and smaller businesses suffer.
The best-laid plans for supply chain management fall short too often, and a minor delay spells doom for all subsequent shipments. Even Amazon's recent change to cut FedEx from its operations indicates the e-commerce giant is on track to grow even more than shippers realize, explains Supply Chain 24/7. So, effective inbound logistics forms the essential stone of success, and shippers need to rethink their strategies, including dock scheduling software adoption and gaining the favor of drivers.
Expanding Supply Chain Networks Present New Challenges
The average number of distribution centers, warehouses, store-as-a-distribution center, local fulfillment centers, and drop shipping contracts has increased. More companies have access to vast supply chain networks, giving rise to the record-setting growth of e-commerce and omnichannel ordering. Unfortunately, expanding supply chain networks lead to some problems.
More vendors mean more inbound shipments to your facilities. All vendors amount to another opportunity to make a mistake in managing accounts payable, order replenishment products, and more. Depending on your omnichannel strategy, the use of drop shipping—allowing manufacturers to ship products to consumers directly on your behalf—adds to the complexity. Your dock, due to the ongoing nature of inbound logistics, becomes subject to an endless strain of risks. Thus, more companies' dock scheduling software adoption comes as no surprise.

Demand for Tech-Driven, Adaptive SCM Increases
Clear rationale supports the demand for a technology-driven, adaptive supply chain management system. With the proliferation of software-as-a-service (SaaS) platforms, the battle is on for the best and most intuitive platform; and dock scheduling software forms another platform that will bolster supply chain management.
Consider these demands among retailers:
Scalability to flex and meet changes in workload, users, and growth.
Configurable software to accommodate new systems used, ranging from the warehouse management system (WMS) through your POS system.
Dedicated support to handle needs after hours.
Custom analytics and real-time visibility allowing for constant learning and optimized decision making.
Dock scheduling software adoption addresses each of these points. According to Supply Chain 24/7, software vendors continue to search for the fastest and most efficient ways of doing business, including the introduction of waveless picking technologies. What does it mean for your business, however?
Well, faster fulfillment in the warehouse results in more shipments to your facilities, which presents a logistics nightmare for the ill-equipped dock. As such systems grow smarter and more ingrained with artificial intelligence, demand for adaptive, tech-driven dock scheduling will increase.
Ability to Handle Last-Minute Shipment Schedule Changes
Changes to the dock schedule will occur. Drivers run late. Other deliveries are put on hold. Dwell time occurs. Mother Nature may even have other plans. At the same time, some companies still operate around cumbersome, expensive manual processes, such as paper-printouts and batch picking. Shippers today need faster fulfillment to stay competitive, and when that unexpected order arrives, say for a grocer out of milk after a disaster, the supply chain must respond. There was a time when Amazon didn't threaten this aspect of smaller retailers, but now, it does with the rise of Amazon Fresh. Even Walmart and Target have rolled out buy online, pickup in-store (BOPIS) options, as well as delivery. It is not enough to simply have the product in stock; products need to be brought in to meet the higher demand faster than ever. As a result, the dock scheduling system must adapt on the fly.
Gaps in SC Technology Still Exist
Gaps in supply chain technology is another reason companies have increased dock scheduling software adoption. The variety of systems in use is stark, and standardized data formats, which were designed to allow for the seamless transmission of data between systems, lies at the heart of efficiency. Unfortunately, these systems do not always communicate as intended, and when a gap arises, it increases risk in the supply chain. The result is the same—your dock management suffers.
The Capacity Crunch Threatens to Cut Your Deliveries
Remember when the capacity crunch stoked fears of out-of-stock notices, inability to handle demand, and bankruptcy? Although the constraints have lessened, the ELD mandate continues to impact available capacity. Drivers go beyond their HOS limits and risk out-of-service designation or penalties. Now, consider the impact of loading, scheduling, unloading, inspection, and paperwork involved when inbound freight arrives. It's clear the drivers have the most considerable risk, and when something goes wrong, you could become the shipper no one wants to work with, notes Load Delivered. Therefore, faster, effective dock scheduling can reduce the damage caused by the capacity crunch.
The Amazon Effect Puts Everyone at Risk
The Amazon Effect rounds out the discussion. Amazon will continue to push into new markets and offer faster, better service. It is impractical to provide the same benefits of Amazon, especially among the company's Prime members. However, shippers face a decision. Do they partner with Amazon's third-party marketplace, or do they work on building better practices in their establishments?
The answer is simple; do what is best for your company. Make the improvements through dock scheduling software adoption; take advantage of third-party marketplaces if the benefits outweigh the risk. Give your drivers an incentive to put your inbound freight at the top of their priorities with efficient, seamless, and in-and-out dock management.
Align Your Organization With Industry Standards for Optimized Dock Management With the Right Solutions Partner
Supply chain management needs an infusion of technology to survive. As Walmart and Amazon look for new ways to push smaller retailers out of the equation, every shipper faces uncertainty. More importantly, the recent rollout of Amazon's free, same-day shipping on millions of items requires all shippers to rethink their supply chain management strategies. They must re-evaluate their inbound and outbound logistics strategies to streamline fulfillment and deliver products faster. In a sense, they must look for opportunities for improvement from the first mile to the final mile, and dock scheduling software adoption will empower such improvement. Your organization must align with the industry standards for optimized dock management, and you need a best-of-breed, advanced dock scheduling software. Find out how your organization can benefit from dock scheduling software by requesting a C3 Solutions' demo online today.