Why Post and Parcel Facilities Need a Best-of-Breed YMS in Their Yard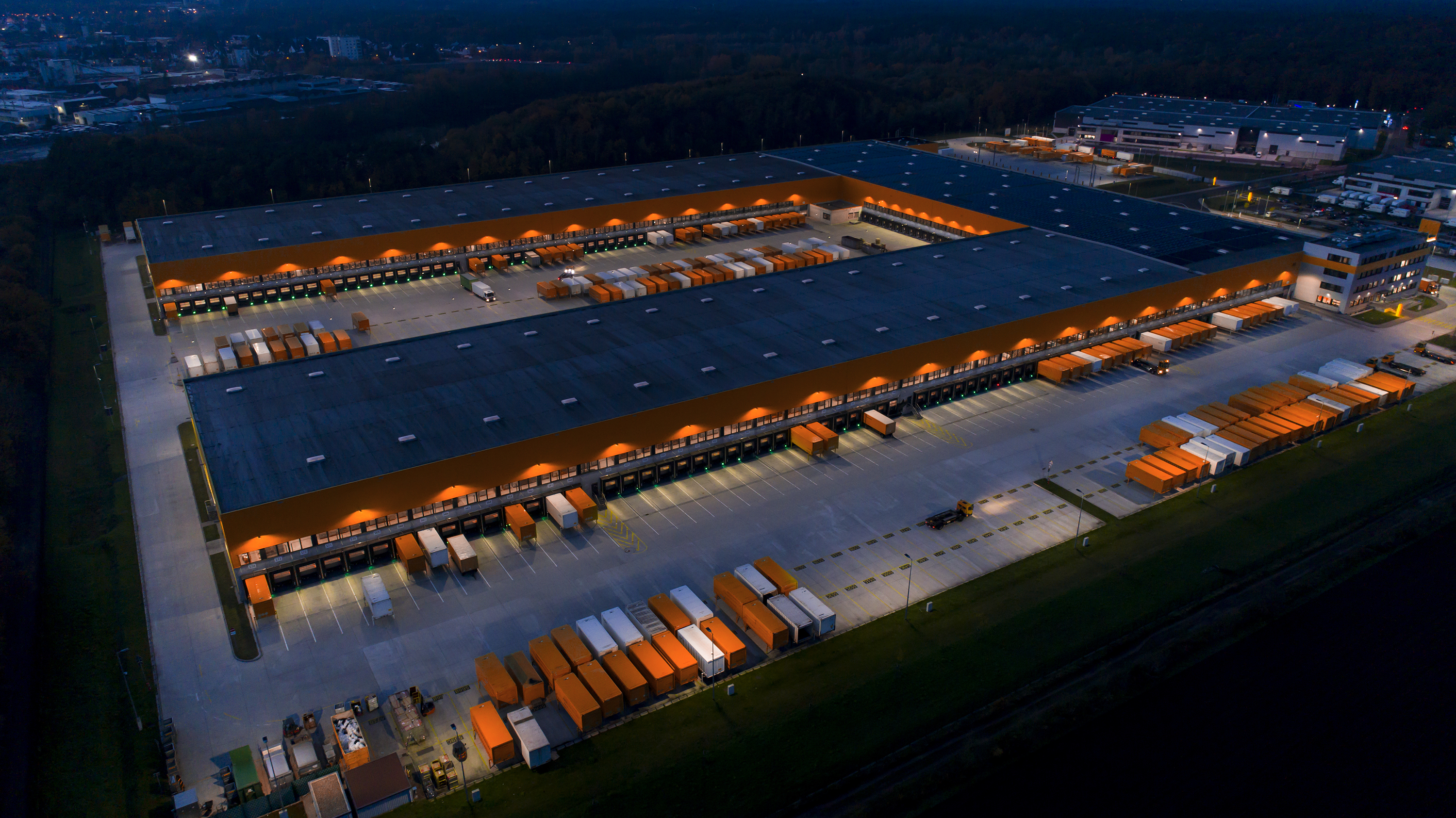 Before we get into the meat of this blog post, I'd like to start with a true story as told to us by a Senior Manager (we'll call him, Steve) at a parcel & post company.
During a typical warehouse tour with a prospective customer, Steve is doing what managers do, WOW-ing his guests with all the bells and whistles of the operation he oversees; the automated sorting machines, the clean and efficient space, and most importantly their cutting edge software that provides them with a competitive advantage. At some point, the prospect turned to him and asked, "What system do you have in place to manage your Yard?''. Embarrassed to say their yard was still managed manually, Steve was giving the green light to search for a yard management software solution.
I recently spoke with Steve, and he was adamant in mentioning that they considered themselves fortunate to have implemented C3 Yard YMS before the pandemic. All the supervisors that used to be at their desk can now work remotely and have the same visibility on dock and yard activities as when they were in their office. Furthermore, by having multiple sites on the same platform, managers obtain real-time visibility on door turnaround times, length of queues, status on priority shipment and so forth. It made a significant difference on worker safety and productivity.
Looking for more post and parcel content? Check out another success story!
Visibility aside, we pride ourselves on offering a process-driven YMS, and the post and parcel industry is probably the most demanding (with the grocery industry coming in a close second). Remember that they don't inventory products, ever! Their entire mission is to move parcels in the most efficient manner, be they next-day shipments, two-day, five-day, small or large parcels. Therefore, although visibility (ie: knowing what's in your yard) is nice, it isn't enough.
To be successful, a post and parcel yard requires a rule-based and process-driven software that includes:
Proper scheduling and visibility of all inbound shipments
Fast gate-ins, measured in seconds, not minutes
Dock execution rules that automatically pull on trailers in the yard, or provide direction for check-ins
Configurable actions at the door to enhance turnaround time, and to provide productivity metrics
Algorithms to prioritize yard driver tasks that can include due time, distance, shipment priority and more; taking the guesswork out of task assignments
Controlled check-out that eliminates anomalies and complacency
Elimination of routine yard checks due to rigorous process control on the vehicle's lifecycle
During the course of the pandemic, we've all lived through the emergency measures and can attest to the importance that parcel post companies played. They are considered essential services and, as the YMS provider to many, we know we are mission-critical to their business as well.
Is your company using a system that's up to par with the points made above? If you're interested in learning more about C3's best-of-breed YMS, we welcome you to book a product demonstration with one of our experts today!