Myth or Reality: Carriers Resist Booking Appointments via a Web Portal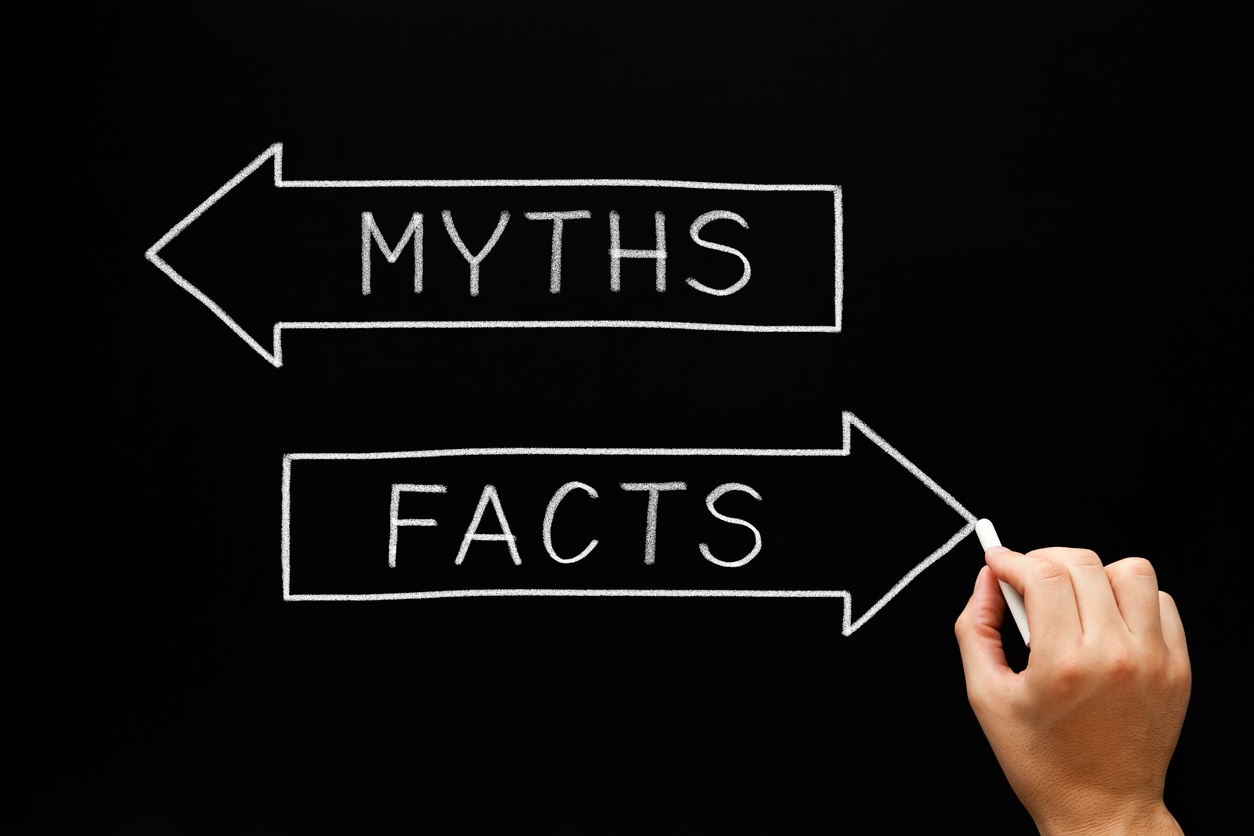 Although we've written about this topic in the past (read Greg's blog), carrier resistance to adopt new technology (in this case a booking/appointment portal) is continuously a concern with many facilities managers. In 2010, when our first large multi-site wholesaler asked their carriers and vendors to use the appointment portal, we surveyed the carriers to better understand their acceptance. The response was unanimously positive.
The question continues to be on facility managers' minds and, for this reason, we'll host a webinar in June on this topic – our guests will be a retailer and one of their carriers who will talk about their experience using an appointment portal.
Facilities are often concerned about the carriers' reaction when asking them to use a web portal to book appointments.
Facilities underestimate the pain carriers go through when using phone calls and emails to request, confirm and amend bookings.
Surprise! Carriers adopt new technology faster than you think.
Coincidently, we recently had interesting feedback from two clients that is worth sharing. In one case, a consumer products manufacturer with about 20 appointments per day, in the other case, a retailer scheduling about 100 bookings per day. Both are diametrically opposed in many ways: geographically, size and industry.
The retailer had, like most, reservations (no pun intended) regarding the carrier buy-in, but had the firm intention of forcing carriers to adopt their new online bookings portal because the ROI was dependant on reducing the number of phone calls and emails received by the scheduling team. For this reason, they decided to do a progressive roll-out, intending to slowly enrol the 120 plus carriers that were going to use the portal. They selectively sent out a two page document explaining the new 'time-slotting' process. The word got out quickly with their carrier base that this retailer was using a web portal for bookings, and to their surprise, carriers that were not yet selected to start using the portal were requesting a login. To paraphrase the IT manager, ''the carriers, by calling us to become registered users of the portal, forced us to speed up the roll out plans''. They had underestimated the pains carriers put up with in the past and overestimated the difficulty carriers would face in adapting to a web based system.
The consumer goods manufacturer deals with a core of 10 to 15 carriers. They were equally concerned about the carriers' reaction to their new appointment scheduling process. Not satisfied with simply sending the carriers a two-page user guide, they organized an online meeting and walked them through the 3-step booking process. The entire meeting lasted 20 minutes, but according to the transportation analyst, it took all of 5 minutes before a carrier interrupted him to say, ''okay, great. This is super simple – we're going to love it! Thanks''. You read that correctly, the carrier thanked him! The client was pleasantly surprised by the carrier acceptance and the resultant reduction of emails and phone calls.
The point here isn't about how easy the C3 Reservations carrier portal is to to use but rather to demystify the idea that carriers will resist using a dock scheduling system. Facilities managers need to recognize that carriers are eager to embrace technology that provides them efficiencies. In fact from our findings, carriers and logistics companies care more about improving efficiencies than most facilities care about becoming carrier friendly. Given the current driver shortage and increased regulatory issues faced by shippers and carriers, improved dock scheduling can only be a win-win situation for all parties involved – and that is always welcomed.
Stay tuned! We'll cover this topic again soon.
Sign-up to C3 News and stay informed.