Emerging Technologies in Retail: Strategic Advantage or Big Question Mark?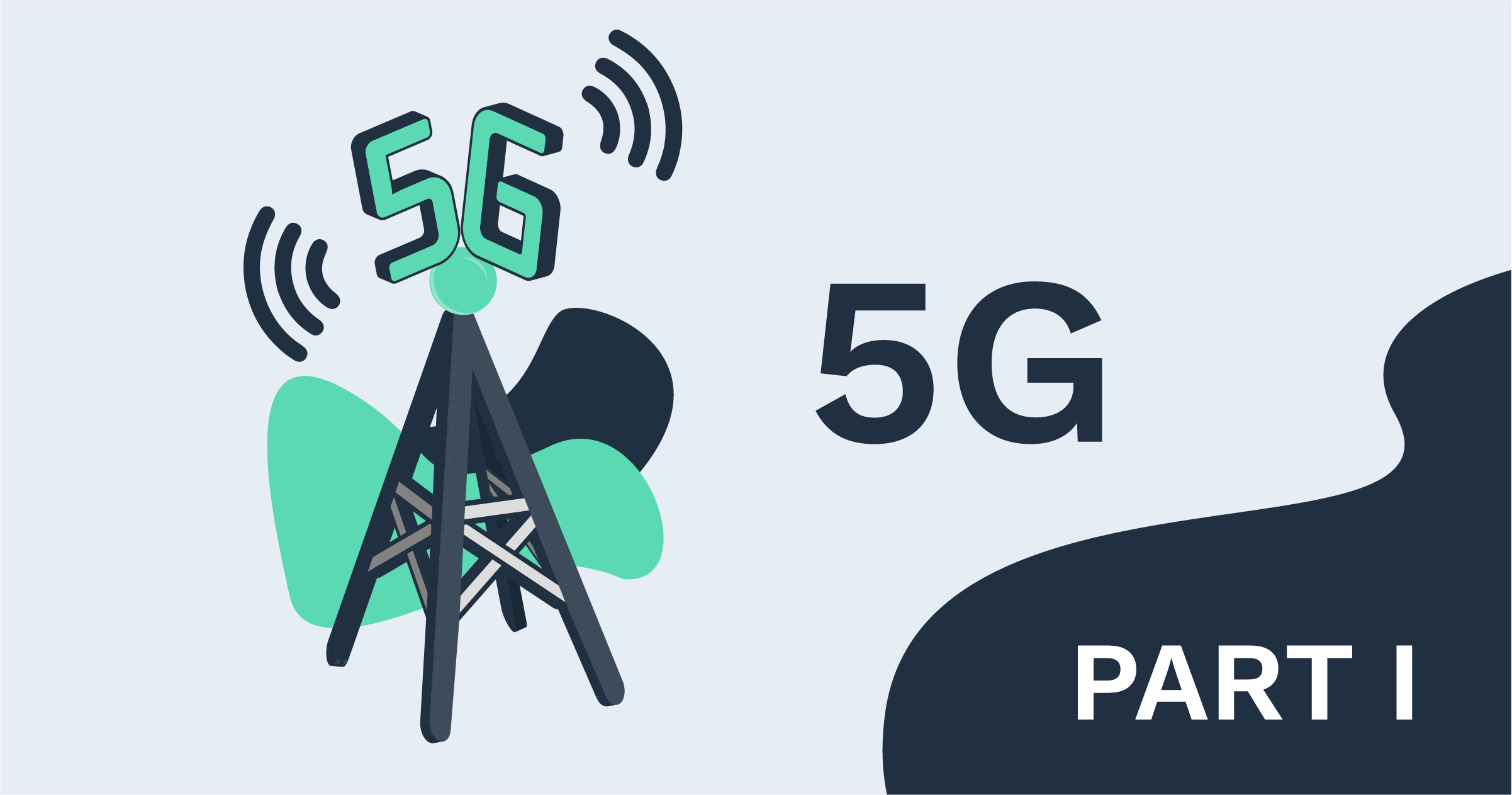 Are you looking to get ahead with emerging technologies? Part one of this three-part blog series explores what we should be considering about 5G.
We chose three technologies to discuss: 5G communications, digital twins and blockchain. All three are rapidly evolving, and all three have demonstrable benefits for supply chain operations.
Everybody wants a strategic advantage in today's retail supply chain. The intensity of competition, the speed with which orders arrive and must be fulfilled, and the constant pressure to innovate are motivating the development of new technologies.
Digitization is one of the biggest umbrella concepts being touted at the moment. If you do any supply chain reading you'll know that digital technologies are the proposed answer to every challenge. There is a new solution for every problem.
And it's no surprise that this is where the best minds are taking innovation. We live in the digital age, and after all, it is digital commerce – e-commerce, omni-channel retail – that's driving the charge.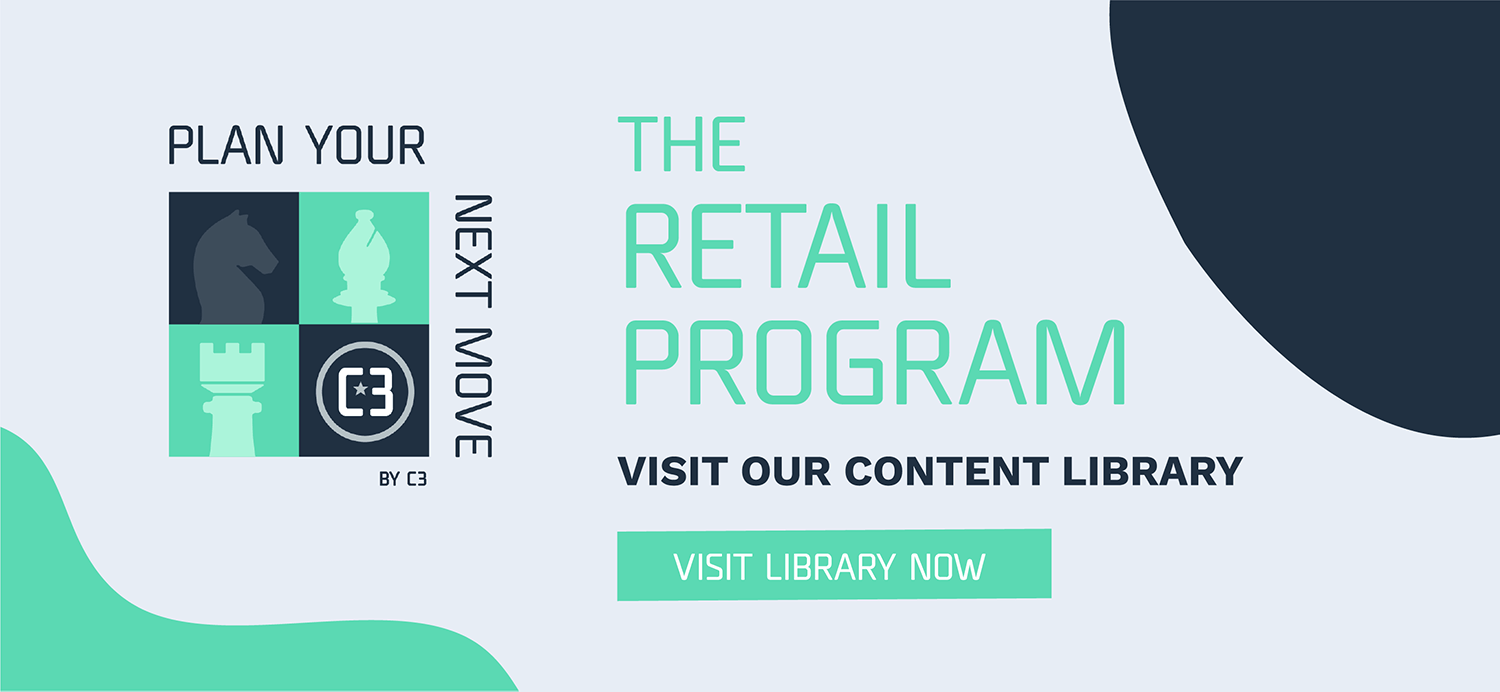 So, if the future is digital we thought it was time to look at some of the cutting-edge innovations that are on the market or close to fruition to help you understand the landscape and where we may be in the next few years.
The tools we're exploring may not be right for your organization yet, but understanding what they are and their level of development will be a piece of the strategic puzzle that will help you make the right moves in the retail chess game.
Our piece of that puzzle is the interface between the distribution centre and the outside world. A best of breed automated dock scheduling system ensures that you are in control of the inventory coming and going from your facility. That's a foundation piece in the retail supply chain – without it, you are operating in the dark.
As these new technologies add a layer of complexity, what we do helps to simplify, streamline and enhance your operation.
Our objective with this blog series is to help you make decisions that will drive your organization forward. Read on for an overview of 5G communications, and how it may – or may not – become a useful part of your supply chain technology inventory.
5G is Coming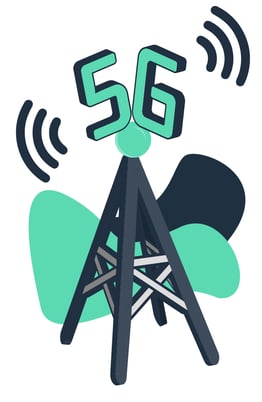 5G is the fifth generation of the international cellular communication standard and it is expected to propel the advance of numerous technologies such as AI, robotics, Internet of Things (IoT) and virtual reality. If you've been reading our C3 Retail Whitepaper Series, you'll know that each of these technologies is playing a significant role in supply chain modernization.
5G is expected to deliver much faster data speeds – roughly 20 times faster than today's 4G optimum – and also reduce the delay time, known as latency, as a device receives and responds to a message.1 Another benefit is network slicing, which divides the signal among numerous clients, whether they are systems or devices.2
Blazing Speed
The 5G promise is huge, according to the 2019 State of Logistics report:
"It will be so fast that you can download 20 videos in the time it takes for one today; it will be so efficient with network energy that your sensors' batteries will last 10 years instead of one; it will connect up to one million devices per square kilometer with 100 times more capacity than today…"3
Cellular providers are beginning the 5G rollout and a recent survey from Gartner says businesses are eager to adopt it.4 The survey found that activating Internet of Things applications is the most common objective, with the end goal of increasing operational effectiveness.
However, while some service providers already offer limited 5G capabilities, the technology will not be widely available until the 2025 timeframe. Gartner is predicting that only 45 percent of global communications providers will be offering the technology by then.5
That timeframe may give retail operations managers plenty of time to assess how 5G might improve their business; but it's not too soon to start investigating. One analyst suggests that if you are only beginning to consider 5G now, you need to get moving quickly or be left behind the adoption curve.6
So, what are the applications that will have an impact on future retail operations? As noted above, IoT will be a big one. With its ability to split the signal for millions of devices, 5G will make IoT possible on a much larger scale. Many more items will be able to be monitored in a smaller area, making the IoT warehouse feasible on a scale that large retailers with millions of SKUs, for example, will be able to leverage.
The IoT-enabled distribution centre is already being brought online.7 And with commercially available 5G technology not yet ready for widespread dispersion, many large enterprises are planning, or building their own networks to get ahead of the trend.8
Not only in the DC but throughout the supply chain, a 5G-enabled IoT will open the door for much greater visibility into inventory, delivering a truly seamless and real-time image of where product is and how fast it's moving.
Retail supply chains will also benefit from the application of 5G in autonomous vehicles. Both over-the-road trucks and last-mile drones will be able to achieve new heights of sophistication using 5G's ultra-fast communications speeds. Although pilot projects for both types of driverless vehicles are proceeding, with success after success, experts agree that 5G will provide a boost that will speed up commercial viability.
The faster speed of the 5G network will give autonomous vehicles the capability to make decisions much faster than they have to date. This will enable them with the kind of "reflexes" that humans have,9 and make them even sharper – and ultimately safer – than human operators.
These benefits will also apply to the development of robotics technologies inside the DC. The 2019 CSCMP State of Logistics Report asserts that 5G will be a game changer for DC operations. It sees the wireless capabilities of 5G as enabling greater flexibility in the use of robotics, as well as increasing the speed at which DC automation can operate.
Among some of the bleeding-edge technologies the report highlights sees are real-time supply chain orchestration, video that captures items being shipped in real- and full-time, pinpoint temperature control, and more.10 If they come to fruition, each of these has the potential to create significant efficiencies and cost savings in the retail supply chain.
Not So Fast
While 5G is a very exciting technology that promises huge gains in automation for logistics operations, there are still some challenges to be worked out. First, the final standard will not be published until March 2020, so there are details still being worked out. Second, in many cities, the network will need an infrastructure upgrade, which will require a major investment and will take some time.11 Third, some analysts are calling 5G hype, and assert that the service promised may not be exactly what users end up getting.12
So, as with any brand new technology a wait-and-see approach may prove to be a good risk-management strategy. On the other hand, if 5G turns out to be as advertised, fortune may favour the aggressive early adopter, providing you can get the service!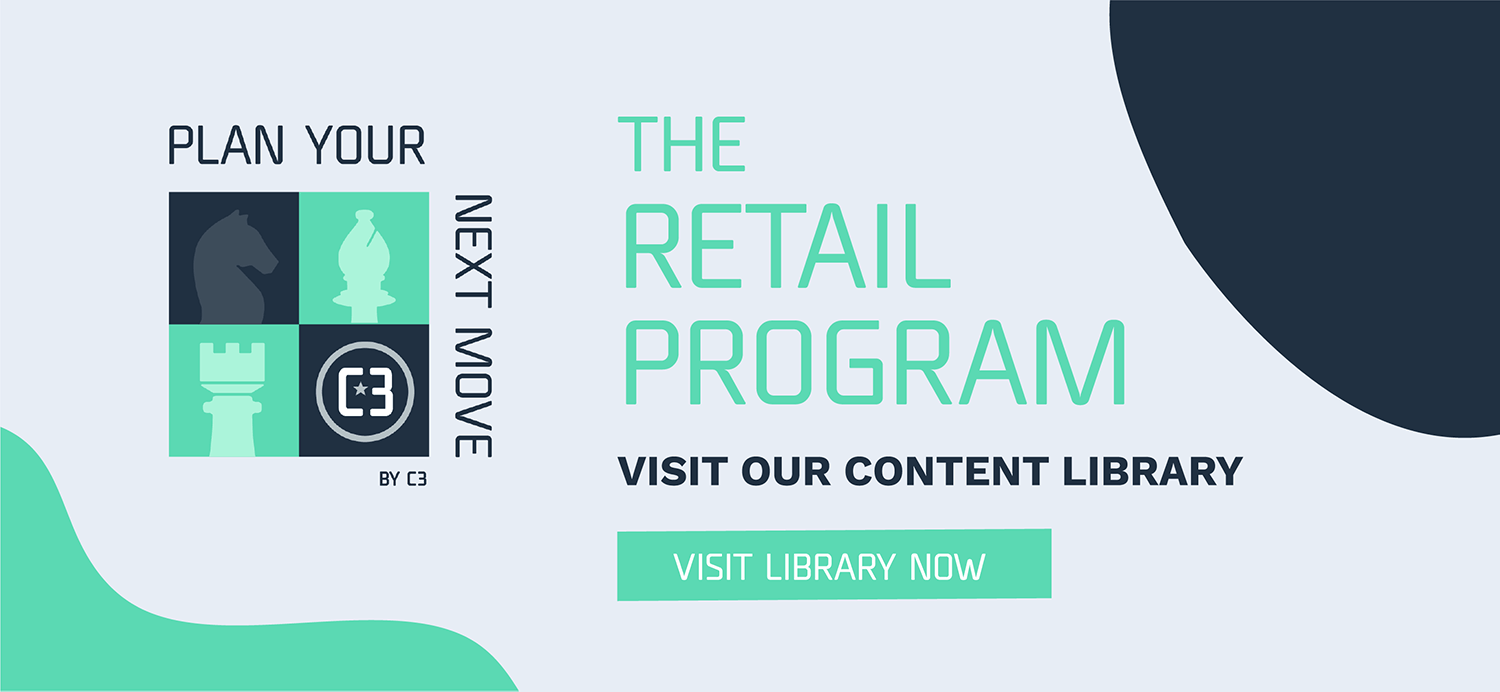 REFERENCES:
[1] "A huge leap forward", Jacob Stoller, Inside Logistics, August 7, 2019.
[2] "4 ways 5G is set to transform supply chains", Gary Wollenhaupt, Supply Chain Dive, October 22, 2019.
[3] Cresting the hill: CSCMP's annual State of Logistics Report, AT Kearney, 2019.
[4] "Gartner survey reveals two-thirds of organizations intend to deploy 5G by 2020", Gartner press release, December 18, 2018.
[5] "Key questions to evaluate and plan for enterprise 5G", Laurence Goasduff, Smarter with Gartner blog, July 24, 2019.
[6] "4 ways 5G is set to transform supply chains", Gary Wollenhaupt, Supply Chain Dive, October 22, 2019.
[7] "Pepperl+Fuchs opens IoT-enabled DC", Inside Logistics Online Staff, Inside Logistics, October 23, 2019.
[8] "4 ways 5G is set to transform supply chains", Gary Wollenhaupt, Supply Chain Dive, October 22, 2019.
[9] "5G's important role in autonomous car technology", Ralf Llanasas, MachineDesign, March 11, 2019.
[10] Cresting the hill: CSCMP's Annual State of Logistics Report, AT Kearney, 2019.
[11] "A huge leap forward", Jacob Stoller, Inside Logistics, August 7, 2019.
[12] "Key questions to evaluate and plan for enterprise 5G", Laurence Goasduff, Smarter with Gartner blog, July 24, 2019.