Contactless Delivery: Beyond Paperless and the Role of Technology in Logistics in the Time of COVID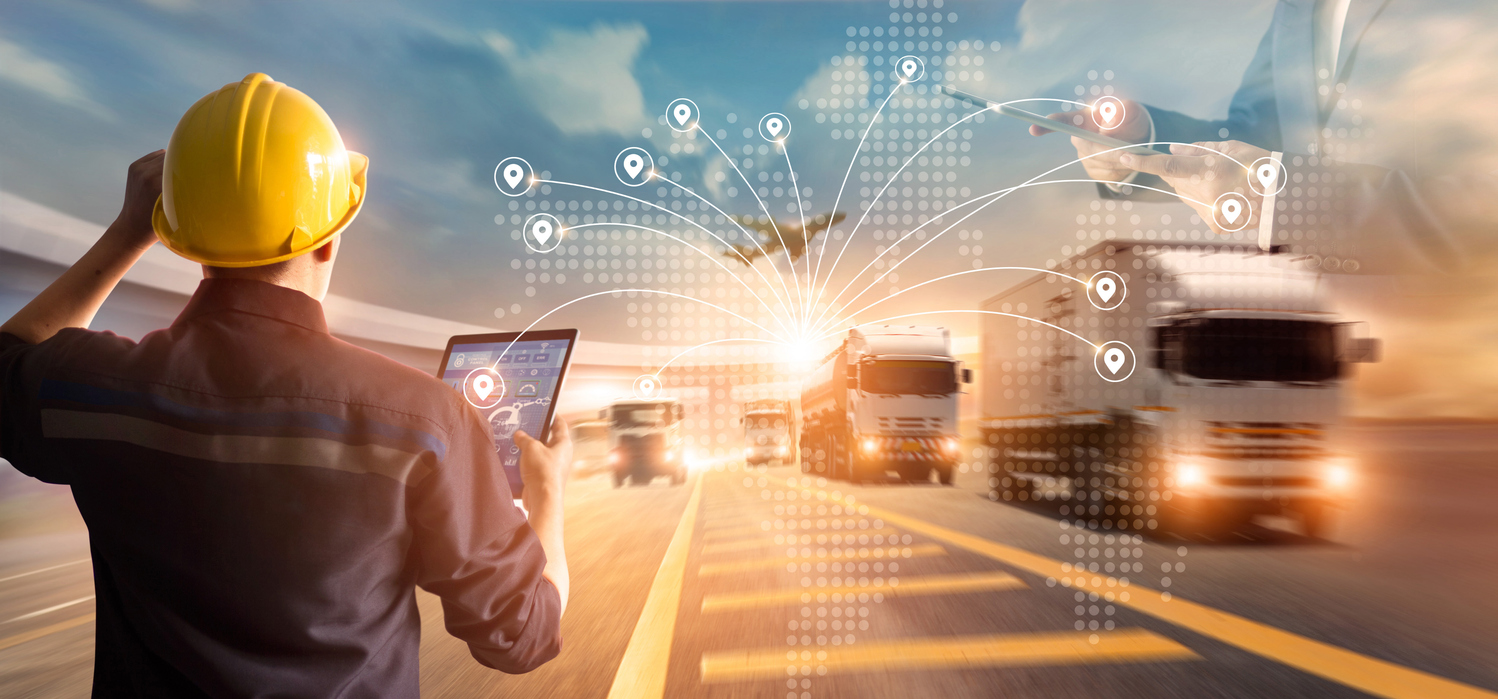 Recovering from the COVID-19 pandemic will entail many more years of adjustment and growth through the transportation industry. The supply chain suffered a significant blow, and while adjustments were made to carry most companies through the worst of the effects, many changes will help continue current recovery levels.
One of the most promising of these trends is contactless delivery and innovative technology.
How COVID Changed the Standards of Supply Chain Management
The pandemic's single most significant impact on shipping trends was the forced need to adopt automation and technology. The requirement to socially distance and reduce face-to-face exposure presents a unique challenge for shippers who deal with hundreds of customers daily. The trends implemented to use contactless delivery practices have shifted since nearly seven years of demand, and growth came in six months. The need for increased activity and production is needed to meet the demands for shipping services simply. Benefiting from safe practices and scalability has become the promised result of improved supply chain management standards.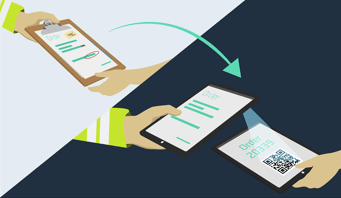 Contactless E-Commerce Fulfillment Enabled Paperless Processing to Provide Peace of Mind
Contactless delivery and pickup began really for the sake of social distancing and keeping drivers safe during route runs. Implementing safe practices with warehouse employees, shipping clerks, guards, drivers, and end-line consumers was the primary focus. The increased demand for e-commerce shipping has given rise to new and more innovative options for contactless services. In addition to delivery and pickup options, services such as contactless dock delivery and pickup, sign-on-glass technology, and paperless record tracking and analysis all stand to help transportation service providers scale and grow with the shifting trends of the volatile market.

Technology Integration Remains Integral to Sharing Data to Optimize Fulfillment Based on Location
New technologies make it easier for companies to lower their costs or remain more adaptable as the market continues to adjust and recoup. Many companies quickly followed CDC guidelines and enforced social distancing rules between drivers and dockworkers, but to create a genuinely contactless environment would involve more permanent changes like adopting digital, paperless technologies.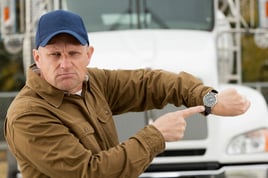 As a result, transportation service providers with integrated systems and improved collaboration with contactless options have reduced dwell times by nearly 50%. This occurred thanks to managers making a move from outdated and unsafe practices to regulations and procedures that were more convenient, easy, and sustainable. Integrating data and sharing real-time analysis, tracking reports, and delivery statuses allow managers to optimize loads and manage delivery routes. Faster and easier options such as contactless deliveries also allow for location-specific adjustments and adjustments to occur when necessary.
Increased Strain Pressurized Capacity Constraints and Generated a Greater Need for Proactive Carrier Relationships
Technologically supported supply chains have been a growing necessity in the industry. In-demand services, such as contactless delivery, real-time shipment tracking, and automated communications have grown as capacity constraints endure. This was the case with the popularity of paperless invoicing and digital recordkeeping, which has allowed shippers to establish more substantial and more reliable carrier relationships. However, it took the pandemic to accelerate the need and drive it to the point where it was a necessity rather than an afterthought.
Benefits of improved response and innovation include things like increased profits and greater productivity. It also provides more success when dealing with requests for bids and maximizing the use of available capacity. Achieving a higher overall success rate throughout the supply chain becomes more accessible as well. And it all goes back to the need to build and maintain better carrier relationships.
More Technology Helps to Avoid Delays and Keep Everyone in the Loop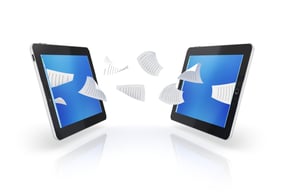 Management practices within the supply chain have shifted to meet new standards while still maintaining established procedures. In many industries, advanced technologies and services promise to change how the industry operates and interacts. Communication and visibility remain critical for successful recovery and growth as ideas, such as contactless deliveries, are seen as the norm rather than the exception. These changes will allow companies to replace large plants with a more interconnected network of smaller facilities that can streamline processes and share data throughout the network. These emerging technologies will make it easier to avoid delays and disruptions as all team members remain on the same page.
Unlock Continued Growth Well After COVID With Technology-Driven Contactless Delivery and Dock Management Solutions
Avoiding delays, improving communications, boosting disruption response time, enhancing customer services, embracing contactless deliveries, utilizing innovative tools, and raising bottom line profits can all be achieved by adopting new supply chain technologies. Both local and global supply chains were devastated by the pandemic's effect on the transportation and shipping industry. While adjustments are being made that help reduce the worst of the impact for many shipping companies, many changes may become standard within the network. Gain the upper hand with innovative delivery and dock scheduling management systems and technology-driven platforms. Request a C3 Solutions demo to learn more about how your team can enable contactless delivery and a better experience in dock management today.