4 Ways, the Internet of Things, is (one of) your Hardest Working Employees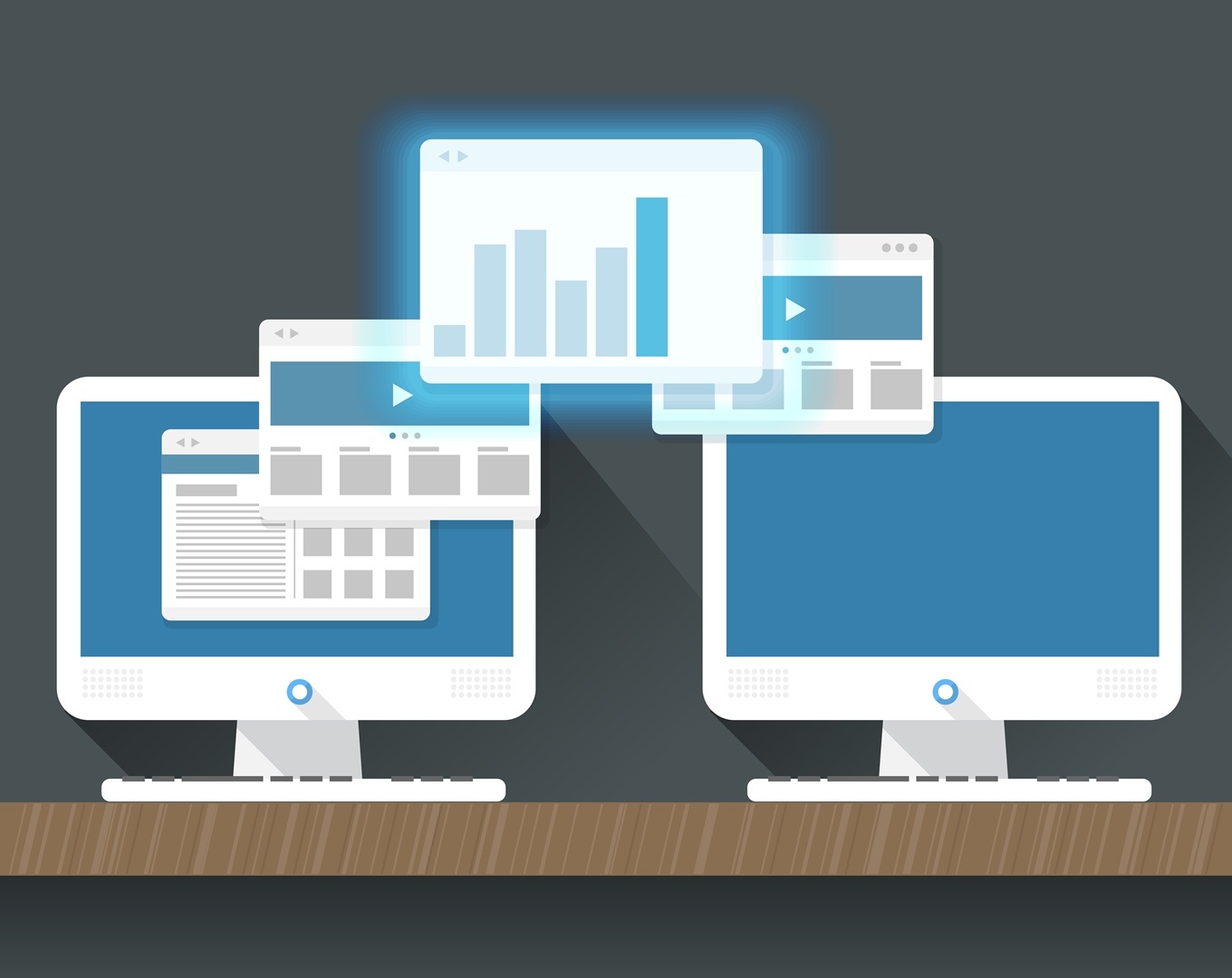 In a world where relatively everything - or at the very least, almost everything - can be considered part of the Internet of Things, supply chain management still reigns supreme. When only a handful of minutes can result in thousands of dollars in associated penalty fees, we're happy to let the brains' of the AI workforce do the calculations so that we all stay on track. From maintaining positive carrier relations to tracking your mobile investments, we discuss the critical ways in which IoT wants to help your organizational operations.
One of the primary benefits the Internet of Things (IoT) will deliver for supply chain operations is improved visibility. End-to-end visibility has long been the holy grail of supply chain managers who know that it will enable efficiencies and drive down costs.
As we noted in our recent whitepaper: "The Internet of Things and the modern supply chain", IoT applications will be so various that we cannot yet imagine what many of them will be.
What we do know is that in the realm of logistics the IoT is already proving to have useful applications. Ever since the invention of the concept, with the advent of RFID, the ability to track items and quickly take inventory was recognized as a massive boon.
And now, with everyday ordinary objects having the means to communicate with each other and with networks, visibility into supply chain operations is now simply a matter of deciding that you want it; the technology exists to deliver as much information as you likely could ever need.
As a recent Deloitte IoT research paper points out: "Modern supply chain management can be not only about getting products faster, cheaper, and of better quality but also about getting managers the right information at the right time, so that they can better make informed supply chain decisions." [1]
How can the Internet of Things bring value to your dock operations and scheduling process?
Carrier Relations
At a busy DC there are costs associated with having trucks waiting around to be loaded or unloaded. Delays at the docks mean trouble for truck drivers who have limited hours in which to work, and get paid by the load. Chronic delays also can lead to poor relations with the carriers you count on to move your freight.
Labour Planning and Real Time Updates
In addition, the lack of information about when shipments need to be loaded or unloaded makes efficiently scheduling of labour nearly impossible. Dock scheduling is not new, but with the availability of pinpoint-accurate, real-time tracking information, coupled with traffic congestion data, it has the potential to save companies big money in their logistics processes; especially for companies who don't own the trucks and thus cannot leverage the benefits of a TMS.
If you do not have to rely on the human truck driver to check in with changes to his arrival time at the docks, but could get that information from an app that's tracking his truck, allowing you to better manage your priorities and shuffle the arrivals at your docks automatically. Likewise, your own personnel who are at work can be readily located and notified of where they need to be, and when, using mobile apps linked to the central scheduling system.
Automation and Mobile Technology
We are seeing an increasing number of fully automated warehouses that de-palletize or palletize loads without human intervention. It may not be long until we see unmanned forklifts too. The day will come when companies will be able to automate the entire supply chain, providing efficient execution tools and visibility. This will be achieve not only by using traditional integration methods between information systems since complementary devices such as mobile technology and the Internet of Things will play a big part in this.
Tracking and Auditing
The demand is already there. Widely publicized programs, such as Farm-to-Fork, are initiatives by government agencies to augment consumer safety through better tracking and auditing tools. Importers we speak with are struggling to find cost efficient means to track and audit orders that are touched by several players (e.g., manufacturer, forwarder, port-to-port, ocean freight, import brokers, etc.). True, perfect supply chain visibility is still difficult to achieve, but the potential for automating and tracking the entire ordering process is before us.
Wasted time and movements, lost productivity and inventory—these are all problems inherent in modern logistics operations that can be addressed through the use of IoT technologies.
We invite you to download our white paper 'The Internet of Things and the Modern Supply Chain' for more information on the subject.

References:
1."Forging links into loops: The Internet of Things' potential to recast supply chain management", Deloitte Review Issue 17, Joe Mariani, Evan Quasney, & Michael E. Raynor, July 27, 2015. http://dupress.com/articles/internet-of-things-supply-chain-management/
2. Internet of Things in Logistics, A collaborative report by DHL and Cisco on implications and use cases for the logistics industry, DHL Trend Research & Cisco Consulting Service, James Macaulay, Lauren Buckalew, Gina Chung, 2015.