Why Automation in Retail Supply Chains Requires Improving Dock Scheduling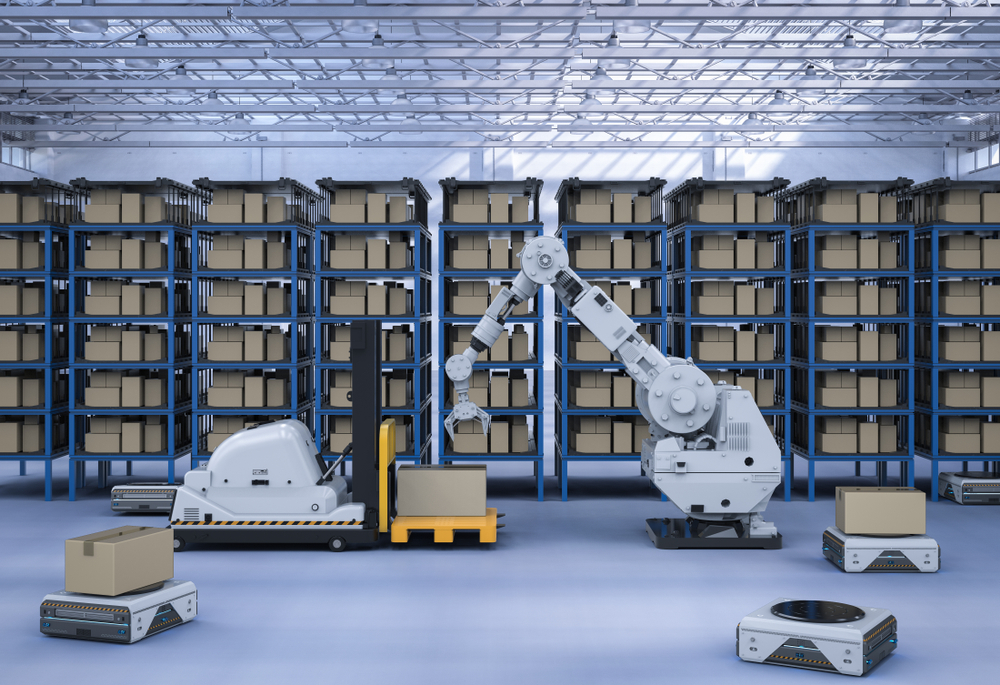 Retail is continuously looking for a bigger, better way to move freight, please more customers, avoid losses, and reduce the risk of disruption. Automation in the retail supply chain unlocks this capability, but it comes with a catch. Without efficiency in procurement processes, particularly the management of inbound freight on the dock, it will fail.
Yes, automation in retail supply chains requires improving dock scheduling continuously; and the evidence suggests potential gains from deploying automation within the dock management platform, or software, could generate significantly more value to an organization. Such demands have given rise to web-based platforms that leverage real-time data to avoid bottlenecks and risk. Less risk amounts to better business continuity and profitability, and according to Supply Chain Dive,
"Retail and consumer products supply chain and operations executives think automation could boost revenue growth by 10% each year, according to a new report from IBM and the National Retail Federation (NRF)."
To unlock the value, supply chain and dock managers need to understand the costs of manual process management on the dock, how automation enables more efficient dock management, and the associated benefits of automation within yard and dock management.
The Costs of Manual Processes in Dock Management
The costs of manual processes are limited mainly by the costs of lost customers. Breakdowns in dock management contribute to a higher risk of out-of-stock items, resulting in poor customer experiences. Improper management leads to higher overhead costs, resulting in higher product price points. Inefficient processes delay the time between ordering and fulfillment for outbound shipments. It all trails back to poor customer experiences and the costs they incur.
Automation Is Essential to Improving Dock Scheduling
Automation is a crucial step to effective dock scheduling and vice versa. Through automation, retailers see faster product cycle times, and customers reap the benefits of lean inventory management practices—without sacrificing inventory availability. Meanwhile, automation is continuously changing the way the world works together, and manual processes for managing the dock fall short of efficiency gains. Automation is key to improving dock scheduling. After all, if computer algorithms can determine its needs, the dock should run more effectively and avoid bottlenecks. Of course, the questions of privacy and security remain, says Inside Sources:
"To some, the prospect of a self-ordering smart fridge might seem like a complete invasion of privacy. [But] it really could provide the perfect in-store experience. [Take this example.]
On your device, you visit your favourite store's website. In real-time, the retailer can check the stock levels of a given item using RFID (Radio-frequency identification) technology and tell you exactly how many they have left, alongside what colours, sizes and other variations, right at that very moment.
This level of granularity has never been possible before. For example, if an item is popular, and running out of stock, then the stock order system can automatically create a purchase order, which can then be shipped straight to the store. All of this can happen with zero human interaction."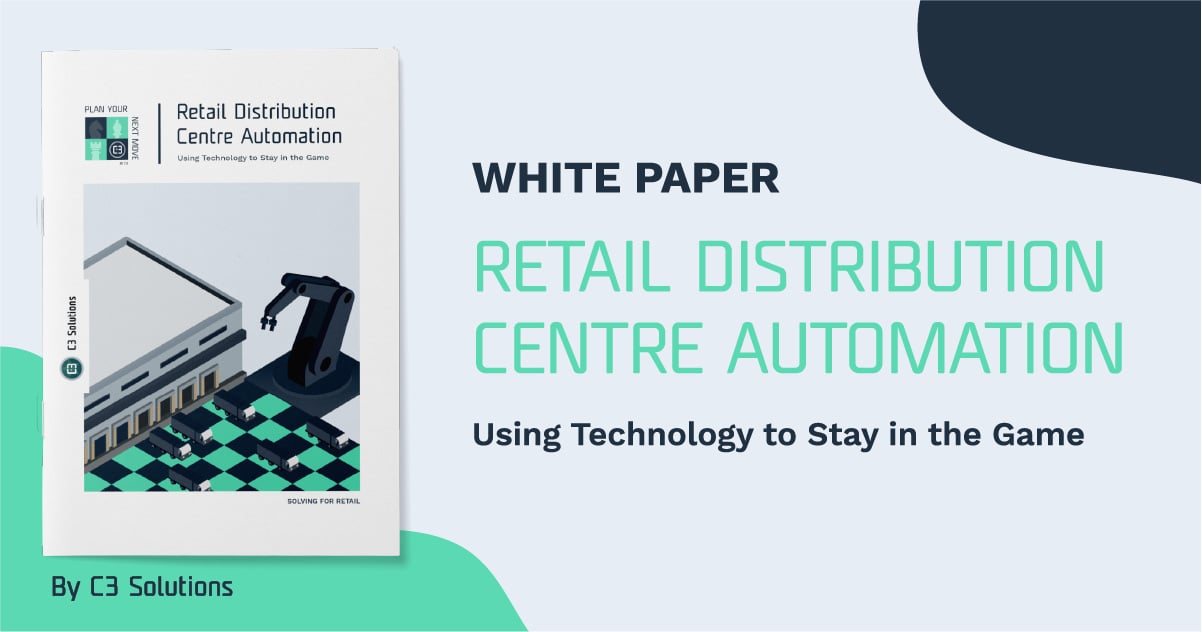 The Benefits of Improved Yard and Dock Management
According to Ortec, top benefits of automation in replenishment directly impacts yard and dock management. For example, automated stock replenishment enables "more on-time deliveries with fewer stock-outs, optimal drop sizes, spreading of risk: avoiding too many critical orders that don't fit the fleet capacity, less rework on the schedule during execution as orders will now fit in the storages and delivery vehicles, and match the delivery windows."
Benefits also exist for outbound freight as well. When the dock runs smoothly, carriers can drop off and pick up freight faster. This amounts to less dwell time for drivers, putting more freight in transit during HOS. Moreover, these benefits carry over, increasing the attractiveness of your facilities to carriers and improving eligibility for shipper-of-choice status. That distinction could lead to lower freight spend and access to capacity in tight, uncertain times.
Start Improving Dock Management to Unlock the Value of Automated Replenishment Now
Uncertainty is the only certainty in supply chain management. Shippers need automated replenishment and capabilities that focus on improving dock scheduling to reduce disruption. Fortunately, automation is a natural proponent of advanced dock scheduling software—transforming a lengthy, costly process into a turnkey operation. Find out more about how your organization can put the power of dock scheduling software to work by requesting a demo with C3 Solutions online today.