Vendor Compliance - Let's Face the Problem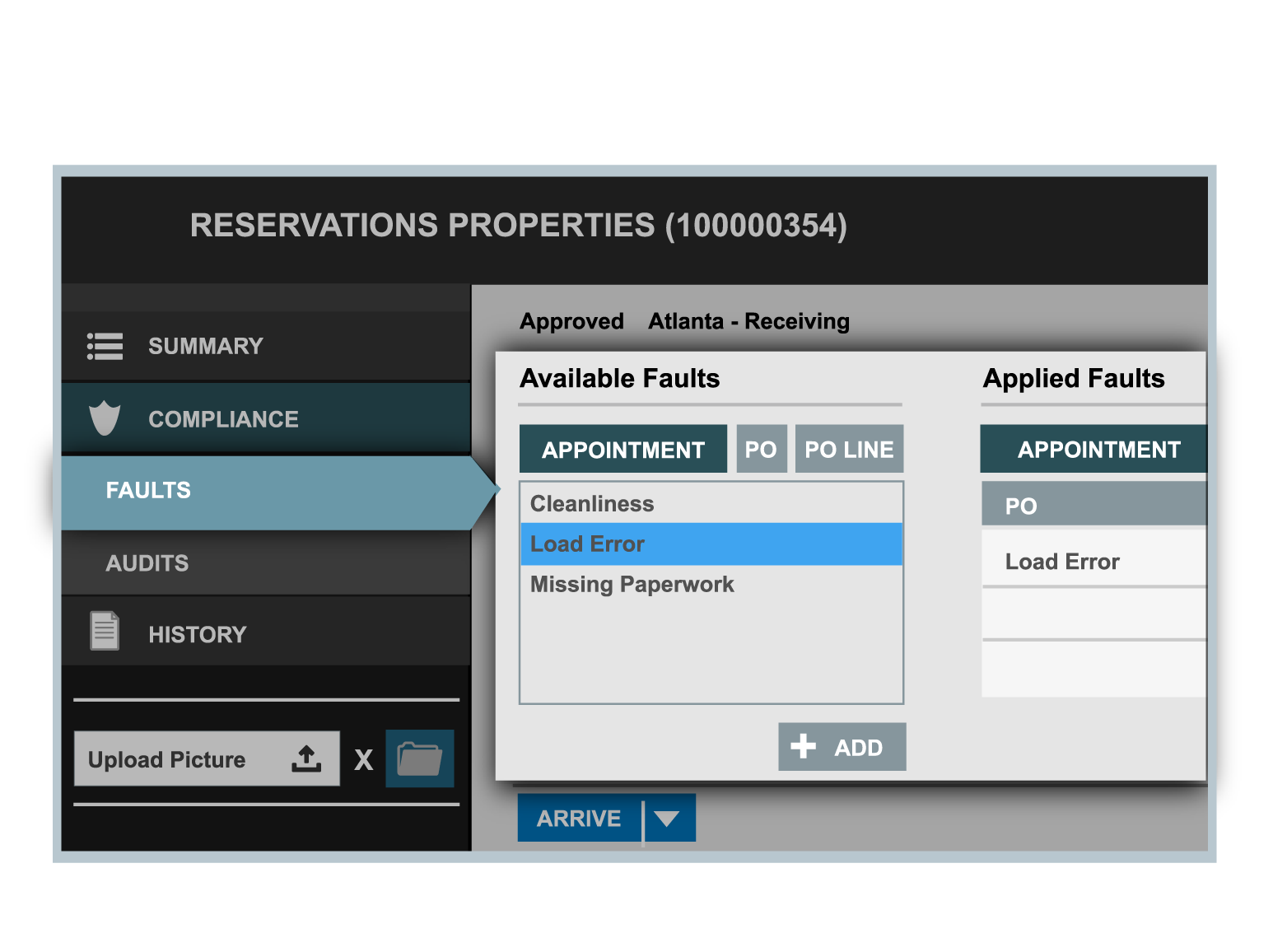 Having trouble implementing a vendor compliance process for your receiving warehouse?

Whether you're a retailer, distributor or wholesaler, you dream of having a perfect supply chain. Of course you know that achieving the impossible in real life is… well, unrealistic. No matter how good your vendors are, invariably you'll get shipments that are going to be less than perfect.
Less than perfect shipments directly impact your cost of goods sold (COGS)
COGS for a distribution center generally includes the net product costs plus the receiving, warehousing and processing costs. Therefore, we know that errors and delays in shipments directly affect COGS. So what's the first step in understanding the true cost of shipment errors? Measuring them!
Compliance issues directly attributable to inbound traffic
Part of the difficulties in measuring compliance is that the purchase order life cycle clearly encompasses many disciplines and provides plenty of opportunities for inefficiencies. Within the realm of the receiving dock alone, a single purchase order could encounter issues such as late delivery, incomplete paperwork, damaged goods and skids, labelling, and over & short shipments. Although some may argue that these costs are part of ''doing business'', the reality of your industry probably no longer allows for such complacency. Furthermore, advancements in computer software, in particular software as a service (SaaS), now provide cost effective solutions for any size business.
Reporting issues
Even for the warehouses who proudly disclose their dock scheduling process in their merchandising policy, most still struggle and poorly measure the timeliness and the quality of the shipment. Why? Multiple people and systems touch the shipment. Vendors, carriers and the unloading personnel process the goods and there is no single information system (including spreadsheets, hand written calendars and all the other manual processes) that keeps track of all this information. Most operations compensate by completing more spreadsheets and paperwork which are then forwarded to a centralized compliance department. This data becomes even more difficult to amend, track and report on given that it is several days/weeks in the past. Management may be satisfied knowing that the data is available (for those who wish to dig into the systems), but this doesn't give them the tools to be proactive and dynamically manage the business.
Any solutions available?
There is no magic cure for the resistance to change, the multiplicity of systems and people involved in the PO life cycle, but don't despair because we'll present, in upcoming blogs, real life examples of retailers who found solutions. Furthermore, we'll address scorecarding and an effective approach to applying vendor compliance as part of your dock scheduling.
In the mean time we invite you to take our C3 Reservations online product tour.