Using Logistics Software Solutions to Manage Inventory in a Downturn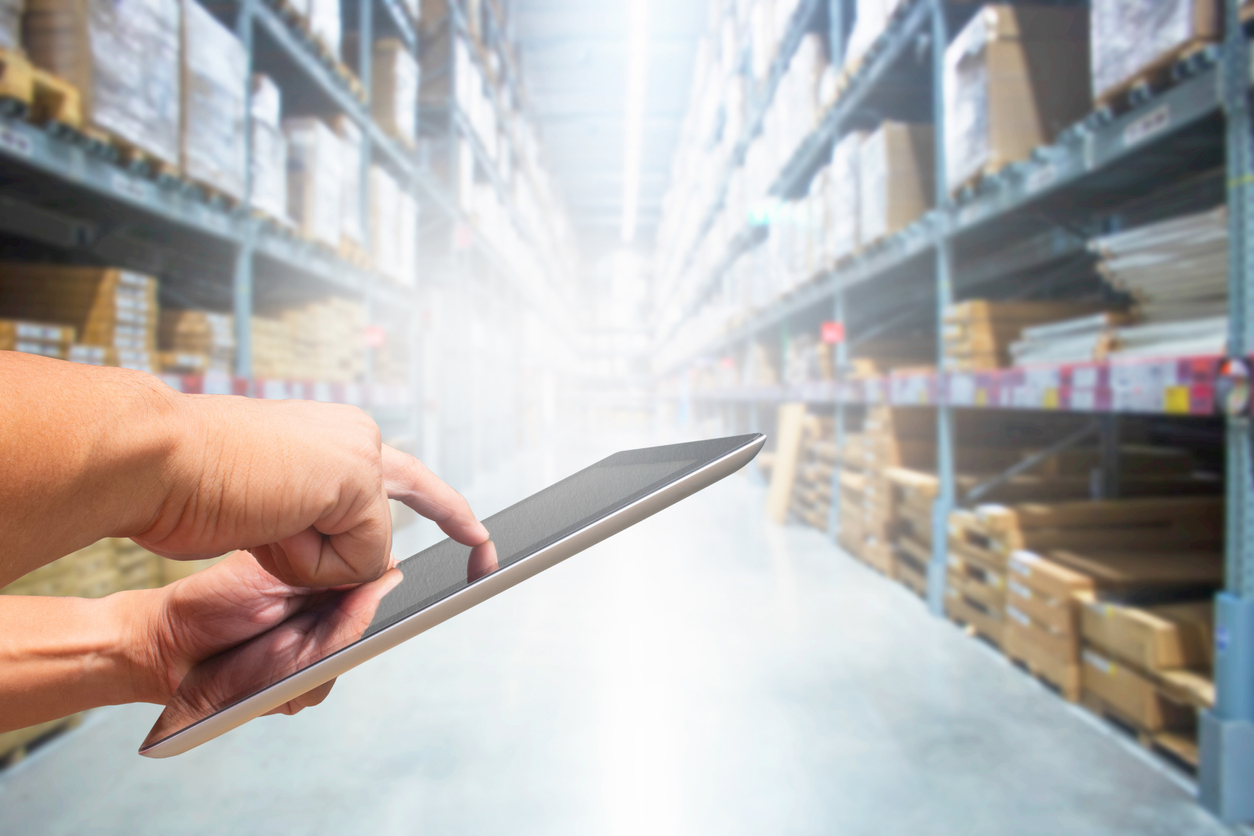 "Winter is coming." The Federal Reserve has put the brakes on spending in the US in a bid to control inflation, raising the prospect of a recession that could be more prolonged than the painful economic downturn that followed the financial crisis of 2008.
The Fed's 3% hike in interest rates in 2022 has heralded a sharp slowdown in sales in the world's largest economy, compounded by a flurry of job losses.
The fallout for shippers, third-party logistics, ports and shipping companies has already been felt. Shipping lines, on the back of two years of record profits, are suffering plummeting freight rates, and third-party logistics operators are scrambling for warehouse space in the US as giant retailers look to store their bloated inventories.
Likewise, the shortage of warehouse space has piled pressure on freight yard managers, ports and intermodal operators with rising dwell times for containers extending along the supply chain.
The sharp switch from feast to famine highlights the significance of third-party logistics software to help spot the trends and plot a path toward supply chain resilience.

In good times and bad times alike, having greater visibility and control over your supply chain is critical in keeping costly inventories to a minimum. Furthermore, logistics managers that streamline processes can charge a premium in increasingly cost-sensitive times.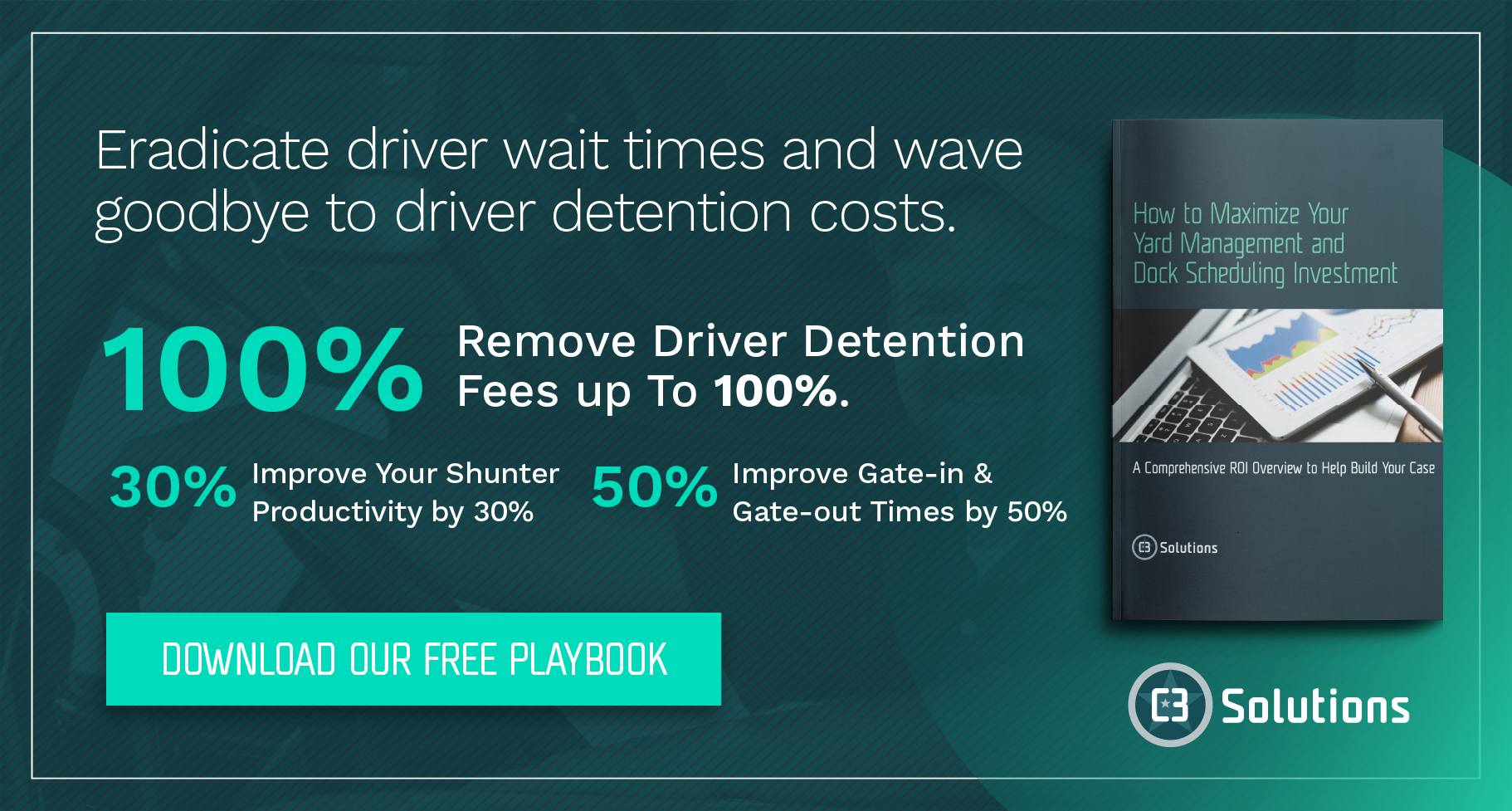 How to Make your Logistics Business Recession-Proof
Failure to adjust quickly to changing circumstances can soon push retailers and manufacturers into the red as dramatic customer spending cuts and a credit squeeze from suppliers negatively impact the bottom line.
If a manufacturer's customers stop buying and taking delivery and suppliers keep shipping parts or materials, producers will experience the "inventory bulge," also known as the "working capital bulge."
At a time when cash is king, having all your company's funds tied up in inventory is particularly frustrating. On the financial side, the fallout can be equally harmful when customers stop buying and delay paying, but payments continue to go out to suppliers in full and on time, opening up a "profit squeeze." It's nearly always the case that customers can impact your revenues faster than you can affect your costs.

All of these challenges have been compounded by the speed with which inventories have accumulated, with much to do with over-ordering to hedge against congestion issues associated with the supply chain crisis that more than doubled delivery times at the end of last year.
For C3 Solutions – the industry leader in automated gate systems, configurable yard and dock management solutions – there are logistics software solutions available to help make your logistics business recession-proof and notably better placed to weather these types of economic u-turns.
3 Ways Logistics Software Solutions Can Help in a Recession
1. Improve Visibility and Capacity to Collaborate
A good place for a logistics manager to start in the bid to improve inventory management for customers in a downturn is to ensure they have the most up-to-date communications tools. Logistics software and digitalization of all processes deliver visibility, reliability and instant information. Crucial to be able to spot trends and respond quickly to changes in market conditions.

Logistics companies and retailers can collect data from suppliers, customers, transportation partners, warehouse management systems, GPS tracking systems, and global news reports. All of this is crucial in getting a greater insight into inventory management.

Using the right technology can help provide the transparency needed to assess risk and contingency options better and improve the effectiveness and efficiency of collaboration with suppliers along the supply chain.

A good yard management solution is the first point to increase shipment visibility at the crucial interface between ocean and intermodal modes.
2. Integrate AI Across the Supply Chain
As well as allowing us to connect better with each other, logistics software solutions allow companies to integrate artificial intelligence across the supply chain in myriad ways. Innovative, leading-edge companies that fully adopt AI technologies could double their cash flow between now and 2030, according to recent research by McKinsey & Co.
These companies, McKinsey & Co, argue that will leave in the dust those unwilling or unable to implement AI technologies at the same rate. According to the consultant, those that do not adopt AI at all could experience a 20% decline in their cash flow as they lose market share.

AI helps improve inventory management by making demand forecasting easier for manufacturers and retailers.

It also has proven to impact warehouse management with better communication dramatically. Automated AI systems can communicate accurate information quicker than human operatives. Implementing cloud-based devices allows for instant and on-the-go updates.
Logistics: Optimizing logistics tasks such as counting pallets or designating the required equipment for staff can now be done by AI, reducing processing time and human error.
Inventory Optimization: Using AI frees up resources and budgets usually spent on inventory control.
Automating Wages and Performance Updates: Using AI lets you automate wages and schedule performance updates. These could be linked to data to give better insights into employee performance.
3. Automated Procurement
Getting on top of ordering is essential for any manufacturing business that needs supplies and equipment. The procurement process can be cumbersome, involving many documents, suppliers, and more, and when implemented manually, it's clear how inefficiencies and mistakes can creep in.
The use of predictive analytics powered by AI can automate warehouse processes from the first stage of quoting all along the supply chain to a point that McKinsey has calculated that companies using AI-powered logistics software solutions have reported a reduction in their logistics bills of 15% as well as an improvement in inventory and service levels of 35% and 65%, respectively.
Examples of automated procurement include:
Vendor matching.
Procurement spend classification.
Collecting market and supplier data.
Detecting anomalies.


Digitalizing Your Supply Chain for Resiliency in a Recession
There is a reason why digitalization has become such a hot topic in supply chain circles in the last five years. One of the most effective strategies for managing supply chain risk is to ensure that your logistics software is up-to-date and fully empowering your people. Modern-day software solutions improve visibility, provide reliable data, and allow for better and more accurate communication between the various actors along the supply chain - putting yard managers and warehouse managers front and center and able to be more proactive.
With the increasing challenges of responding to shocks in the supply chain, nobody wants to be the weak link. Having the right technology in place is essential to build visibility into your supply chain to see where backlogs are building and what can be done to avert over-ordering.
Visibility and technology offer considerably more benefits than simple risk mitigation. Overall efficiency, asset utilization, and processing time greatly benefit from improved technology.
The yard and the docks are among the most overlooked areas of the supply chain despite being among the most vital to successful operations. One of the best examples of this is utilizing a yard management system, as trucks constantly cycle in and out; not having a proper yard management system drastically increases the risk of congestion, delays, and inefficiencies.
How C3 Can Help
Since it was founded in 2000, C3 has gained the confidence of clients worldwide and across many industries, including retail, grocery, distribution, manufacturing, and parcel post, for its solutions' simplicity and effectiveness.
C3's unique products allow customers to maximize the usage of their trailers, dock doors, dedicated yard staff, and physical yard space. C3 Reservations, the company's web-based dock scheduling system – streamlines the scheduling process by improving dock productivity, expanding visibility on scheduled appointments, and measuring vendor compliance. C3 Yard's web-based yard management system (YMS) – empowers yard managers by providing visibility on yard assets, optimizing the flow of trailers from gate to gate, and automating yard driver task assignments.
Visit C3 Solutions to request a demo today!