Chain of Responsibility: The Shipper's Role in Trucking Safety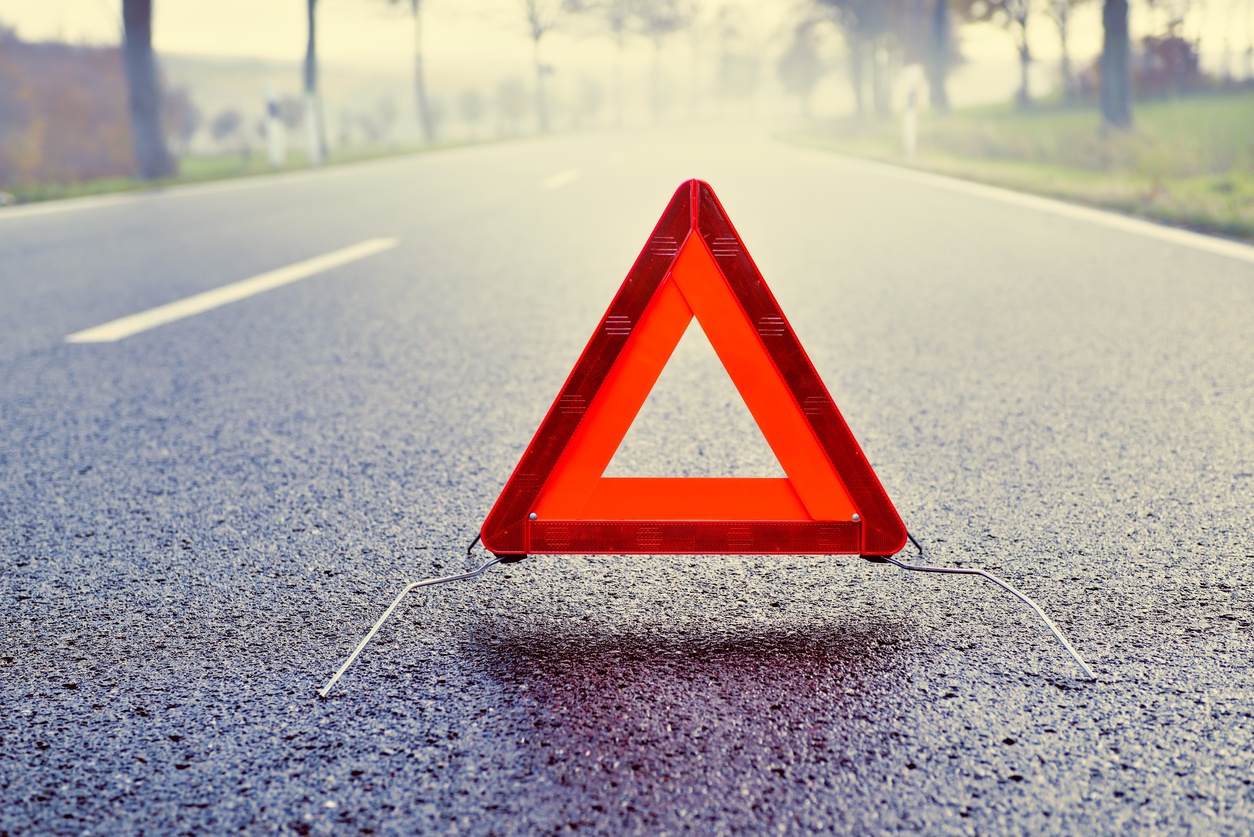 This blog, about trucking safety, is part of a series focusing on Chain of Responsibility in the Supply Chain, including:
If your company ships goods over the road by truck—whether on your own fleet on with a hired carrier—you bear responsibility for the safety of that move.
Increasing scrutiny of the trucking industry and its safety has resulted in significant regulatory changes over the past few years. The introduction of Hours of Service rules in North America, and the Chain of Responsibility legislation in Australia are just a couple examples of how this concern has translated into the regulatory environment.
So, whether you are carrying goods in your own trucks or simply hiring a 3PL or carrier, there are a few ways you can do your part to ensure safety for all road users.
First, ensure that your company's policies reflect the industry's best safety practices. Make compliance mandatory. As a senior leader, it's your job to set the culture and ensure that everyone in the organization aligns.
On the more practical side, there are plenty of tools available to make safety part of day-to-day business. And the bonus is that many of them are productivity tools that make operations more efficient at the same time.
Telematics solutions are growing in popularity with trucking fleets. These systems typically offer GPS communications between home base, drivers and the equipment they are running.
They allow for tracking of driver work hours, integrating with driver logs for Hours of Service compliance. They also monitor driving style and can help identify areas for improved safety and reduced fuel consumption, for example, by highlighting aggressive acceleration, hard braking or fast cornering. When combined with driver education, remedial driving tutorials and incentive programs for good drivers, telematics can result in significant savings in fuel, accident prevention and even lower insurance costs.
Another set of tools is routing and scheduling software. This allows for the precise timing of deliveries to the final customer through the use of sophisticated routing algorithms combined with GPS and traffic data. Companies with final-mile delivery roles rely on this type of software to save money on repeat deliveries, avoid congestion delays and improve driver performance and satisfaction by creating the most efficient—and safest— driving routes between stops.
For the shipper, dock scheduling software can provide benefits by ensuring that carriers are not left waiting to drop off or deliver truckloads or partial loads at your loading docks. In the current capacity crunch, everything a shipper can do to ensure the expedient turnaround of a carrier's equipment and driver improves relations and enhances the carrier's ability to perform in a safe and reliable manner.
Ultimately, the key to transportation safety is not found in just one solution. To achieve and maintain a strong safety record requires all that parties in the supply chain bear responsibility. That means being prepared to take action and make investments in systems, processes and people that contribute to a safety-first culture and business ethic.
Think about it. Is your business not just compliant, but also proactive?
As we mentioned in our recent Whitepaper: Understanding Chain of Responsibility in the Supply Chain, it's not just the company immediately involved in an incident that bears responsibility, but all its supply chain partners that have an influence on its activities. The consequences of a laissez-faire attitude can be (deadly) serious. Taking the time to consider what your business needs to make it the most responsible business partner it can be can pay dividends in efficiency and safety for all.