3 Big Benefits of Cloud Based Dock Scheduling Software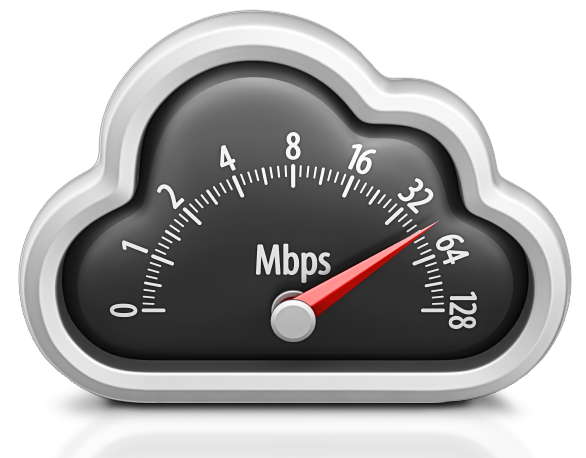 Dock Scheduling and Software-as-a-Service
If we take a brief historical look at business IT solutions, it is obvious that the corporate IT department has had a monopoly on providing data processing solutions to the enterprise. In an era of mainframe computers and "green screens", this was the only option. As desktop computers became mainstream, the centralized model of IT deployment became under attack.
As end users began building their own solutions, using tools such as MS Excel or Access, IT had to balance the advantages of allowing users to solve their own problems with the risks of potentially having critical business data dispersed throughout the enterprise. We are definitely in an era where there are more business problems to solve than there are available IT resources.
The increased acceptance of Software as a Service (SaaS) is providing exciting opportunities for enterprise computing. A survey conducted by Market Pulse on Cloud Computing in the Supply Chain indicated that 71% of IT managers believe cloud computing will continue to change the role of IT over the next two years. Another clear indication that this trend is strong is the volume of mergers and acquisitions in the technology industry in the past 4 years involving a SaaS application, according to the North Bridge Future of Computing Survey 2014.
Surprisingly, we still have prospective customers question the cost benefit of purchasing a dock scheduling system as a SaaS system versus the conventional hosted on-premise model. We felt it beneficial to share with our readers some of 3 big benefits our customers realize by using a SaaS dock scheduling software.
1. No Hardware
The first and most obvious benefit of a SaaS offering is the elimination of server space and maintenance requirements. According to a 2014 survey[iii], 80% of the IT budget is used to maintain current systems; thus submitting a new mid-level business application for IT spend is bound to be difficult! There are also many other considerations that quickly consume valuable IT resources, such as managing exceptions in the firewall and other network concerns.
2. No Software
Not having to manage the software is also a great benefit to both the IT department and operations. IT resources are scarce and they don't have time to implement mid-level business applications. No longer does anyone need to worry about the upgrades and internal IT support. In most instances in fact, the first line of support for a dock scheduling software is now a business specialist on the operations side rather than someone on the IT desk.
3. No Speed Limit
Since we have experience with both enterprise software and SaaS systems, we have evidence that the time to implement a solution (signed contracts to go-live), is several weeks shorter when dealing with SaaS systems. There's also the scalability of the application, both internally and externally. Although most enterprise solutions are for internal use, the dock scheduling systems are most efficient when an external portal is available to supply chain partners to book time slots in the schedule. Being external to the company's firewall, a SaaS version is quicker to deploy and simpler to manage.
In conclusion, the market needs to recognize that a dock scheduling system is a mid-level application, and very much in line with the trend towards systems of engagement. Its strengths focuses around the ease of communication (between users and information systems), collaboration, and scalability. Acting in a contrary fashion would be expensive, limiting and less productive for the operations.
To hear industry experts share their story on how a cloud based dock scheduling software helped their business, we invite you to download our Webinar: 'The Lowdown on self-serve appointment portals'.
[ii] '' Even though global technology M&A volume declined in 2013, cloud/SaaS-related volume increased and smart mobility held steady, creating a kind of "background radiation" for technology deal-making.'' Source: EY Global Technology update, www.ey.com