Key Strategies to Overcome your Yard Management Challenges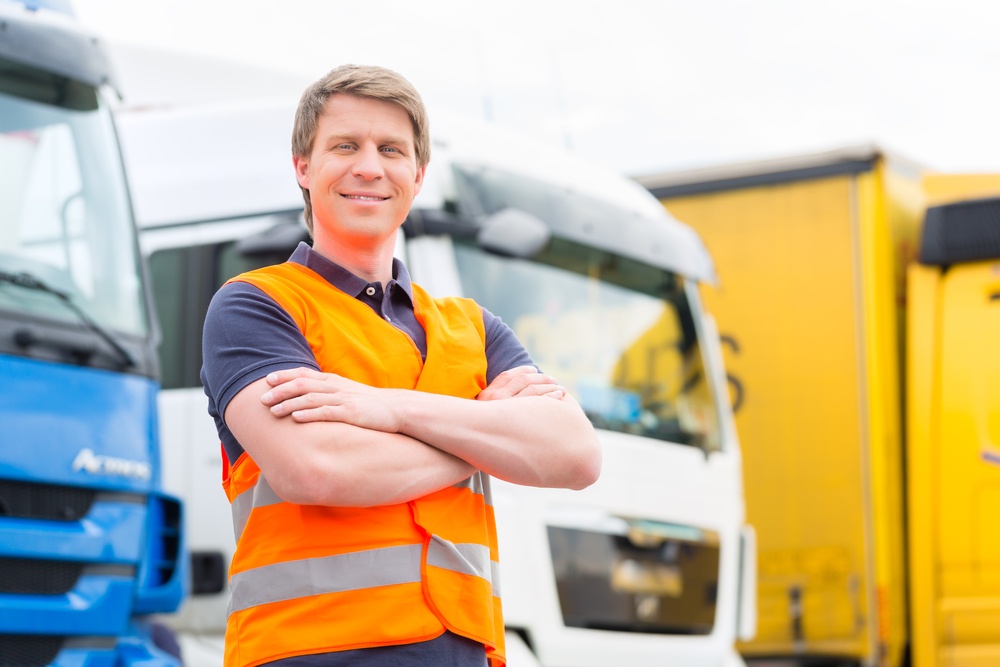 For the past 17 years, C3 Solutions have been working with companies striving to improve their yard and dock processes. Here are some pearls of wisdom which we hope will help you ask the right questions and improve your processes too.
It Starts With a Plan!
­­Inefficient yard and dock processes are usually due to a lack of proper planning.
What's the impact on the business and how critical is it when goods arrive outside the expected delivery date?
Are there specific types of goods which require special resources?
Which loads are most problematic and why?
How do you handle high priority or hot product due to promotions?
Thus the plan is a guideline (a team binder with rules and set plays) which makes the most efficient use of your resources (docks, floor space, equipment, labor) while prioritizing your business priorities (load types, product types, promotions, etc.).
Arriving On Site: To Drop or not to Drop?
The challenges you'll face are a function of the abundance of available labor, dock doors and floor space relative to arrival volume. Who in logistics today teaches that supply chain logistics challenges are resolved simply by throwing labor at it and increasing floor space? So let's face it, the vast majority of facilities need to start thinking about either scheduling the live loads or managing the yard.
Live Loads – The only way to enforce your plan is through scheduling.
For sites who favor 'live' unloads/pick-ups, the plan will transpire into a scheduling process. In addition to ensuring that the business receives the right goods at the right time, this is also the only way to avoid driver detention fees, cluttered dock areas and labor issues/overtime.
The basics of scheduling allow the business to foresee how the orders translate into dock activity. Purchasing and sales drive the volume; now the docks need to deal with the business priorities and maximize the product flow through with the most efficient resources – through scheduling. Today, dedicated dock scheduling systems can bring scheduling to a whole new level by providing additional benefits.
Balance your dock labor requirements by scheduling to your capacity. A proper schedule will avoid over booking and can predict your labor requirements.
The scheduled pick-up times may be directly linked to the Warehouse Management System (WMS) so orders are picked accordingly.
Report on-time and late arrivals for compliance purposes.
Measure loading/unloading times in order to improve your scheduling plan and compare team performance.
Provide dashboards and reports for management on expected and actual volumes (trucks, containers, weights, pallets, cases, etc.).
Audit the quality of the goods, scorecarding suppliers and carriers.
A good scheduling process can not only maximize the through put of your dock operation but can minimize or completely avoid the need for our next point – dropped loads.
Dropped Loads – Yard management required!
Most commonly seen with sites that have large volumes of traffic, a dropped trailer process serves the purpose of creating a buffer zone between the incoming traffic and the facility. It may also act as a temporary and flexible storage of inventory. The biggest challenges are always about tracking inventory, avoiding demurrage fees and prioritizing the inventory being brought into the facility.
These challenges are addressed by planning and organizing the yard, which encompasses three areas:
The arrival/departure (via the receiving/shipping office or the gate)
The yard drivers (referred to as jockeys, shunters or switchers).
The main yard manager (central oversight over all the activities).
Whether you utilize specialty software (Yard Management Software) or not, it is strongly recommended to:
Clearly identify your yard zones (Arrival Zone, Pick-Up Zone, Empties, Repairs, Priority Loads, etc.)
Post signs with instructions for drivers arriving on site.
Identify the important information to capture (arrival times, trailer #, driver, contents, seal #, release date, etc.)
Make the yard drivers accountable on how and where they move trailers.
The purpose of the Yard Management Software is to facilitate the flow of information; which should translate to more efficient product through flow. Also consider:
Does your site need a container management module?
Do you need visibility across several sites and do drivers shuttle between sites?
Does your business have 'green' initiatives? What is your fuel savings objective?
How are the yard checks currently conducted?
Do you need to track specific parameters such as temperature and fuel levels?
Therefore dock scheduling and yard management goes far beyond simply tracking trailers and containers. Asking the right questions and challenging your business to address any of these points will surely lead to a more productive operation. Long live continuous improvements and lean logistics!