Dock Management and Storage Technologies: A Match Made in Automated Supply Chain Heaven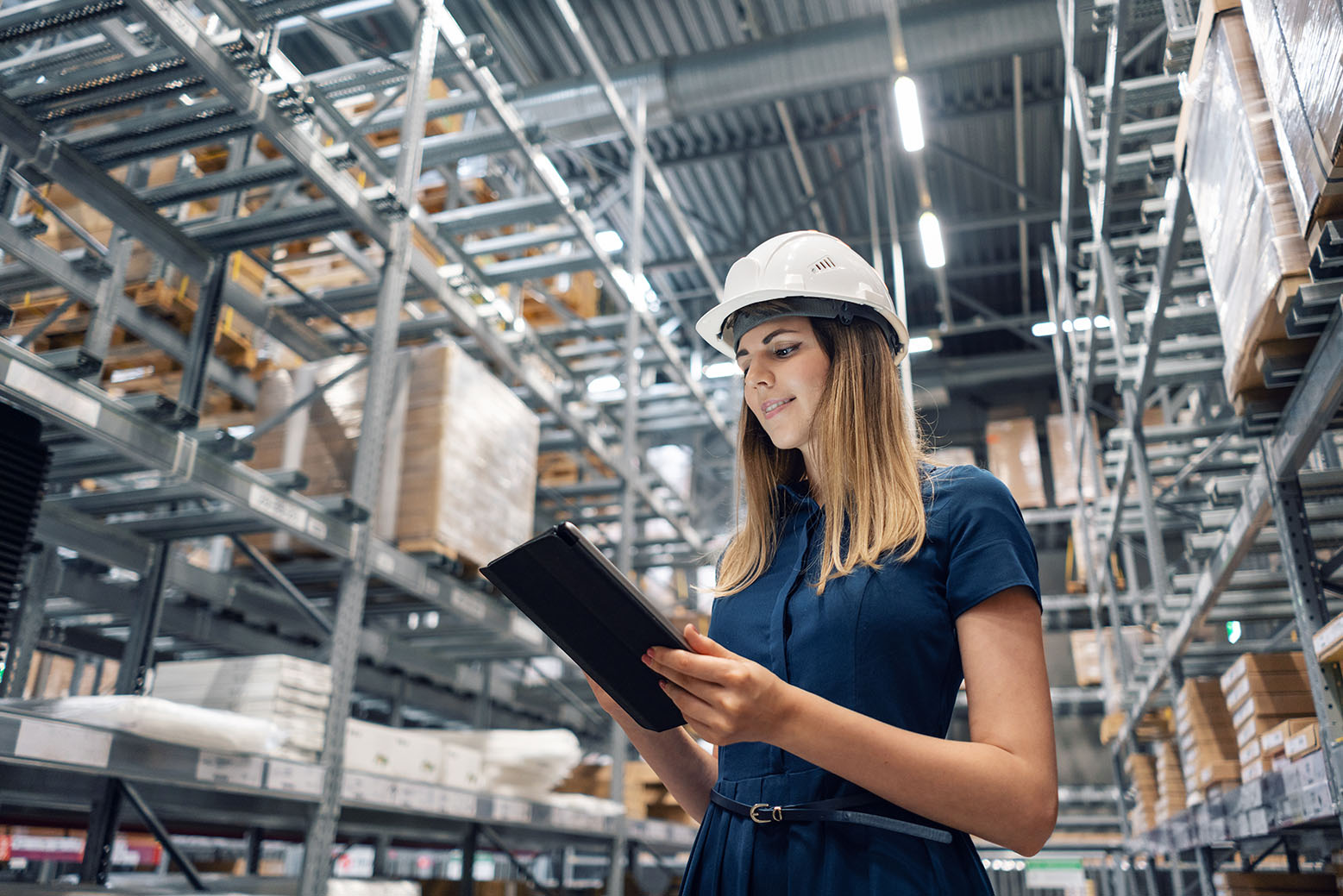 Dock management is continuously changing. While traditional strategies relied on manual processes, digital transformation holds the power to reap significant gains through

automated scheduling software

and the breakdown of organizational silos. In fact, take a look at these reasons automation and storage solutions are the next frontiers to gain more effective management.
Problems With Traditional Dock Management
Traditional dock management involves manual, laborious processes, not to mention paper-based communications and recordkeeping. As a result, traditional management may lead to these key problems: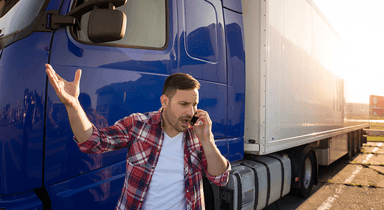 ★ Reactive dock management. Reactive dock management leaves little room for error when a delay occurs. Such delays can disrupt the whole dock schedule.
★ Increased safety risks. Without clear insight into the dock schedule, worker safety risks increase--a concern of particular interest during this time.
★ Limited planning of trucks. Limited truck planning of trucks may contribute to bottlenecks and further delays.
Increased dwell time risk. As delays mount, truckers and carriers may charge for excess time through detention fees.
★ Poor and time-consuming carrier communications. Poor carrier communications, even those relying on email, may lead to delays or mistakes.
Dock Scheduling and Workflows Need Automation
Automation is perhaps the most effective way to gain control over any process, including managing the dock. In fact, 80% of companies are actively working to enable automation in their supply chains, and the application of automation in dock management is known to have at least a 10% ROI year over year, says Supply Chain Dive. With that in mind, automation remains dependent on integrated, connected systems. With connected systems, automated processes may fail. Moreover, automation that works off old, inaccurate data will lead to even higher posts--potentially worse than had your organization not implemented new systems at all.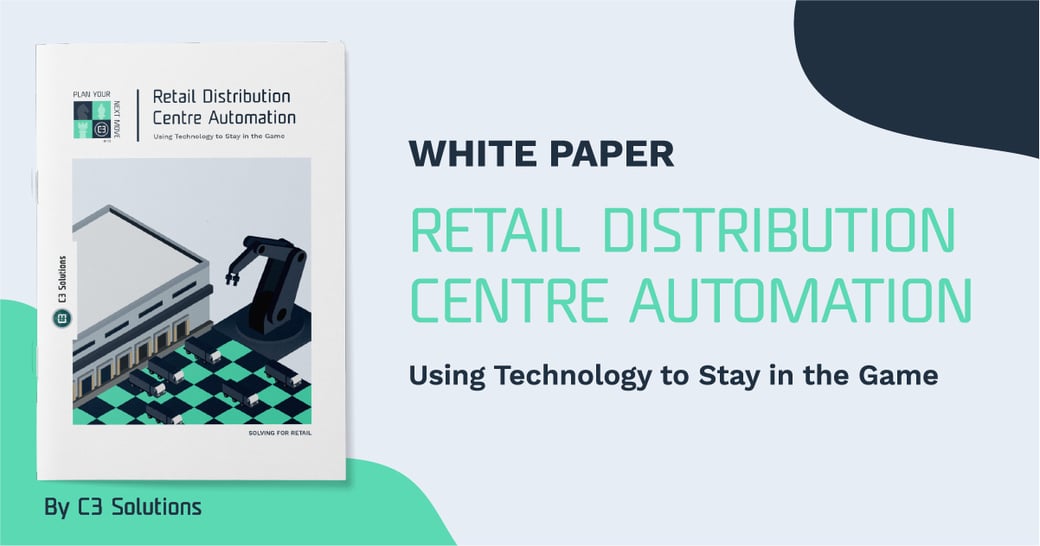 Best Practices to Unify Automation, Storage Technologies, and Dock Scheduling Software.
To increase the ROI of automated management, including around-the-clock dock scheduling and web-based management efficiency, retailers and managers should follow these best practices:
1. Digitize dock scheduling.

Digital dock scheduling is much more than just using email. It must include automated carrier scheduling, turnkey replenishment, consideration of returns management, global visibility and more. Digitize everything.
2. Integrate your WMS, WES, and TMS with the DSS.

Integration with one system with the management solution is great, but the real gains in value lie within complete integration with all supply chain systems. Integration between all platforms builds a more effective collaborative logistics strategy and reduces costs. Onboarding a dock management tool from a company that also specializes in YMS is a strategic way to keep planning and execution under the same roof.
3. Connect with more carriers and plan deliveries accordingly.

Diverse carrier networks allow for better management of the dock by effectively using all available capacity and avoiding problems when your available slots do not align with truck delivery availability.
Put the burden of managing deliveries in carriers' hands, letting them choose open arrival slots.

Another opportunity to lower costs exists by putting the responsibility of scheduling in the hands of carriers. Instead of your company figuring out the schedule, simply configure your schedule based on your specific operational constraints and rules. The carrier can then access the web-based system, select an available slot, and self-optimize their schedules. It avoids bottlenecks and lets your company get back to work on other duties.
Safeguard Inbound Freight Management With Better, Integrated, and Advanced Systems Now
A successful supply chain strategy is only as effective as your dock efficiency. Ramp up efficiency and productivity in dock management by following the aforementioned best practices and putting into action an advanced dock scheduling platform. In fact, request a demo of the C3 Solutions dock management platform now.