6 Best Practices to Improve Dock Delivery Schedules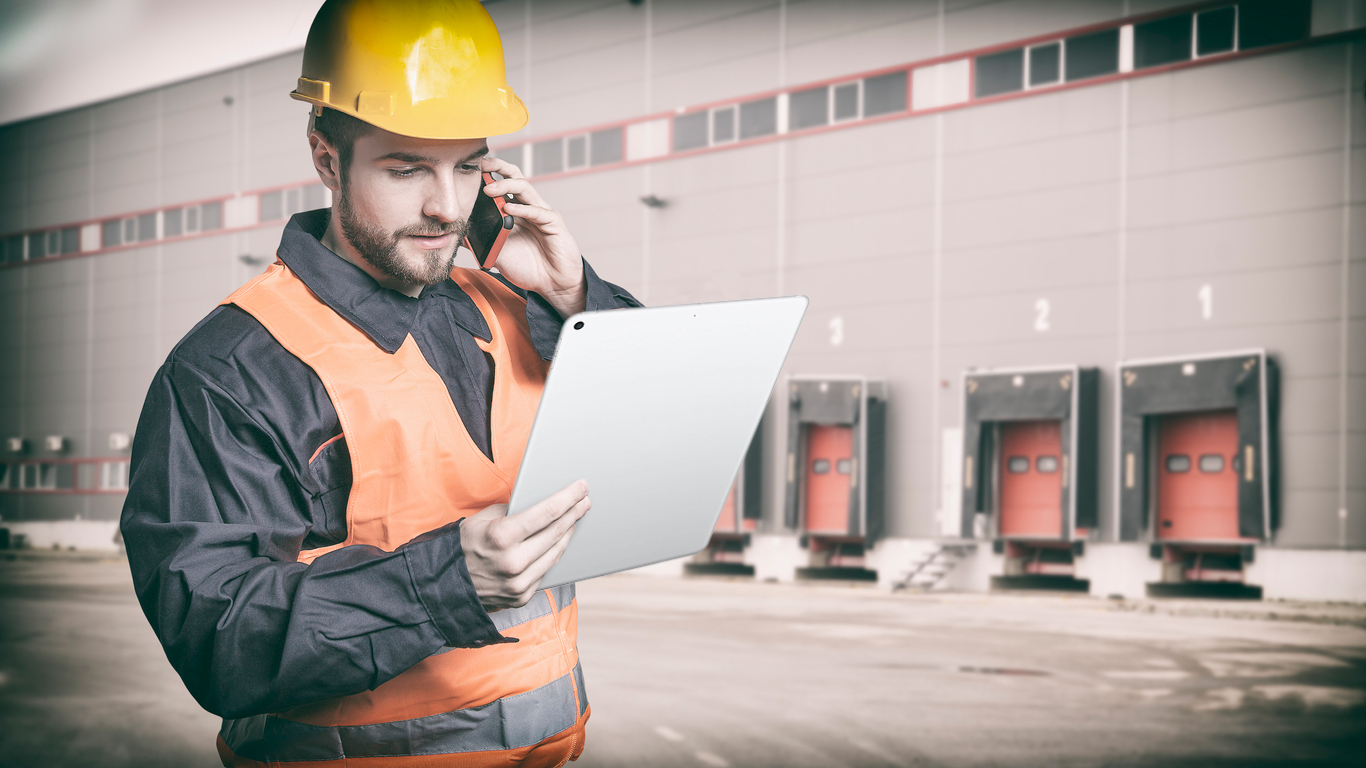 Dwell time remains a significant problem for shippers around the globe. Unimpeded dwell time, expenses and charges lead to a reduced ability in negotiating truckload rates, extend the workday of truckers and even make your freight less attractive to carriers, reports Sam Latting of Freightview. However, improved dock delivery schedules can force dwell time into retreat, promote positive trucker-shipper interactions, and lower freight spend. Shippers that wish to achieve these positive freight management results should rethink their dock management strategies and apply these best practices.
1. Redesign the Schedule to Reflect Real Needs of the Dock and Business
Failure to consider the actual needs of your operation will contribute to weak dock delivery schedules and an inability to understand when to schedule freight arrivals. Moreover, failure to consider turn around times for truckers, how different freight affects loading versus unloading, and various other factors, will influence the efficiency of your dock management practices.
2. Gain Dock-to-Dock Visibility Into Your Fleets, Including Location, ETA, Load-Specific Data, and More
Improving direct contact with delivery drivers can benefit dock delivery schedules by enhancing control of the dock. Since dock managers know more about how to plan for each inbound and outbound truck, its contents, and estimated time to load/unload, they can plan resources more wisely. Of course, this requires real-time contact with the entire fleet and recognizing when it may be necessary to "hold" inbound shipments at another location to clear unexpected bottlenecks.

3. Give Vendors and Carriers Access to Handle Their Own Bookings
Granting vendors and carriers access to the dock delivery schedules will dramatically reduce the chances of double booking and effectively puts scheduling in their hands. This may seem counterproductive, but through advanced integration capabilities, including the use of an API and tailored configuration, shippers can post their available scheduling slots via the C3 portal. At this point, carriers can access the C3 dock delivery schedules platform and book their appointment. Your supply chain partners get the benefits of choosing an available time slot, scheduling their appointments, and the responsibility of ensuring on-time arrival.
4. Plan Your Labor Resources According to the Schedule and Even Out your Workload
Your labour schedule must reflect the needs of your dock. Personnel allocation is simple math. Determine the number of team members needed to unload/load a truck, move freight from the dock, and move forward. If any issue arises, such as call-outs among workers, have a backup plan in place for bringing in temporary workers for the day.
5. Measure the Performance of Drivers and Dock Management Personnel
Measuring the performance of suppliers/carriers, such as on-time arrivals and avoiding damage to freight, will go a long way in managing the dock too. Measuring their performance provides a way to hold carriers accountable for delays. This information is valuable in fending off dwell charges and even promoting faster, more efficient dock management practices.
Learn more about shipper and carrier relationships in this blog post!
6. Leverage Accurate Data, Full Visibility and a Flexible System to Better React to Just-In-Time Exceptions and Adjust the Schedule
Tapping the C3 dock scheduling platform provides the focal point for decision making and transforming dock scheduling into a simple, easy-to-use process. By providing data in real-time, all C3 users can better plan load arrival, departure, and optimization. This has a natural benefit of improved crisis intervention to handle issues before they become major disruptions.
Enhance Your Dock Delivery Scheduling Process by Following These Tips and Upgrading Your Dock Scheduling Solutions
The truck delivery schedule is the nucleus of any effective supply chain. While arguments can be made to support each aspect of supply chain management, challenges on the dock will directly result in compounding issues throughout the entire network. If your organization relies on outdated dock scheduling software, your freight spend is likely on the precipice of a sharp increase. Avoid these problems by following the tips mentioned earlier by implementing a newer, more robust dock scheduling software now. Learn more about the value of dock scheduling by downloading this C3 Solutions' white paper now, or by booking a discovery call with one of our industry experts today!