5 Key Benefits of Implementing a Dock Scheduling Software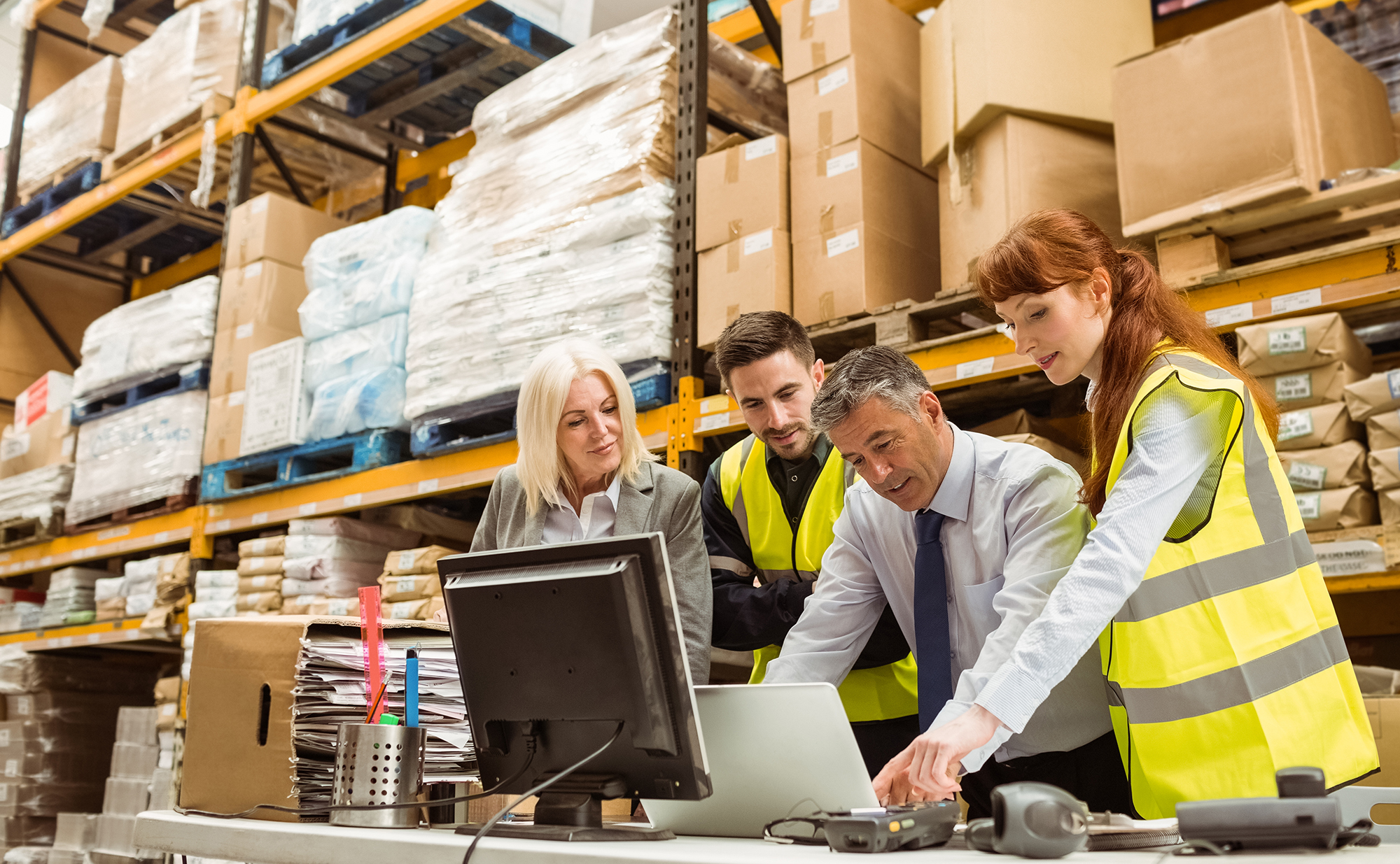 The increased complexity of global supply chains presents new challenges for facility managers and warehouse executives. Failure to properly maintain and proactively manage the yard, warehouse managers, the dock, and transportation will result in higher freight spend. Unfortunately, these factors can influence one another, and shortfalls within the dock will lead to problems throughout the rest of your supply chain. Shippers need to understand the value of implementing dock scheduling software and how it can contribute to increased efficiency.
For more on selecting the right dock scheduling software, check out this article by Inbound Logistics!
1. Improved Dock and Yard Management Efficiency
Instead of working on a first-come, first-serve basis, dock managers can proactively work to monitor, communicate, and manage stock statuses. This is an inescapable fact for reducing detention charges, mitigating spoilage, and even decreasing employee accidents. As for efficiency increases, additional benefits are realized throughout the supply chain and your facility.

2. Decreased Inventory Carrying Costs
As previously noted, improved dock management reduces the risk of spoilage for perishable products. While this concern may be most prevalent among grocers, it has an additional implication for all products managed by the FDA. As a result, implementing dock scheduling software can reduce the risk of spoilage and the expiration of such products. More importantly, these additional measures can increase the security of your products and dock, especially for items that are controlled by the FDA and DEA, including narcotic medications. Since proactive dock management is in place, overall inventory carrying costs decrease.
3. Increased Eligibility for "Shipper of Choice" Status
Better control of the dock may also expand eligibility for "Shipper of Choice" status. "Shipper of Choice" status refers to the added level of attractiveness and even qualification for discounts on behalf of carriers for shippers that make it easier for trucks to get in and out. "Shipper of Choice" status effectively serves as an additional bargaining chip, making freight more attractive to truckers and carriers and reducing the hassle of securing both competitive long-term and spot rates.
4. Decreased Employee Turnover Rates
Improvements within the safety of an organization, including increased awareness at the dock doors and throughout the entire yard, contributes to lower employee turnover rates. Employees talk amongst themselves, and when safety is an issue, employees are more likely to express discontent or feel overwhelmed. If an accident or safety event occurs, the risk of employees leaving the company increases. Moreover, employees that understand what to expect and use proactive tools to improve safety are more likely to express satisfaction with their positions. As a result, retention rates increase, which is associated with lower labour costs.
5. Reduced Total Freight Spend
While reductions in total freight spend remains an obvious benefit of implementing dock scheduling software, the specific way in which such savings are realized is essential as well. Drivers and carriers may charge detention fees for excess dwell time at your facility, including delays within the yard, problems unloading freight, or even waiting to leave the facility. Truckers and carriers may assess additional fees for such incidents, and delays, driving the cost of total freight spend upward, as well as making your freight less attractive. In a sense, total freight spend declines through improved willingness to pick up freight among truckers, as well as more available capacity.
Check out this blog post for more information on how to maximize the overall ROI when implementing a dock scheduling system!
Reap the Leading Benefits by Implementing a Dock Scheduling Software Now
The benefits of implementing dock scheduling software are significant. They outweigh the challenges associated with implementing a new platform. While your employees may be used to the status quo, such benefits will also lead to positive effects on employee satisfaction, turnover rates and even wages. Find out more about how your organization can get started implementing a dock scheduling software by requesting a demonstration with C3 Solutions online today.