Which Industries will Demand Greater Logistics Capabilities in 2019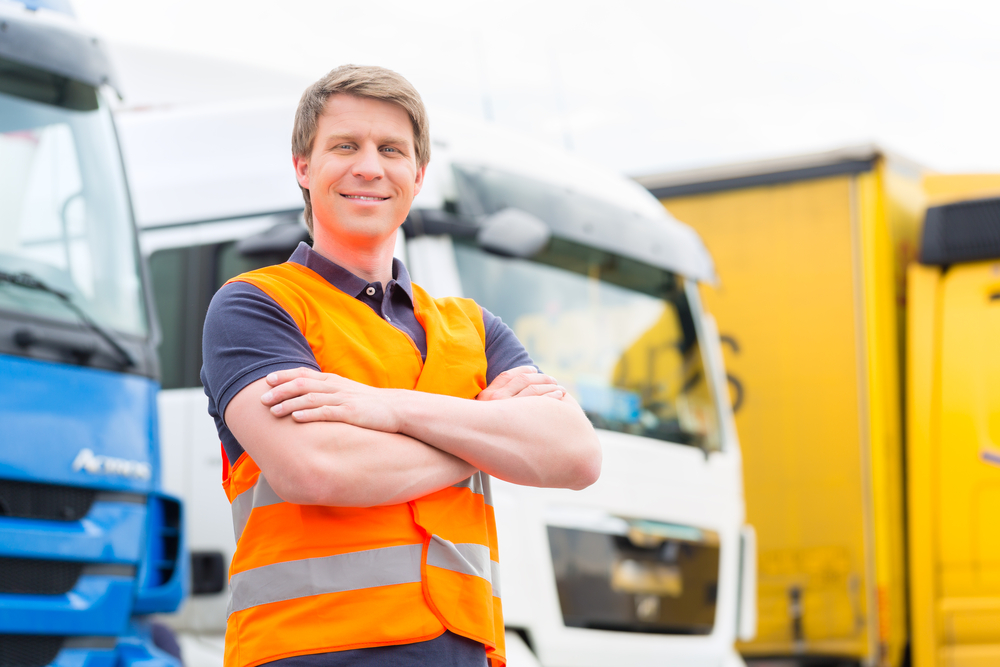 This post was originally posted on Cerasis.com and written by Adam Robinson, Marketing Manager at Cerasis.
Strong growth in the U.S. economy, regardless of the slight shakeup at the end of 2018, alludes to a year in which logistics capabilities will expand. Companies across the spectrum of the economy are expanding and demanding more from carriers and the logistics industry, and as a result, logistics capabilities will need to grow in accordance. Consider these industries and areas of the economy where logistics capabilities will expand throughout 2019.
E-Commerce Demand Will Lead to the Urbanization of Warehousing
As explained by On Time Logistics, the urbanization of warehousing refers to the increased use of warehouse space to move product closer to consumers. Instead of placing warehouses and out-of-the-way locations, such as outside of the city, more warehouses are moving downtown. In addition, the sheer volume of warehouses in high-population areas is expanding. Unfortunately, warehousing space remains scarce, so shippers are starting to think of other ways to transform existing structures into distribution centers and warehouses.
For example, a new space of parking garages can be reallocated as an urban distribution center and depending on location, multi-story warehouses are also increasing in popularity, especially in areas with multiple high-rises and many deliveries.
Changing Last Mile Delivery Options Will Lead to Consideration of the Use of Drones
Consumer delivery options will play a defining role in the future of logistics capabilities throughout 2019. Traditional last-mile delivery capabilities were somewhat limited, but they have expanded to include buying online in picking up in-store, shipping to a secure storage locker, shipping to a workplace, and shipping to residences. In urban areas, simply delivering one shipment could involve thousands of stairs and multiple shipments, so shippers are starting to turn to drones and automated technologies to deliver packages to more locations. Unfortunately, drones are still limited in carrying light-weight packages and can only go as far as the visual range of an operating person.
Fleet Maintenance and Automotive Industries Will See Changes in Delivery Availability
Another significant change in logistics capabilities will affect how shippers perform maintenance on their fleets and purchase new trucks. With delivery companies trying to speed delivery, it is easy to overlook maintenance and cost control, but it is essential to getting products to their destination on time. In other words, poor maintenance will effectively increase the risk of an unexpected breakdown, and although robots, drones and electric scooters can enhance last-mile delivery, the greater focus in 2019 for logistics capabilities will be better management of their trucks.
Retailers Will Leverage More Data and Technology to Manage Drivers
According to John Paul Hampstead of Freight Waves, retailers will begin to use more data and technology in managing their fleets and drivers, and this will include the use of cameras to better monitor trucks than mirrors. In addition, current studies suggest the use of automated technologies and data to track trucker movements, as well as use cameras to reduce risk, will effectively achieve a level of safety higher than preceding regulations requiring dual rear-view mirrors.
Health Care Will Want Greater Accountability and Traceability in Transportation
The application of blockchain will be another form of logistics capabilities to expand in the coming year. The health care industry, as well as food producers and pharmaceutical companies, can significantly benefit from the use of blockchain to increase accountability and traceability throughout supply chains. If an issue arises, blockchain allows for immediate identification of the origination of the problem, a key concern for recalls.
Dropshipping Will Require More Automation and AI
According to Max Heine of CCJ Digital, the application of automation and artificial intelligence offer significant benefits for shippers, and one of these benefits involves the use of dropshipping. By its nature, dropshipping will require a seamless transition of information and order details, as well as payments, from consumers to retailers and manufacturers. For automation in the use of artificial intelligence can seamlessly route these transactions and avoid unnecessary delays that would undermine the effectiveness of dropshipping.
The Big Picture
Shippers have an opportunity to benefit from strong economic growth, but they must expand their available logistics capabilities. Unfortunately, this would require significant redevelopment of in-house fleets and logistics management processes, but they may forgo the stress. However, choosing to outsource to a third-party logistics provider, such as Cerasis. Ultimately, the demand for greater logistics capabilities in health care, retail, e-commerce, and even automotive industries will continue throughout the year.