The Wholesale Strategy: E-commerce Series (Part 3)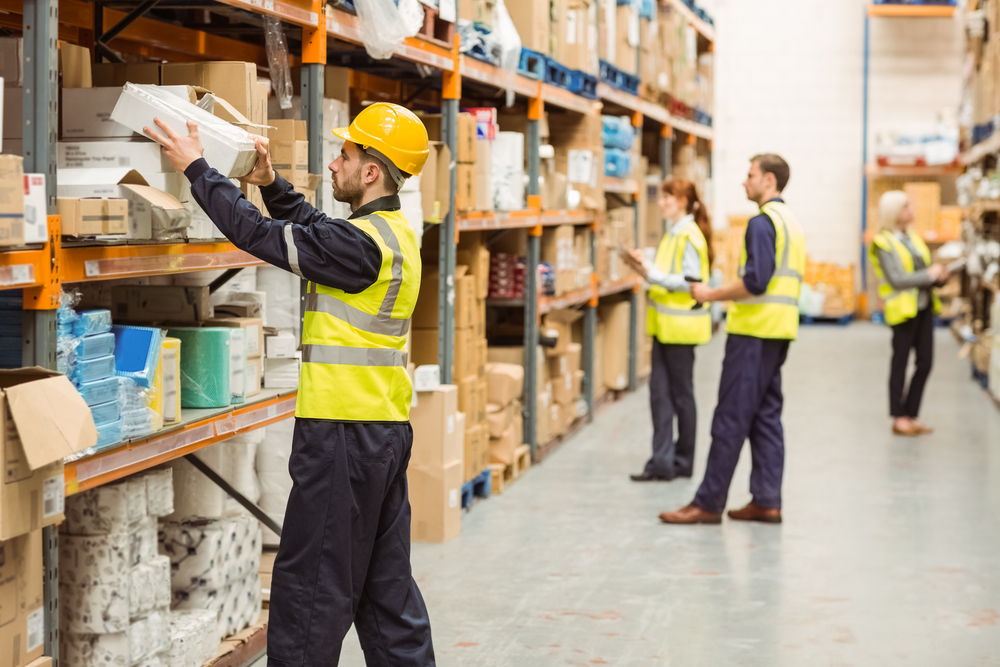 For companies in the wholesale distribution niche, the advent of e-commerce can be a double-edged sword. Part 3 of our E-commerce Series brings to light new industry challenges and advantages.
Wholesale strategy
When a manufacturer decides to pursue its own omnichannel fulfillment strategy, the wholesaler/distributor may find itself losing a client. If the manufacturer can realize the same or better sales through its own channels and is able to leverage technology to build a more retail-like strategy, then the wholesale operation has lost its utility.
But, many manufacturers are not abandoning sales through distributors, and for good reason. Developing an omnichannel fulfillment strategy is not quite as easy as setting up an online ordering system, so many manufacturers are opting to take the orders through their own site but have them fulfilled through a distributor. In another model the manufacturer dropships for the distributor, using order data from the distributor's site[1].
For their part, distributors also have the option, in the e-commerce world, to sell both to retail customers and the retailers themselves. And, according to Shopify research, customers of wholesalers – small businesses, franchisees, and B2C outlets – "prefer a simplified ordering experience", which means it can be made much more streamlined than a strictly consumer-facing e-tail experience[2]. Recent research by Accenture shows that 86 percent of U.S.-based B2B companies with annual revenues of over US$500 million already have e-commerce solutions in place. That means if you're not already in the game, it's catch-up time.

Clear communications
Whether the strategy is to develop in-house e-commerce capabilities or work with manufacturers to leverage each other's assets and supply chain strengths, wholesale and distribution operations face the same imperatives around visibility and speed to the customer as any other omnichannel supplier. And in a business, like wholesaling, that has long depended on relationships, communications are key to success. With technologies in play, the only way sales teams and point-of-sale systems can know if a product is available from suppliers is by establishing an electronic link that is strong and sophisticated enough to deliver real-time visibility into the transportation leg of the logistics chain. EDI alone does not provide sufficient visibility to let the inventory systems know where the product is and when it will arrive.
Implementing and using available technology to streamline operations – like using YMS to manage the locations of goods in the yard and scheduling appointments for trucks at the dock doors, as well as using real-time communications to ensure all parties are informed – conveys a strategic advantage that will help ensure a profitable partnership between wholesaler and supplier.
Being able to share visibility data with key business partners results in a stronger relationship and a better customer experience, both of which translate into a more robust bottom line.

REFERENCES:
[1] "B2B: How Manufacturers with Distributors use Ecommerce", Lori McDonald, Practical Ecommerce, November 24, 2017.
[2] "Global Ecommerce: Statistics and International Growth Trends", Aaron Orendoff, Shopify, September 1, 2017.