Our Hottest Topics of 2018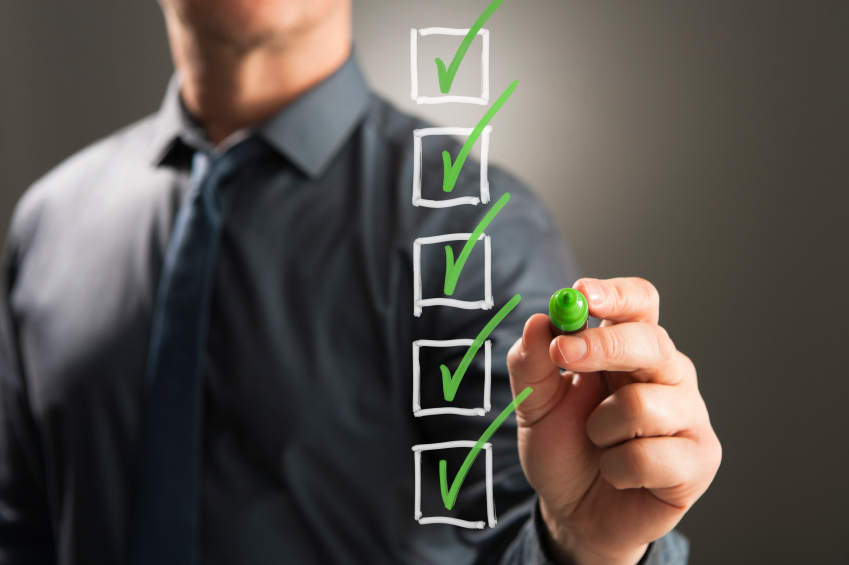 2018 was a big year for logistics professionals in industries across the board. Whether you're a manager of a distribution center or VP of Operations, we've all had to adjust the way we work to keep thriving amidst all these changes.
However, we definitely saw a trend in the type of content that resonated most with our audience: the driver's shortage and the impact of e-commerce were clear winners.
Here are our top performing pieces of 2018… all happen to be topics that are still incredibly relevant in 2019.
The E-commerce Effect:
The Modern Supply Chain Disruptor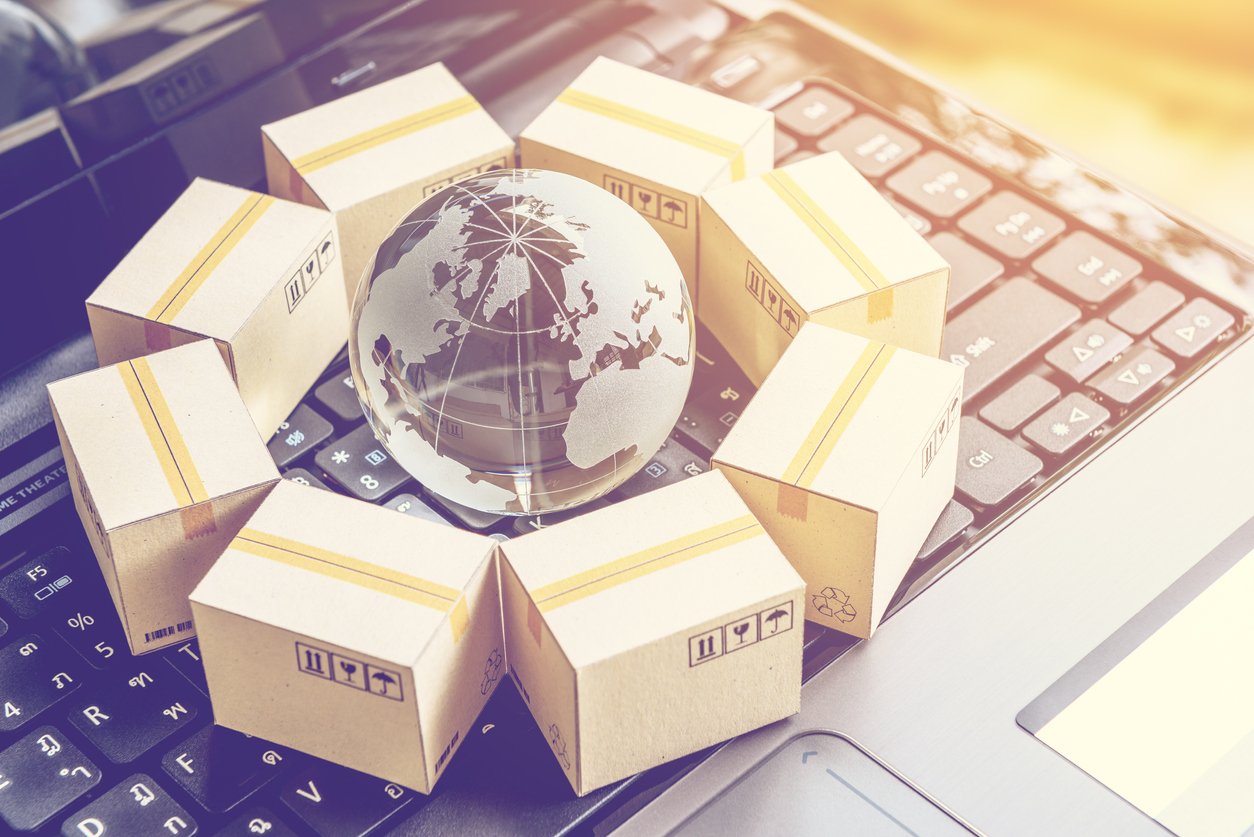 How does your company plan on surviving the "Amazon Effect"? Now a household name, Amazon has brought e-commerce to the next level - for both the consumer and for the multiple supply chain professionals along the way.
This white paper takes a closer look at how this new world is affecting different segments of the supply chain; and how dock scheduling and yard management software can assist companies going through these crucial transitions. We examine retail, wholesale, manufacturing, parcel delivery, and reverse logistics to answer two fundamental questions:
★ How are the different industries affected?
★ What can they do to adapt and prosper?
Click here to read our White Paper!
Leveling Up:
Navigating the New Trucking Landscape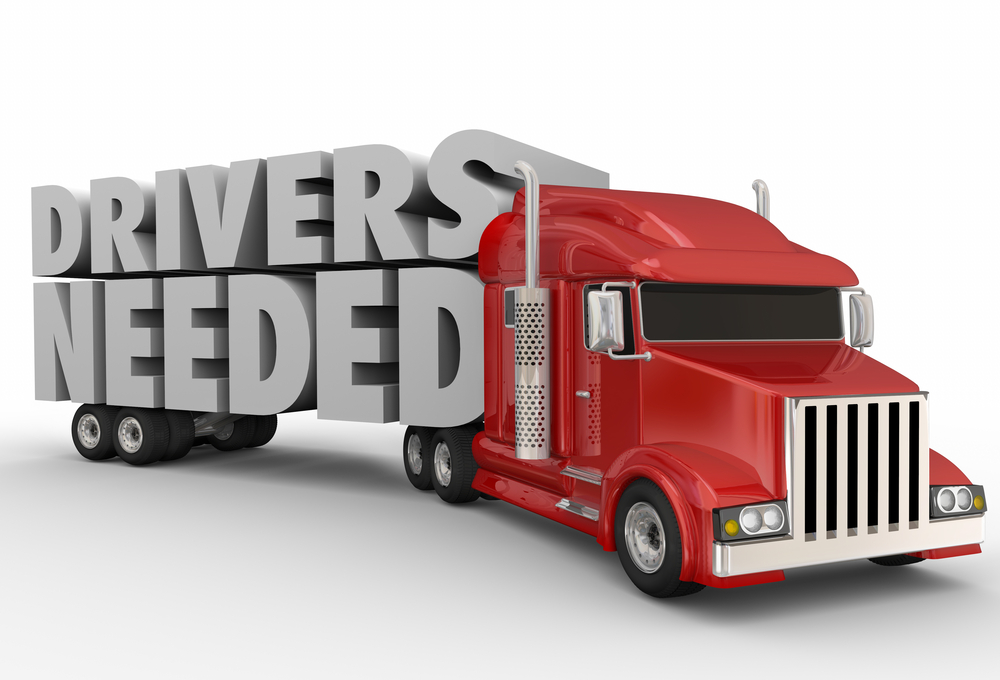 The driver's shortage - a topic that is far from being solved - is still on the minds of nearly everyone that depends on a smooth inbound/outbound flow to keep their operation moving in a prosperous direction.

The goal of this white paper is to provide a comprehensive understanding of the
current capacity crunch, and presents dock scheduling and yard management strategies that can be applied to any operation needing relief from the impacts of this crisis.
Click here to read our White Paper!
The Freight Project Podcast:
Why Using Logistics and Transportation Technology is Vital to Gain "Shipper of Choice"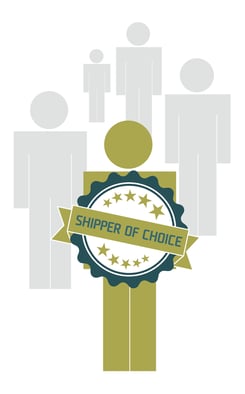 C3 Solutions' Senior Vice President of Sales & Marketing, Greg Braun, had the pleasure of joining Adam Robinson at Cerasis on their podcast: The Freight Project.
Greg and Adam discussed the importance of technology in the supply chain, Greg's expertise in dock scheduling (DSS) and yard management systems (YMS), how being branded a shipper of choice in a time where industry reputation within trucking and transport is of the utmost importance, and more of today's most pressing issues.
We were thrilled to hear that our podcast made Cerasis' top 10 most listened in 2018. Greg will be re-joining Adam on the Freight Project Podcast on February 5, 2019 - don't forget to tune in!
Click here to listen to our Podcast!
Supply Chain Visibility:
Illuminating the Path to Responsive & Agile Operations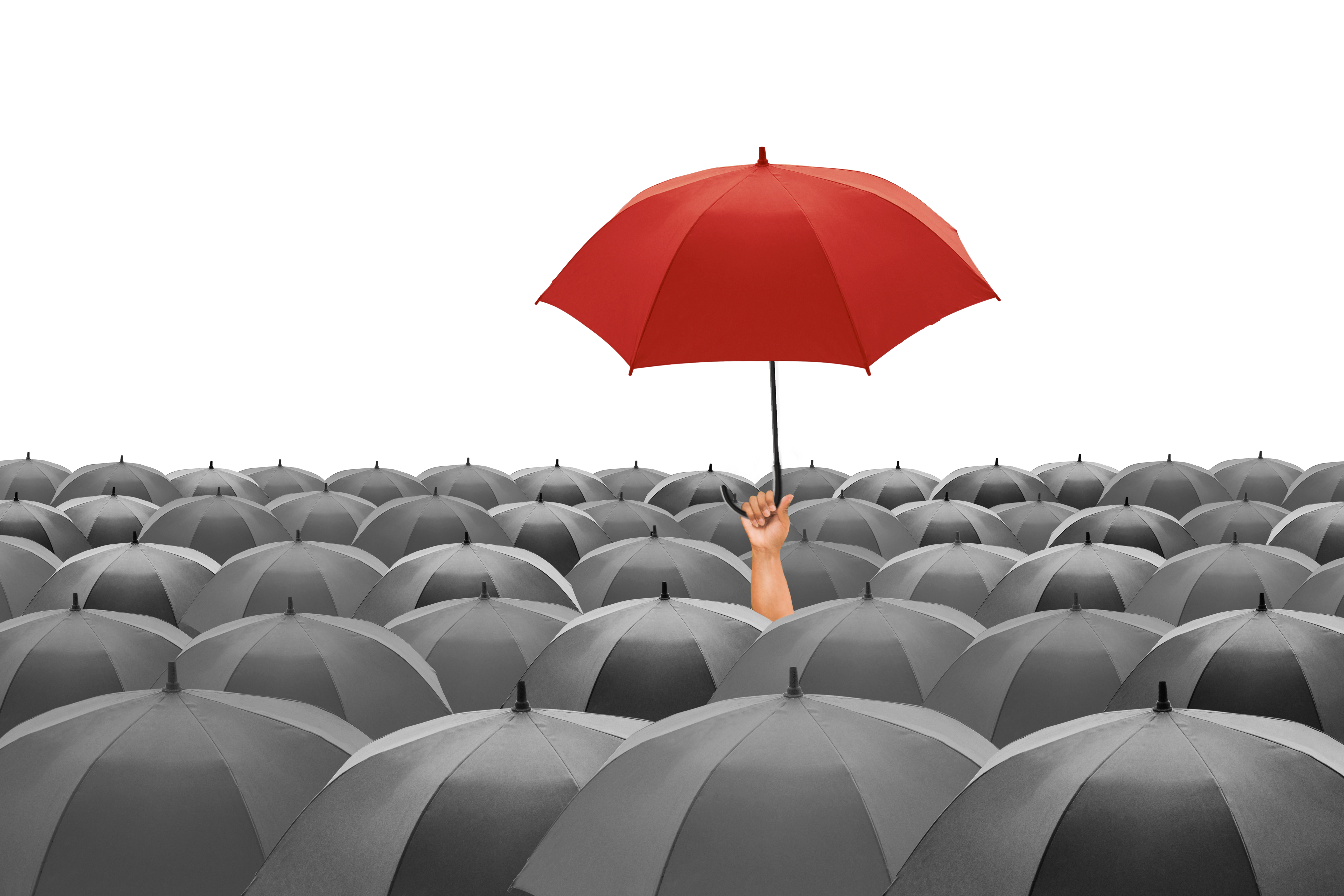 Operational visibility is a crucial component to the success of any organization - if you don't know what's broken, how can you fix it? You can't.

This white paper re-defines what visibility really means to supply chain professionals, what it can do and the corporate conditions and tools needed to achieve it.
Click here to read our White Paper!
How Technology is Reshaping the Modern Supply Chain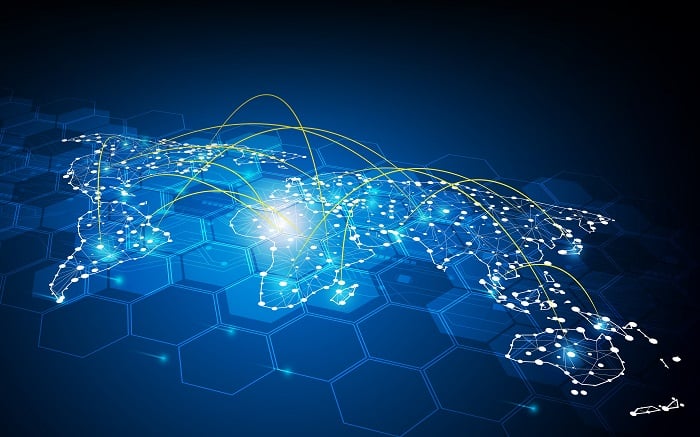 Technology is something that most of us take for granted in 2019, but for many operators, it is a necessity. The problem with technology is that it's never a one-shot investment. It evolves and grows every day, and just like with anything that matures it needs to be cared for and updated. Working with only the most up to date technologies is how an organization goes from one-of-the-pack to an industry leader.

This white paper explores the technologies that are reshaping the supply chain and will continue to transform the way we do business on both a local and global level.