Cloud Supply Chain Systems: 5 Benefits for your IT Department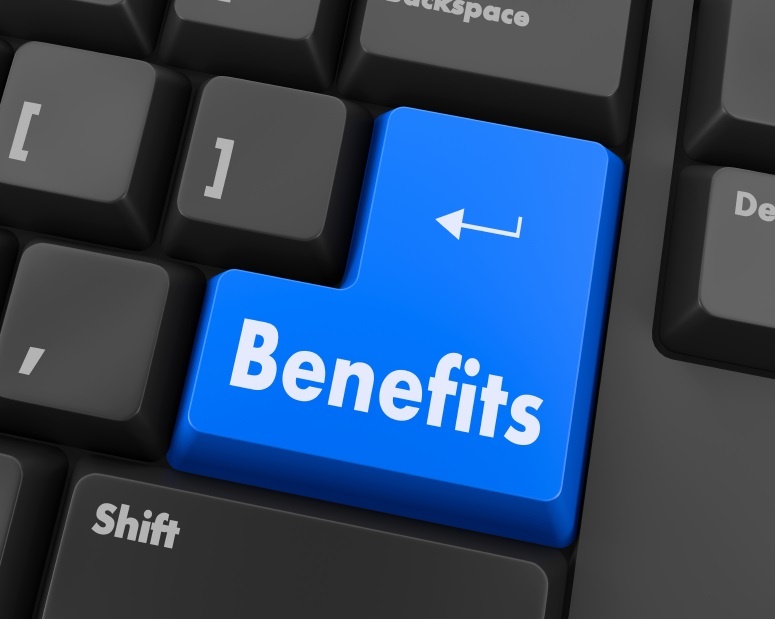 Software as a Service (SaaS) is quickly becoming a more acceptable and feasible choice for companies seeking to update existing systems or acquire new ones.
In our recent whitepaper, "SaaS Supply Chain Management Systems", we explored—in depth—the landscape of SaaS versus licensed software, along with considerations about costs, security, functionality and selecting a supplier. We've also taken a dive into the question of SaaS security with a blog dispelling some of the outdated beliefs about cloud computing and cyber security.
In this article we're looking at how SaaS can drive efficiencies into your business by streamlining your IT department. This affects everything from personnel, to capital costs and operating budgets.
Upfront costs
First off, investing in SaaS means lower upfront—capital—costs. This in turn means that your IT department can avoid the big expenditures in favour of more reasonable payments spread over the life of the contract with the SaaS provider.
For many businesses, trying to come up with a big capital expenditure may make the difference between trying to manage with outdated systems versus being able to modernize processes by adopting new technologies. If the competitive advantage you need depends on having the latest software, going with a SaaS solution might be the only way to get it.
Internal resources
Second, because the application is managed off-site, using SaaS allows your enterprise to focus on the systems you do run from your own premises. This can translate into fewer IT staff or perhaps improved focus from the ones you have—on the systems that are managed in-house.
From the planning phases, to set-up and cut-over, implementing a new system has always been a headache for IT departments. With SaaS, much of this is eliminated from the in-house IT team's plate. In addition, upgrades, patches and bug fixes are performed remotely and automatically, leaving the IT department free for other important pursuits.
Changing focus
These departments are now deeply involved in managing corporate compliance, as well as ever-more-complex infrastructure and the massive growth of data and demand for analytics that can turn that raw data into actionable business information.
For example, any company that is utilizing Internet of Things technologies could easily find itself inundated with the data being gathered from the potentially myriad endpoints. And the endpoints themselves must also be managed. Outsourcing some systems to SaaS providers allows the IT department to free up internal resources to manage this bigger picture.
Further, the adoption of SaaS takes pressure off the security side for the IT manager. As noted in our SaaS security blog, advances in security technologies and protocols by SaaS providers offer peace of mind in the knowledge that data is safe, but also permit resources to be directed towards internal security concerns. With that worry off their plate, the IT department can focus on managing company system security issues.
The staffing challenge
Taking a serious look at SaaS for new systems or to upgrade the old ones offers many opportunities to streamline the way your organization does IT. It may also mean a re-examination of the structure and budgets for your IT department.
New challenges, a more strategic focus and the need to manage outside suppliers may require an evolution in the kinds of skills your IT personnel bring to the table. Depending on your needs, this could mean a chance for existing staff to upgrade or it might be a chance to downsize the department.
Adaptation
No matter what your internal objectives are, there's no denying that the adoption of SaaS systems will present change for your company. In a business environment where adaptation is required for survival, embracing SaaS certainly offers opportunities to streamline operations and even improve the bottom line.

We invite you to download our white paper 'SaaS Supply Chain Management Systems' for more information on the subject.