8 Things a Yard Management System Can and Should Do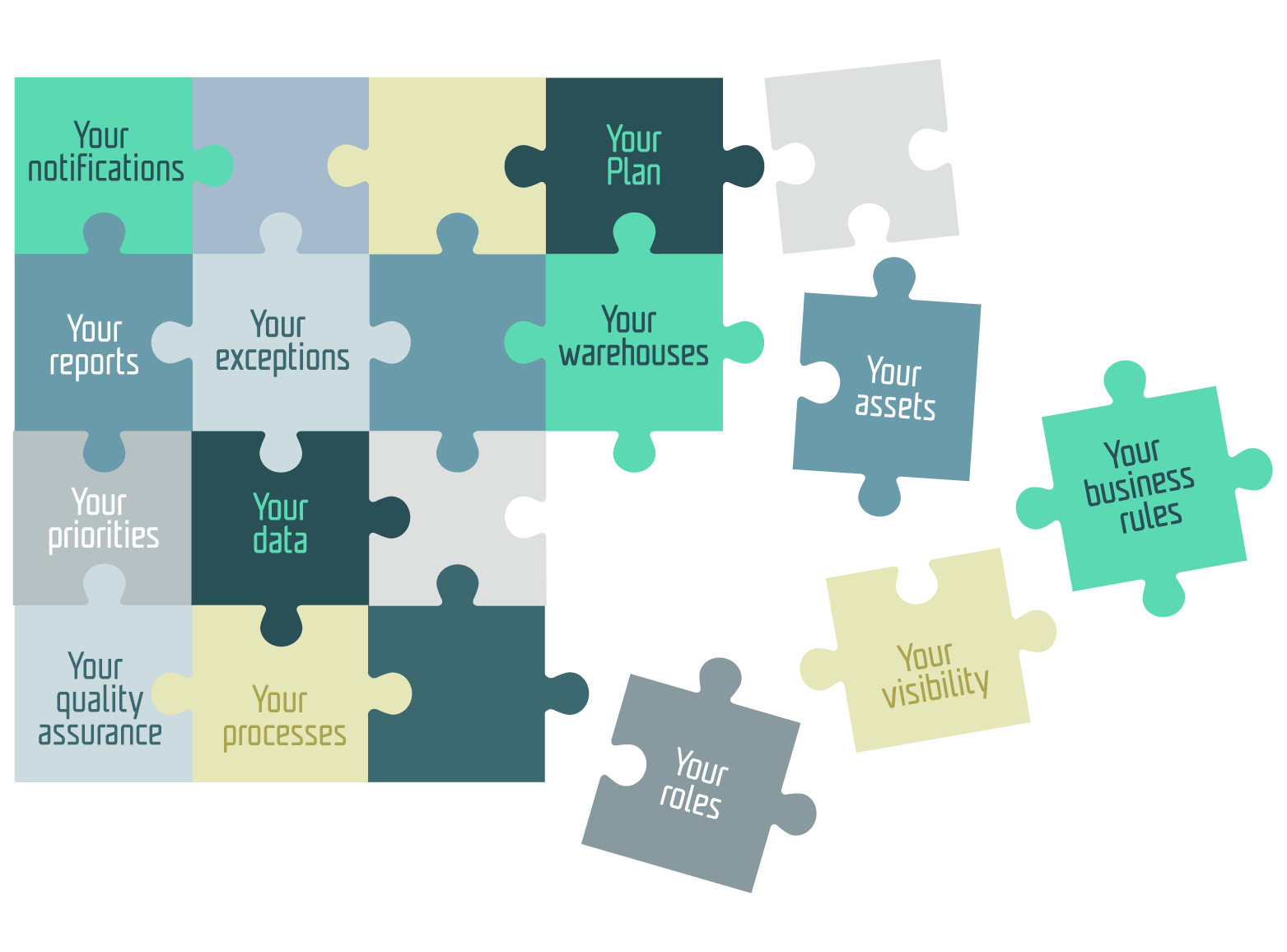 When looking at purchasing and implementing a Yard Management System, it is important to throroughly evaluate the capabilities and features of the different systems on the market. To assist you through this process, we've come up with 8 must-have features that we believe are essential for any YMS. These features will add the most value to your operation and contribute significantly to achieving a successful return on investment.
Deliver real-time visibility into everything going on in the yard
That includes trucks, trailers and their contents, yard trucks and their drivers. Instantly know where each or all of your assets and inventory are with a click or a tap.
Optimize tasks for yard drivers
Managing yard drivers is the most costly part of your operation and is key to delivering service within your organization. With a YMS these dedicated drivers are equipped with a mobile device that transmits their next instruction. The moves planned by the YMS are optimized according to your business requirements to use the least resources and create maximum efficiency.
Dock Scheduling
In order to get the best out of your assets, including the docks, and to maximize operational throughout, scheduling the docks should be a key part of the system. Both inbound and outbound loads can be managed this way, taking into account a custom rule set based on your business objectives and requirements.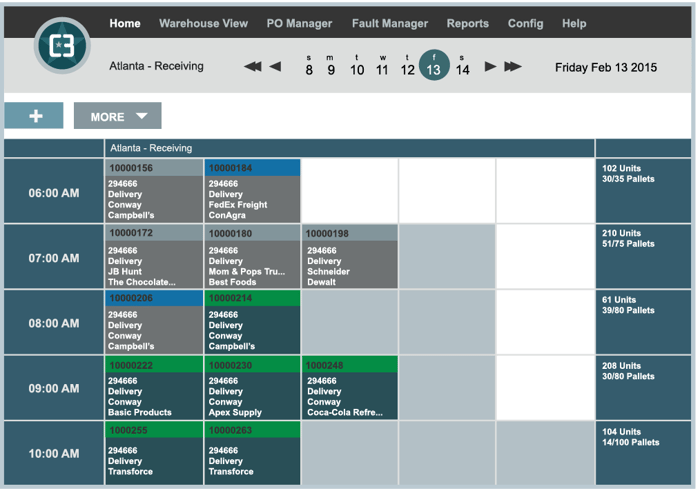 Manage the gatehouse
The YMS should be able to enhance gatehouse operations by streamlining the amount of time and effort it takes to check trucks and trailers in and out. As the gate is the first point of contact and the main security post for the facility, it's very important for the staff there to be able to quickly and easily identify each specific vehicle, why it's there and where it needs to go. Self-serve options for check-ins are a very useful tool for managing scheduled arrivals, and the YMS should offer this functionality.
Enable integration
In order to maximize the value of your Yard Management System, it needs to be able to communicate with other systems, like your WMS and TMS, preferably through a standardized mode such as web services. This integration will eliminate the need for data re-entry and will ensure the continuity of the data contained in all the systems. Another area for potential integration is with your vehicle fleet telematics systems. This will allow the YMS access to vehicle position information within the yard.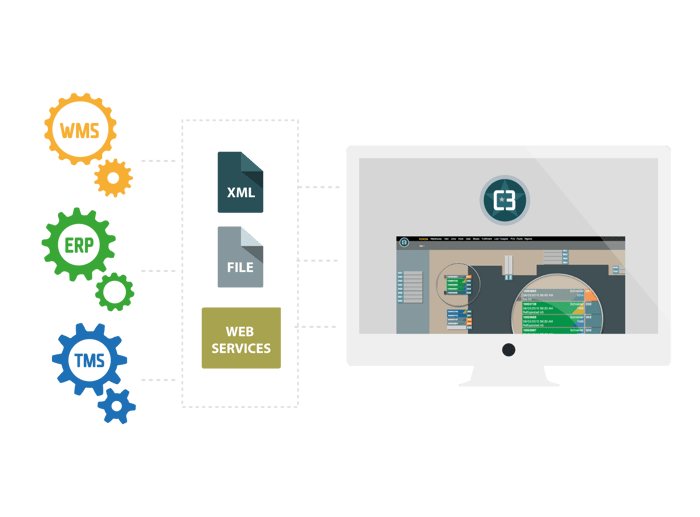 Be dynamic
The YMS should be able to adjust priorities on a continual basis, responding to peaks and valleys in shipping and receiving volumes. It also needs to be able to forecast vehicle availability to respond to those fluctuating volumes.
Communicate
The system needs to perform as a control tower, wirelessly communicating instructions and critical information to all the yard drivers.
Provide data
The YMS should be able to provide feedback on key indicators and metrics to allow management to gain insight into past performance that can be used to optimize yard and dock operations.