3 Things you Should Know About Hyperlocal Supply Chains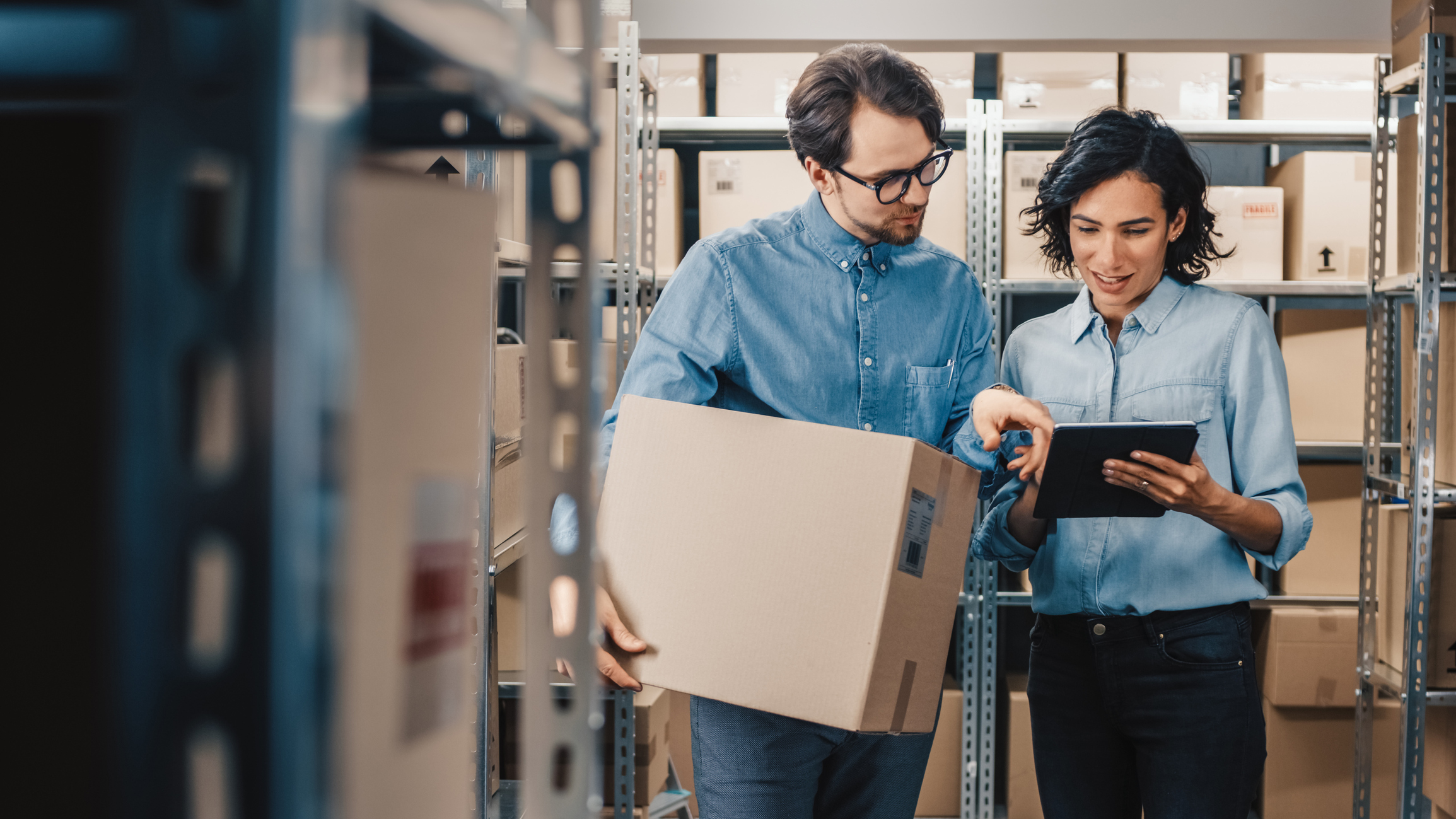 This post was originally posted on The Logistics Broker and was written by Joe Oliaro.
Hyperlocal online retail businesses are popping up in dense urban areas all over the world. I've been calling it the "mom and pop" reaction to big online retail firms. In this post, I'm going to breakdown what a hyperlocal eCommerce business is and what we can expect to see in the next couple years.
What do you mean by hyperlocal eCommerce?
A hyperlocal eCommerce business provides goods and services for locally sourced, produced and designed goods. Think food, medicine, consumer goods, retail products and services that are valued on convenience. One distinct characteristic that sets a hyperlocal business apart from a large retailer is that the entire supply chain is located in close proximity to the buyer and the seller.
So, even though the local coffee shop 5 blocks away doesn't deliver, "Joe Blow" on Postmates, UberEats or a more localized service will bring coffee right to your office or couch for a nominal fee. Why not have the hyperlocal business pick up windshield wipers for you from AutoZone for a few extra bucks; binder clips from Office Max?
The hyperlocal business operates within a local proximity to high population and retail density. Consequently, a dependent subset supply chain is created to appeal to the "on-demand" consumer. In essence, the hyperlocal supply chain is "piggy backing" on what the larger brick and mortar retailers have in stock already.

What is the attraction to hyperlocal?
Speed. Hyperlocal businesses can deliver products and services faster than larger online retailers. Hyperlocal food delivery time is already less than an hour on average. Products you would normally have to order by a certain time to receive next day service are now available to you within a matter of hours. Additionally, most of these deliveries are based on your exact vicinity and not solely reliant on a street address.
Trust. The consumer is put in a position where they can see and understand all the steps of the supply chain from purchase to sourcing to delivery. Consumers know where the product is made and most likely who will be delivering it to them. The hyperlocal businesses have a huge incentive to capture and retain customers by building that trust and enhancing overall customer experience. In layman's terms, the meat tastes better when you know the butcher and the butcher knows your cut. Word of mouth will be a key component for hyperlocal business success in their niche communities.
What's next?
The rules of hyperlocal ecommerce businesses are still being written. As we see changes to urban landscape and infrastructure, it will become easier for larger eCommerce retailers to compete with the hyperlocal groups of today. Most hyperlocal businesses will need to increase their branding efforts to stay above water when larger groups become more competitive.
I also expect to see last mile distribution and B2B solutions emerging quickly within dense urban cores, as spin-offs from B2C models. This is especially true in central business districts (CBDs) as office couriers branch out from traditional models.
Hyperlocal supply chains will change the design of restaurants, grocery stores and general retailers going forward. Drive-through/pickup lanes will be streamlined to accommodate and enhance food delivery traffic. Grocery stores will be redesigned to expedite delivery orders.

REFERENCES: