3 Strategies To Improve Supply Chain Agility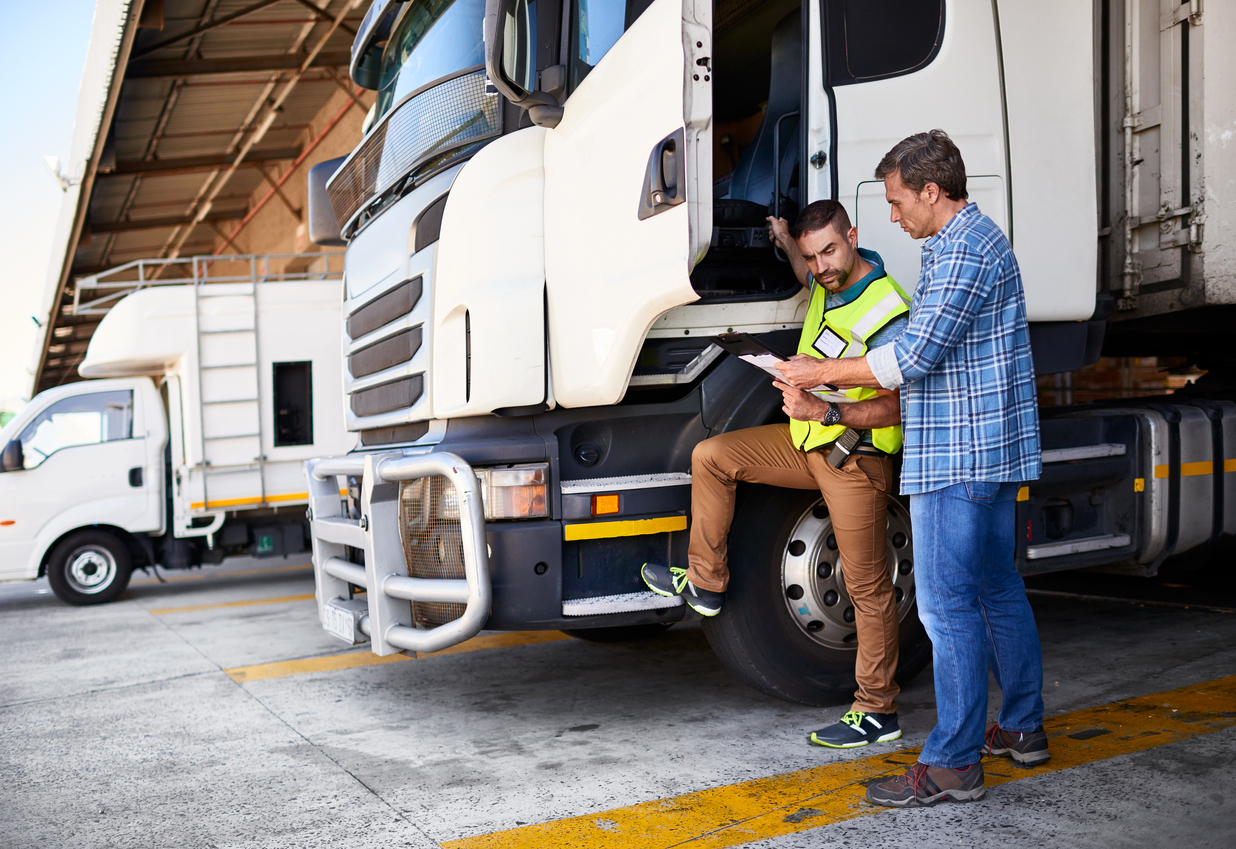 The modern supply chain is growing more and more complex every day. With new technologies popping up, digital tools for all functions one can think of, and then some, supply chains now don't necessarily need to run lean. Instead, modern supply chains need to be agile to be relevant. With companies struggling to manage inventory across global networks, volatile markets, and uncertain global conditions, shipping companies, freight forwarders, and other stakeholders will likely face increasing costs. There is also the risk of inventory shortages leading to a freeze in operations—all these factors can tax supply chain resilience to the fullest. The answer to overcoming these obstacles lies in supply chain agility.
In volatile markets driven by uncertainties and risks, many companies are turning to agile processes and systems for effective supply chain management. In fact, according to a McKinsey report, up to 94% of companies that implemented supply chain practices with integrated tech and other solutions are able to deliver on time and in full without keeping inventory in excess of 85 days.

What is Supply Chain Agility?
Supply chain agility refers to the competency, flexibility, responsiveness, and speed with which supply chains can operate on a day-to-day basis. The agile supply chain uses real-time data and information to leverage current operations against demand forecasts meaning that supply chains are aware of potential problem areas and can solve uncertainties effectively, which in turn leads to a more cost-effective and productive operations process.
Agile systems in a supply chain refer to systems, processes, and functions utilized for data acquisition and analysis, which includes real-time data acquiring devices, software, and other tools that essentially talk to each other through integrations and APIs. These systems can offer a seamless data analysis function, allowing supply chains to be intelligent and react to uncertain events quickly.
Three Strategies to Improve Supply Chain Agility
Here are some strategies companies and stakeholders can employ to keep their supply chains agile.
1. Optimize Distribution Networks
One starting point can be distribution networks to make supply chains more agile and get positive customer reviews. Products are moving from manufacturer to customer faster than ever. Analyzing and optimizing distribution networks and processes can ensure that logistics consumers can make more deliveries in less time. Software and digital tools can also recognize strategic routes, enhance communication between branches, and streamline warehouse operations. With real-time shipper data, stakeholders can utilize dock and yard management functions to ensure greater productivity.
Modern dock and yard management systems like C3 Solutions ensure that traditionally manual processes like gate-in or gate-out, appointment scheduling rate management, and more are all automated. Supply chains tend to be more agile and flexible with improved dock productivity with dock scheduling systems and en pointe yard management. This can allow companies to reduce delivery costs and ensure optimal processes are followed.
2. Increase Inventory Accuracy and Utilize Demand Forecasting
Another strategy to ensure an agile supply chain is to ensure inventory accuracy. Improperly managed inventory can be expensive for shippers. It takes up a company's cash flow, and other important functions which need liquidity might get delayed when cash is tied up. Agile supply chains always have accurate predictions of inventory and stocks. An inventory management system leveraged alongside warehouse management systems can allow stakeholders to know demand predictions, geographies with high sales volumes, and more. This helps shippers, manufacturers, and others plan inventory more effectively.
As a result, companies can gain real-time and historical inventory visibility. Process management, along with visibility, allows stakeholders to reduce shrinkage. Customers receive products on time, and there is a reduced need to restock lost or damaged goods. Savings can be invested in growing the business while making the supply chain more flexible and agile.
3. Integrate with 3PLs to Enhance IT Capabilities
An attribute of agile supply chains is visibility. Real-time visibility into processes, cargo and freight conditions, container and equipment health, and overall schedules and rates provides modern supply chains with a virtual blueprint to run their business. These functions can be seamlessly integrated and leveraged by investing in technological tools courtesy of 3PLs and other logistics players.
For instance, advanced technology solutions like C3 Hive allow real-time communication with drivers once they have arrived on-site. It also includes driver self-check-in and other important instructions related to their on-site tasks. To transform static logistics operations into dynamic flow-through centers, C3 Hive allows greater real-time visibility into managing yards and dock operations, making the process seamless. Further, it also allows stakeholders to analyze historical data and learn from it. This way, tie-ups and integrations with 3PLs like C3 Solutions allow supply chains to proactively utilize data visibility for future processes, making them more agile and future-proof.
Agility is an ever-evolving concept in a rapidly changing digital and offline world. Executives and managers working in global supply chains need to be aware of systems that can make their processes more agile so that work no longer happens in silos. Failure to employ these strategies to make supply chains more agile could result in severe delays and high costs.
At the end of the day, shippers, forwarders, and supply chain managers face large disruptions and competition, meaning they need to stay on top of black swan events like COVID-19 or the Russia-Ukraine conflict. Having an experienced partner like C3 Solutions helps with dock and yard management, helping companies reduce costs and increase business efficiency. Learn more or book a demo here.