Understanding E-Commerce Logistics Costs Allows for a Healthy Bottom Line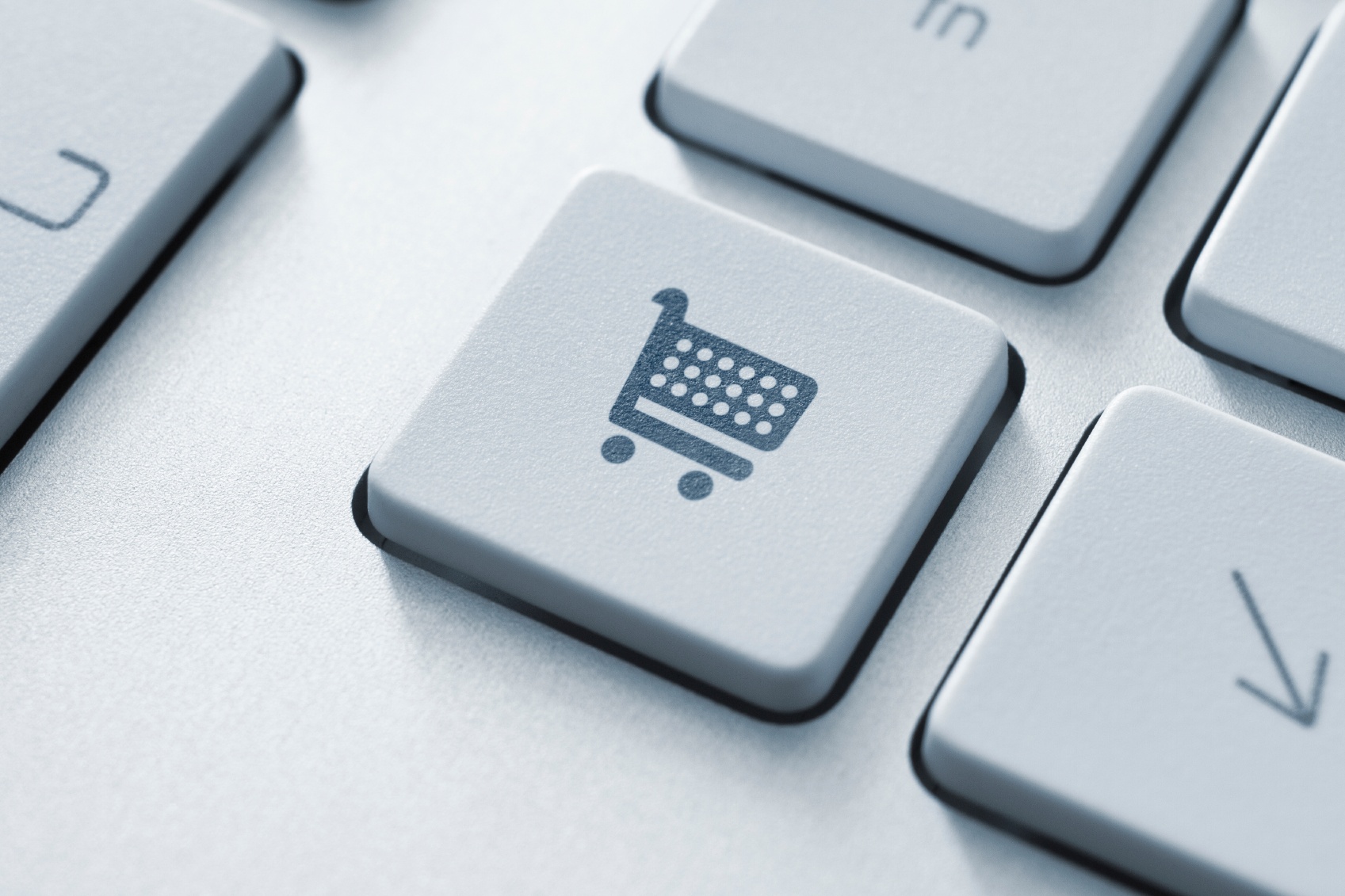 This post was originally posted on Cerasis.com and written by Adam Robinson, Marketing Manager at Cerasis.
E-commerce has transformed how consumers shop and purchase their favorite products, as well as try new products and services. As explained by eCornerAssist, the web influences more than 80 percent of all sales in today's age. Even customers shopping in brick-and-mortar stores must be conscious of how online platforms, responsible for e-commerce sales, may affect overall sales. In addition, poor web design or lag time could dramatically increase e-commerce logistics costs by leading to greater instances of cart abandonment or even lackluster customer support. Instead of simply giving up and moving to a third-party marketplace, like Amazon, shippers can revitalize profit margins by understanding a few things about the driving force of increased e-commerce costs, how transparency can and how to improve profitability.
Problem: Poor Visibility Increases E-Commerce Logistics Costs
Unfortunately, the superb growth of e-commerce has lead to increased costs. While e-commerce increases at an average rate of 19 percent, shippers have continued operating with the same tools and resources. Although minor details about traditional, palletized shipments, like delays and time to delivery, can affect retailers, the smallest changes in e-commerce could drive customers away permanently. A customer may forgive shippers for first-time mistakes, but getting it right on the second try is essential to success. Even last-mile delivery is suffering from lacking visibility in the age of e-commerce, says Supply Chain Movement.com.
Solution: End-to-End Transparency and Collaboration Enable E-Commerce Efficacy
While offering free shipping, which is offered for 60 percent of all online transactions, reports Deborah Abrams Kaplan of Supply Chain Dive can help shippers stay competitive, it is not always feasible. Solutions to improve transparency and collaboration in e-commerce can successfully mitigate many of the challenges present in e-commerce logistics and manage freight spend.
Think about it. An e-commerce supply chain strategy must consider the unique needs of consumers around the globe, political climates, challenges to distribution, and the effect of major e-commerce giants, like Amazon and Walmart. The popularity of e-commerce is only increasing, so managing e-commerce logistics costs is essential to meeting the demands of consumers. In addition, consumers do not want to pay extra for faster shipping, and they are willing to abandon their cards in favor of another retailer that offers appropriate shipping costs.
As a result, shippers must find ways to prevent e-commerce logistics costs from climbing, which will allow them to continue to offer discounted, if not free, shipping to their e-commerce consumers. The only way to achieve this feat lies in improving end-to-end transparency and collaboration with other supply chain partners. As a result, shippers can successfully move manufacturing and distribution closer to end-users, reducing logistics costs and meeting rising demands.
How to Increase Profitability in the 24/7 World of E-Commerce
The world of e-commerce comes with a simple premise; shippers can shop anytime, anywhere. Although this has a direct bearing on profitability by allowing for more profitability, it is not that simple. Yes, it is confusing, but shippers can successfully increase profitability in the 24/7 world of e-commerce by understanding and developing alternative pricing strategies. Consumers may not necessarily need to know your exact shipping costs, but they want to know they are getting a good deal. That is where developing an alternative pricing strategy comes into play. According to APTTUS, alternative pricing strategies, such as cost-plus pricing, value-based pricing, and target return pricing can help shippers maintain cost control in the realm of e-commerce.
Know your shipping costs in real time.
Do not offer free shipping on everything, every time.
Offer a range of shipping options.
Drop off shipments at a set point.
Limit travel distance.
Consider smaller packaging, vital to the growing importance of dimensional pricing models.
Leverage third-party resources, like Cerasis' new e-commerce platform.
What Does It All Mean?
Lasting success in e-commerce depends on how well an organization manages e-commerce logistics costs. Consumers do not care about the problems experienced in fulfilling orders online, nor do they want to know why shipping costs are increasing. They simply wish to lower shipping costs, and it is up to shippers to make this happen. Successful management of e-commerce logistics costs can reduce overall freight spend and result in orders being filled faster and more accurately. Instead of trying to maintain traditional logistics pricing strategies, shippers need to start thinking out of the box and utilize an alternative e-commerce logistics pricing strategy.