10 Questions to Ask When Selecting a Yard Management System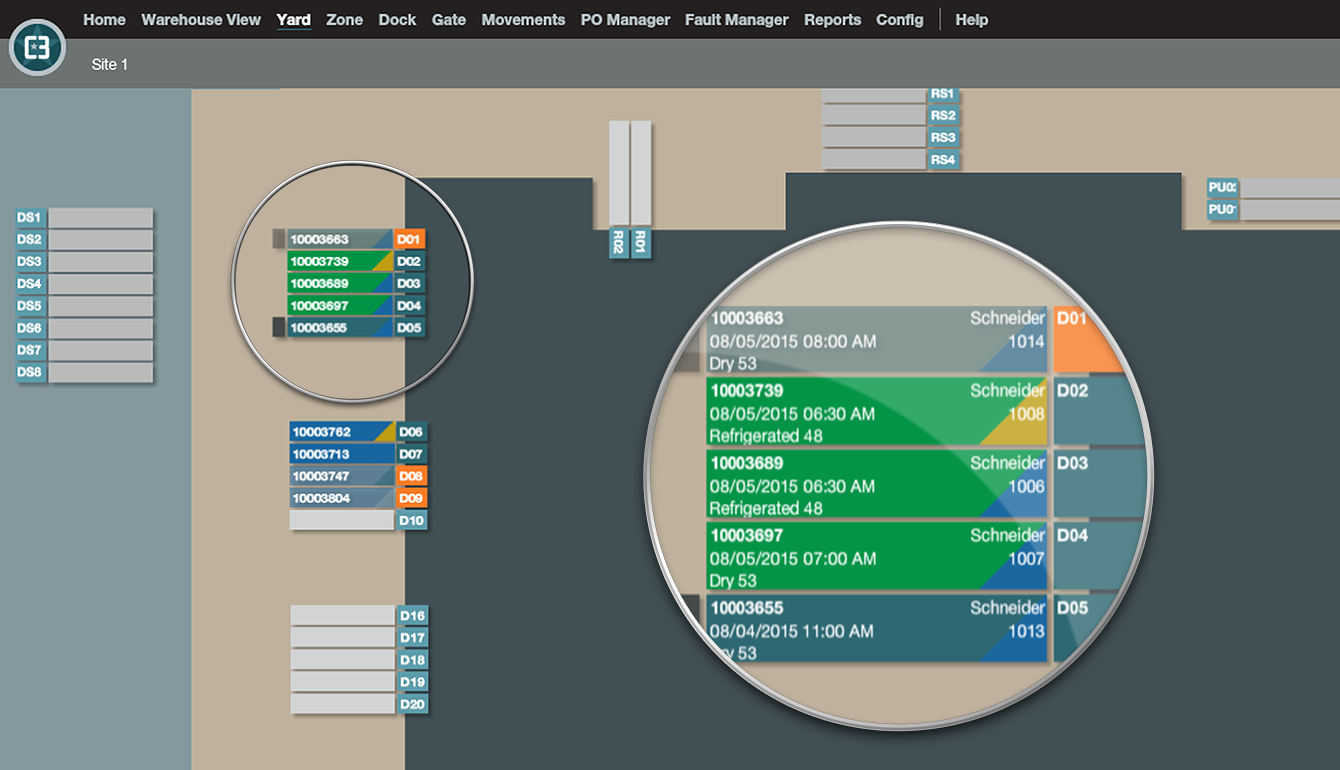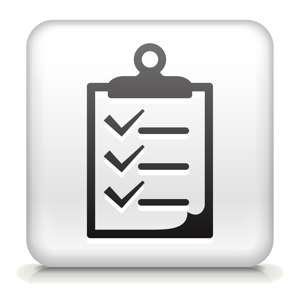 If you are considering investing in a yard management system (YMS), then there are unique considerations your company needs to think about. Here are 10 examples of questions you should ask during your requirements definition phase.
Will your firm benefit from having a multi-site system that allows you to manage yard operations at the enterprise level rather than at the site level?

Does your firm require real time enterprise-wide visibility of yard activity, trailers in the yard, and inventory on the trailers?

Does your firm need an integrated appointment scheduling system to optimize trailer scheduling, even before the trailer arrives at the yard?

Is it necessary to deploy RFID technology to facilitate trailer tracking and gate processes as part of the YMS solution?

Do you need to receive yard-related information from other systems such as a Transportation Management System?

Is it necessary to optimize trailer movements based on a user-defined set of priorities - that may change depending on conditions throughout the workday (e.g. average versus peak season, yard capacity, etc.?)

Is it a benefit to have users receive alert notifications for things like idle assets, aging equipment, dwell time charges being incurred, refrigerated trailer temperatures, low fuel conditions in a refrigerated trailer unit, or any other type of time-sensitive information?

Is it of benefit to manage yard operations with the help of a pictorial yard map that depicts all active trailer assets as objects that can be clicked on to obtain information or to invoke move tasks?

Does the WMS system manage all the inventory that is handled by your company, including merchandise held in trailers staged within the yard or a seasonal overflow yard? Often the visibility of inventory kept in the yard is not tracked within the WMS system for a variety of reasons.

Do you need to streamline/automate the driver check-in process in order to reduce congestion, avoid human errors and improve the overall effiency?
These questions highlight some of the functional capabilities of a more sophisticated "best-of-breed" YMS application. It is important to assess if there are any strategic or economic benefits to be derived from these features on a case by case basis. If many of these benefits are important to your firm then there is a higher probability that a more robust Yard Management Software solution is the right strategy for your business.
To better understand how yard management can benefit your business, we recommend you download our white paper 'Understanding Yard Management - A guide to better understanding the market, the software and the benefits'.