Gain Shipper of Choice with Paperless Bill of Ladings, PODs & Other Docs Digitized with Tech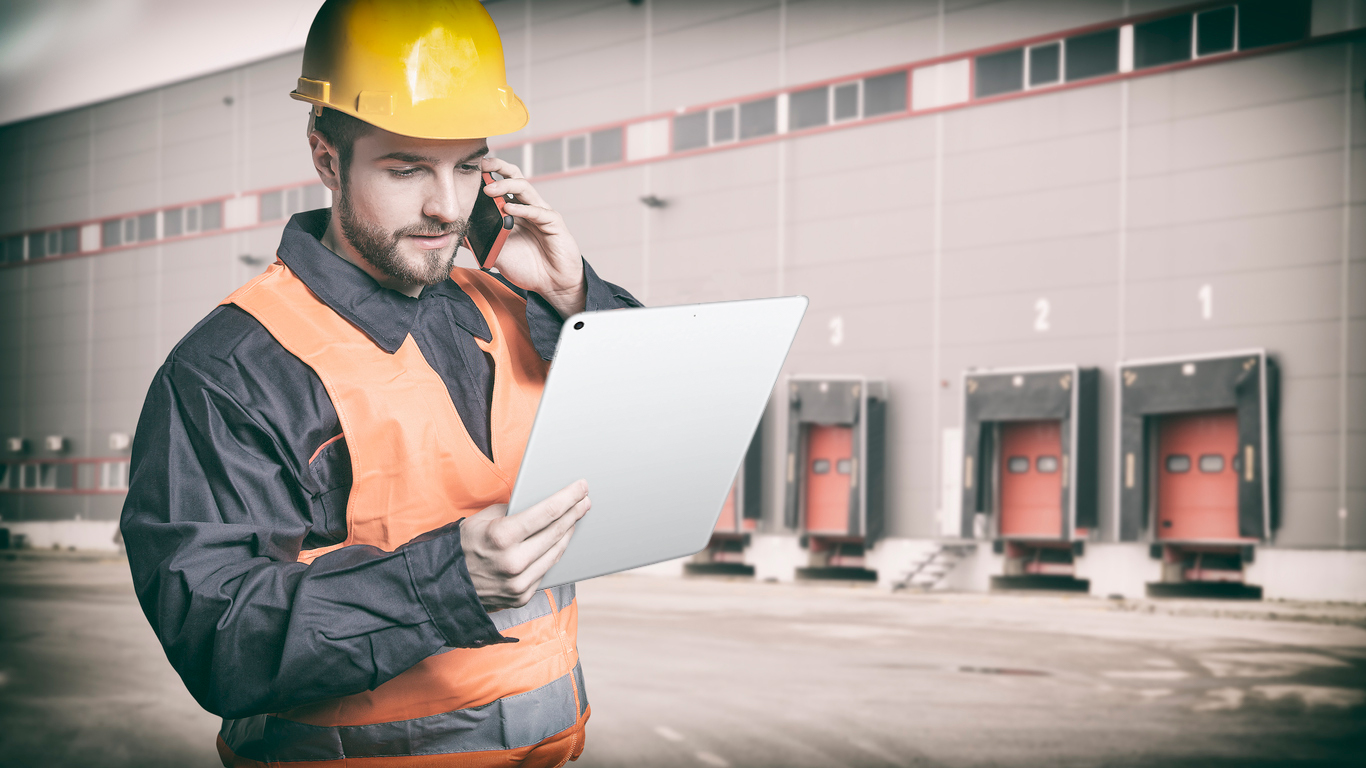 Finding a shipper to handle loads can involve many complex processes, from driver procurement to issuing the bill of ladings and other paperwork. According to Supply Chain Dive, it becomes reasonably easy to find a truck when needed; it just comes down to what price shippers will pay. But the capability for a delivery service provider to find capacity in fluctuating markets often relies on more than just price. Carriers who have established long-standing relationships with a shipper remain likely to place that relationship ahead of short-term and one-off contracts. This can allow for faster capacity procurement and more successful deliveries across the board. Gaining this coveted shipper of choice status becomes more accessible with some intentional steps and advancements, especially how the bill of ladings and other essential documents stay managed during today's volatile market trends.
The Problem of Paper Waste and Clutter in the Supply Chain Logistical Management
Making a move to paperless documents, digital file-sharing, and cloud-based record-keeping can significantly improve internal logistical management for the modern supply chain. Everything from the bill of ladings to invoices and order receipts can cause problems when traditional paper trails are the norm. Some of the most common problems paper waste and clutter can cause when dealing with shipping volume include:
Environmental Impact- Paper waste adds to the reduction of forests.
Hard to Organize and Track- Paper piles are challenging to manage and distinguish in a hurry.
Easy to Lose and Misplace- Paper can quickly become lost during access and storage.
Easily Damaged or Stolen- Damage and theft can occur anytime in any number of ways.
More Time Consuming- More person-hours and supplies are needed to manage that much paper.

The Growing Popularity of Paperless Billing, Invoices and Even the Bill of Lading Cannot Be Ignored For Yard Management Perfection
The move toward a paperless setup can go a long way in streamlining supply chain processes such as dock scheduling and management. Automated processes and digital record-keeping processes can have a massive impact on yard management and scheduling operations. Everything from gate check-ins, streamlined loading and unloading protocols, improved technologies, and greater adaptability is possible with a paperless setup. These benefits also include features such as contactless invoicing, sign-on-glass pickups and deliveries, self-service dock scheduling, and near-instant receipt of the bill of ladings, proof of delivery documents, and other essential records.

Benefits of Digital Document Management
Whether the focus is on improving invoice payment, streamlining bill of landings processing, or remaining better organized overall, digital document management has several benefits carriers can enjoy.
Less storage and workspace are needed in the office area.
Faster access to records and documents when required.
Easier to organize and analyze when data is needed.
On-demand sharing with the entire network in an instant.
Improved dock scheduling, fleet management, and schedule tracking.
Multiple copies and updated copies get created quite easily.
Security features improved dramatically from end to end.
Improved delivery tracking for proof of delivery and the bill of ladings.
Enhanced features and services remain available to partnered carriers.
Analysis and applications not otherwise available to team members.
Long-term tracking and data comparisons made easier.
Improved chances of maintaining a carrier of choice status.
These and other great benefits come by streamlining the bill of lading, ePOD and eBOL records with a paperless distribution and organization system.
Secure Shipper of Choice Status by Embracing Innovative Technology and Digital Supply Chain Systems
One of the fastest and easiest ways to secure shipper of choice status is by showing prowess for digital advances and automation. From proof of delivery to the bill of lading to invoicing, everything remains perfected by going paperless. Maintaining the shipper of choice standing helps shippers access more capacity, especially during times of disruption. It can also improve day-to-day relationships with carriers by implementing paperless services. This will boost the overall functionality and adaptability of the entire supply chain to better weather the highs and lows of a volatile market. Request a C3 Solutions demo to get started.