5 Supply Chain Hot Topics for 2017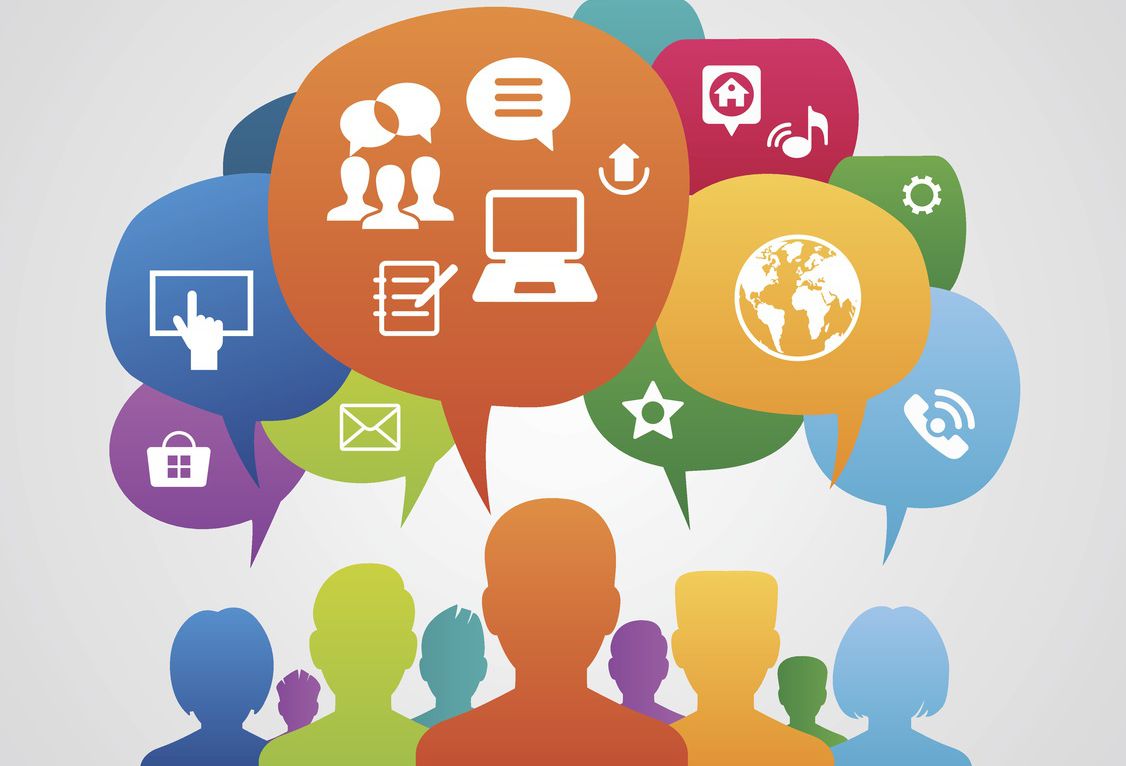 Due to popular demand, we're back this year with our second edition of Supply Chain Hot Topics. Yes, last year's Supply Chain Hot Topics was among the most read and appreciated postings we published. Although we're quite proud of the feedback, we'll start by repeating that we're approaching this topic again with great humility. Supply chain topics cover such a large spectrum that we will continue to provide you our perspective - viewed from the niche market of yard management and dock scheduling. However, and not surprisingly, we expect these issues touch a fairly broad spectrum of industry professionals.
How Technology is Reshaping the Supply Chain
If you're among the supply chain professionals who feel that advances in technology outpace your ability to implement them into your operations, then this section is for you. It is also important to recognize that the old mantra ''If it ain't broke, don't fix it'' just doesn't cut it anymore. The cost of inaction or ignoring the process improvements and savings that technology can bring to your overall operations is no longer avertable.
Our latest White Paper offers some tips on why you should embrace technology and how to manage the technology improvements efficiently.
White Paper: Technology Reshaping the Modern Supply Chain
SaaS (Cloud) Supply Chain Systems
We recently met a warehouse manager who said she'd been waiting 19 years for a yard management system. Why did you wait so long, we enquired. Her answer was simply cost; the relatively high cost of the licensed software, the required infrastructure and the effort to implement and maintain the traditional systems.
Just like in our niche market, SaaS supply chain systems have revolutionized all the mid-level information systems and has opened the door for small to medium size businesses to compete, from a technology perspective, with all the large companies. Obviously, SaaS supply chain systems is not a new trend for 2017. However, we need to highlight it again because its momentum continues to accelerate and its impact too significant to think it has flattened out.
In our recent White Paper on SaaS Supply Chain Management Systems, we address overall benefits, costing, data security and vendor selection.
White Paper: Can you Trust Cloud Supply Chain Management Systems?
Internet of Things
It is easy to disregard the Internet of Things (IoT) in traditional B2B logistics and supply chain and not feel concerned. You could easily assume it's meant for government, financial institutions and the likes of big companies. You could also mistaken it for representing a connectivity between information systems. It's more than this and it can positively affect your business right now!
We're all familiar, as consumers, of the benefits we gain in seeing traffic conditions on the road in real-time due to IoT. How about ships arriving at ports? This information is available to all businesses now. How about over-the-road drivers and yard jockey drivers? You may be able to leverage third-party applications to confirm the E.T.A. What impact will the IoT have on security and product safety?
To get more information on how the Internat of Things will impact the modern supply chain, we invite you to download our white paper:
White Paper: The Internet of Things and the Modern Supply Chain
New Trends in YMS
In this webinar, Greg Braun (C3 Solutions) and Jay Noseworthy from C&S Wholesale briefly take a look at yard management over the past 25 years and talk about the new trends. YMS systems have come a long way since the birth of wireless technology and the first real-time locating systems (RTLS). Where a YMS used to be the reserve of very large yards with big problems, advances in technology such as wide-area wireless networks, mobile technology and SaaS platforms have brought the cost down significantly and made it indispensable to any yard with at least one jockey driver. During the same period, operations' focus shifted from merely tracking inventory in the yard to looking at process flows, security, maximizing space and optimizing trailer assets.
As Jay puts it, in the world of yard management, process is KING!
A convincing webinar on what a YMS can do for your operations and where it is heading for tomorrow.
Webinar: New Trends in Yard Management
Mobile Technology
Contrary to consumer products, mobile technology in the B2B supply chain industries has been slow to be adopted. We hear about the push-back and the hesitancy. Will the drivers use them? What are the legal ramifications? Who will pay for it? What about data security?
We also get the calls from enthusiasts. ''I want a mobile app so all my drivers can book the appointments on it'', says one transport executive. ''I'd rather give all my drivers a mobile phone instead of the equipment they currently have in the cab'', says the President of another trucking company. ''I want the lift truck drivers to capture dock activity on their mobile phone'', says the GM of a cold storage facility.
We are confident that if a survey was conducted, 100% of the respondents would agree that mobile technology will win in the end. So why is there still some hesitancy?
Below, you will find two popular blog articles addressing how B.Y.O.D. and the IoT interact with the unstoppable trend towards mobile technology.