Exploring the Entire C3 Solutions Customer Experience Journey
THE CASE
The C3 Implementation Experience
Implementing new systems is never easy. The user experience matters.
This video case study shows you what to expect when working with C3's dedicated team.
Today, more than ever, the holistic experience a customer travels from sales to adoption to the usage of the product will make or break the success of its implementation.
Neil McEvoy, VP of Customer Experience at C3, sits down with the project's original implementation team to hear which best practices helped make this a project C3 will never forget!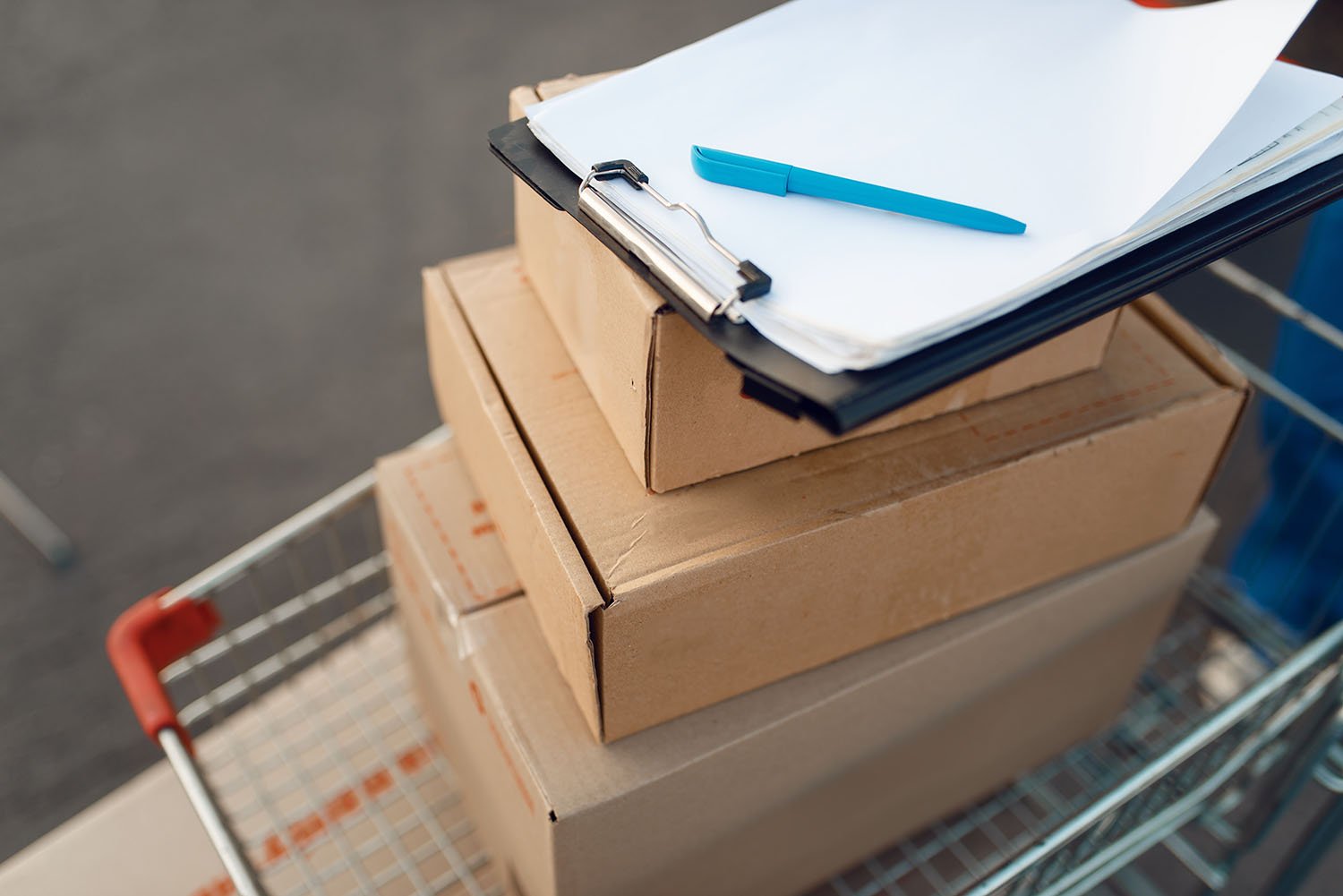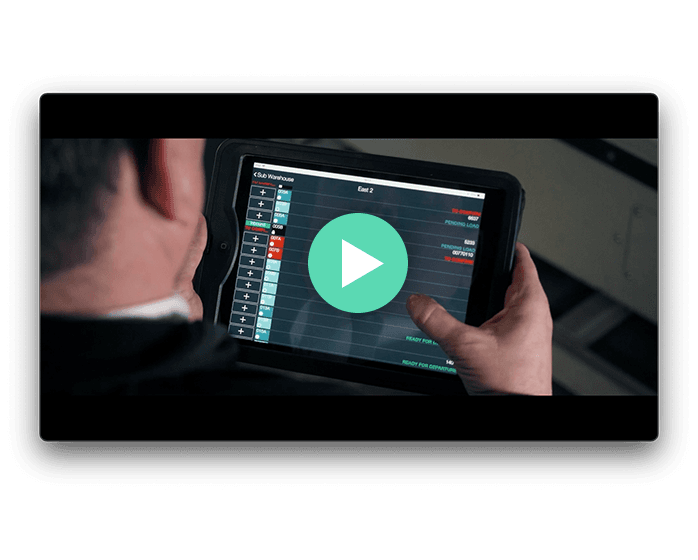 Dive Deeper into this Customer's Success Story!
With an extensive ground-based network, this leading parcel delivery company required a best-of-breed yard management system to manage its exploding growth.
Learn more about how the C3 Team tackled - and solved! - their 5 main pain points.
The parcel-post industry is notorious for being one of the more complex supply chains to manage. Set-in-stone delivery deadlines to consumers leave a minimal margin of error.
After one too many trailers went missing during a crucial rush - due to outdated processes - the logistics team and supply chain executives of this massive operation knew it was time to invest in best-of-breed Yard Management and Dock Scheduling technology.
PROFILE
Location: UK
Industry: Post & Parcel
Old Process: Spreadsheets
Biggest Challenge: Missing Trailers
Neil McEvoy, Vice President of Customer Experience at C3 Solutions, sits down with the project's original implementation members to discuss what they felt drove the Go-Live through rough waters to success.
No two projects are alike. Each customer requires C3 to bring fresh ideas to the table. Learn all about how our implementation team sets customers up for success and what you can do to prepare for your project.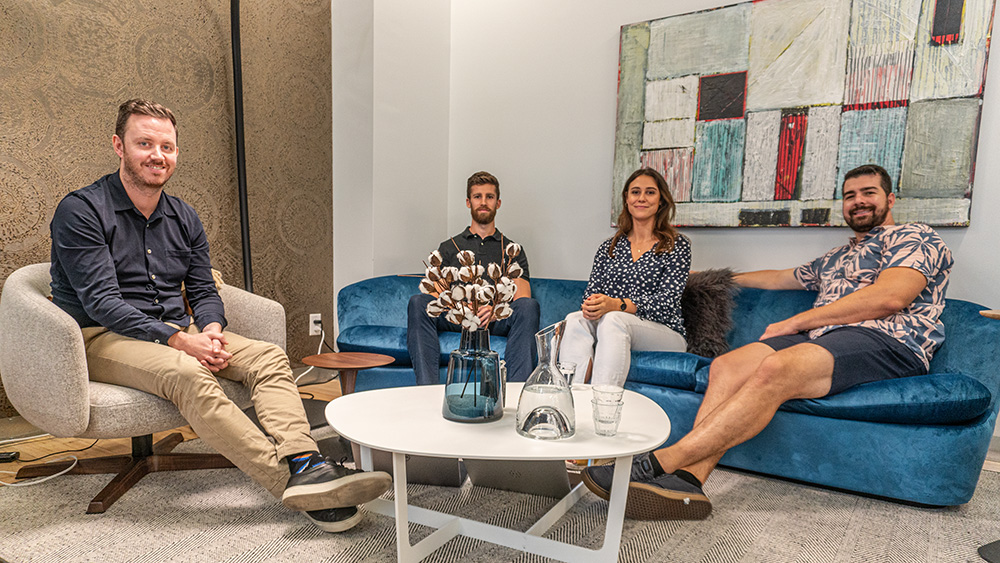 Ready to take it to the next level?
C3 Solutions is dedicated to developing, implementing and supporting the most complete yard management, dock scheduling, and advanced visibility solutions on the market today!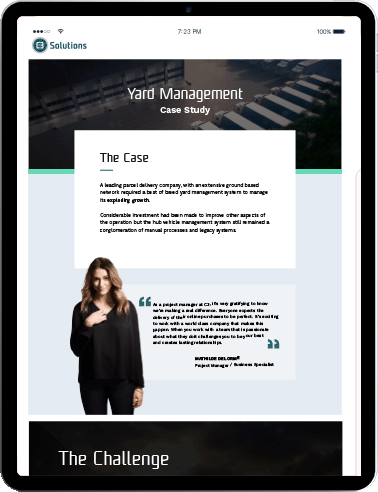 Want to know more about this customer's unique challenges and how the solutions C3 used to transform their operations?
Learn More About Our Success Story With This Leading UK Parcel Delivery Company
Over 20 Years of Expertise • 1,500 Global Sites • 226,000 Active Users Worldwide
Download Free White Papers, Case Studies, Datasheets, Webinars and more 100+ articles in our our Industry blog about the latest supply chain trends.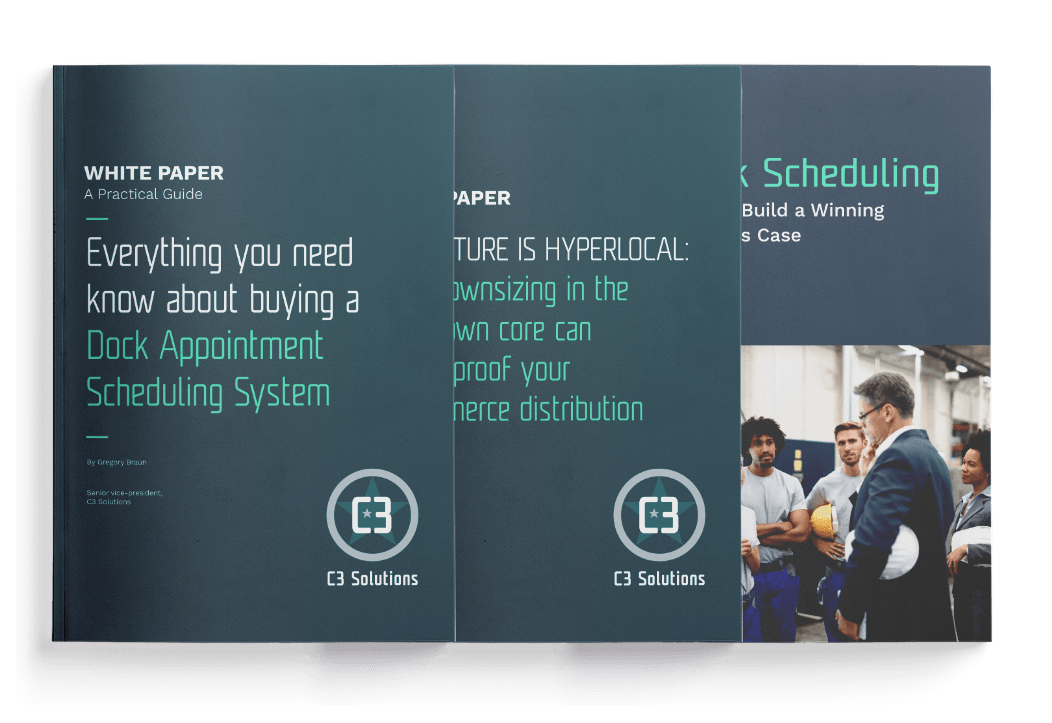 © All Rights Reserved - C3 Solutions