The Three (F)Laws of Dock Scheduling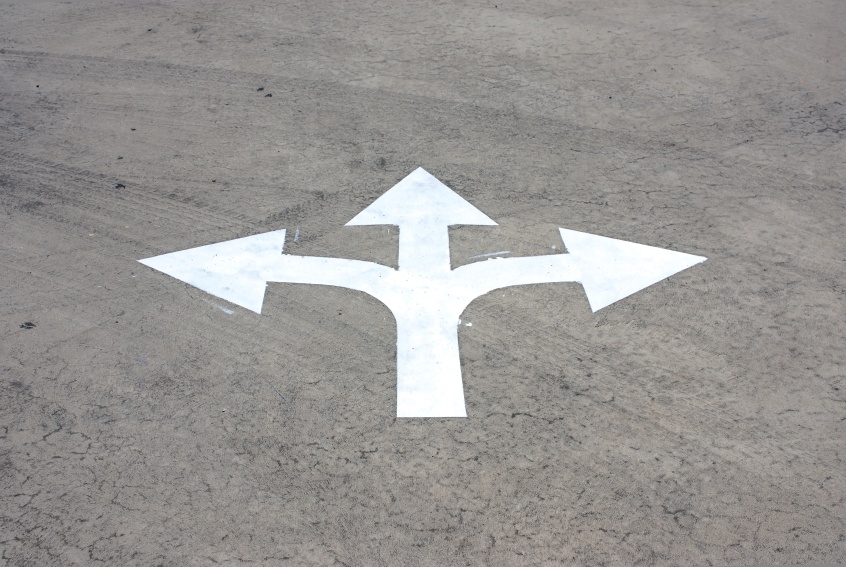 (F)Laws are processes that businesses take for granted because they've been doing them the same way for ages. When you hear ''we've always done it this way'' – that's a clear sign that these ''laws'' may have grown to become flaws. Relative to dock scheduling, these three are the most common.
Using Phone calls and emails to receive appointment requests. This process is very time consuming. Responding to these inquiries often requires the scheduler to consult other information systems and transcribe the same information multiple times. Maximizing dock throughput takes a backseat to simply processing appointment requests and managing appointment changes and cancellations is even more time consuming.
Managing the arrival and departure times (or any steps in between) in manual logs separate from the appointment calendar. This information is either unreliable or difficult to summarize in a concise report – therefore one of the biggest frustrations for warehouse managers is having to argue (negotiate) with carriers, vendors and customers about the length of time a trailer spent at their facility and who is responsible for lateness and no shows.
Manually processing status requests from colleagues (management, traffic, buyers, sales, etc.) regarding expected load arrivals, exceptions, errors, etc. These communications can represent 10 to 20% of the daily emails and phone calls the scheduler must deal with.
In order to cure your business of these dock scheduling flaws, you'll need a dynamic system that will:
Allow carriers and vendors the ability to schedule appointments via a web portal thereby eliminating 90% of incoming phone calls and emails, automatically send out email confirmations, and facilitate the response to appointment change requests automatically.
Capture time stamps on the timeliness of the shipments and provide instant reports to all the relevant parties.
Provide a web-portal to internal users in order to see the appointment activity. Dashboards and reports are among the features that will provide the much needed visibility that will eliminate all the back and forth communications with the scheduler.
Why put up with the dock scheduling flaws when SaaS dock scheduling systems are readily available, easy to implement and inexpensive. Contact C3 Solutions for a web demo and put an end to the scheduling madness today!