Setting up scorecarding and receiving audit for your receiving dock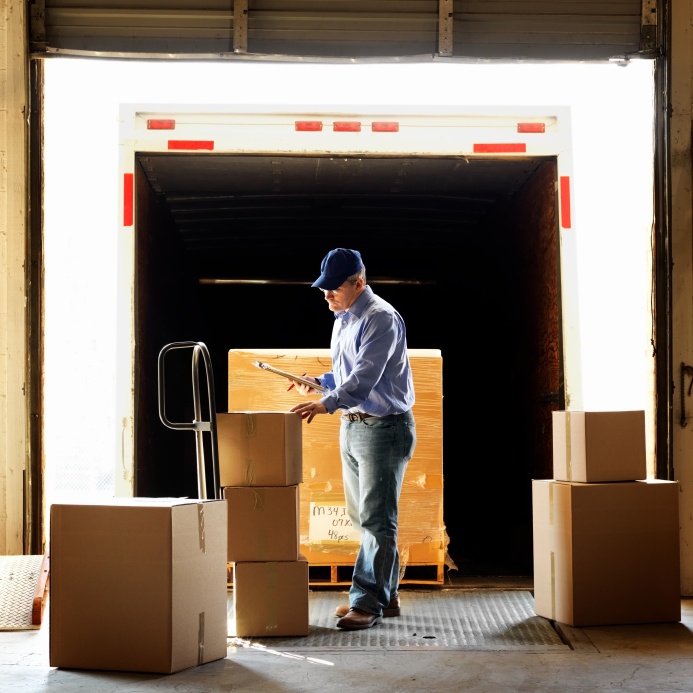 The purpose of scorecarding and implementing a receiving audit is to capture, measure and report on inbound shipments errors. The dock personnel knows who are the vendors and carriers that deliver the ''less than perfect'' orders. Although the warehouse managers would like the buyers to ''talk'' to their partners (thus reducing the problems), they may not be getting the desired collaboration from the buyers.
Understandably, buyers and managers often ''give up'' because the data is inexistent or cumbersome to manage. If you're now committed to implementing a vendor scorecarding and receiving audit process, it may be that the ''boss'' came down to the warehouse and decided that we ''can't improve what we can't measure'' and imposed upon you to find a solution.
There are no scorecarding standard in the logistics industry
Understanding that C3 Solutions specializes in dock scheduling software and yard management solutions, we've previously always focused our attention on measuring the timeliness of the shipments - not so much the quality (damaged goods, incomplete paperwork, etc.). Our customers are the ones who drew us into this field and encouraged us to develop a solution. In doing our homework, we discovered, like you, that there are no standards per say for scorecarding in the logistics industry.
Establish your business standards
You are therefore left to yourselves to establish your own business standards. From experience, we suggest you consider the following:
Are you auditing inbound shipments to stores, distribution centers or third party warehouses? Create distinct forms for each business unit as the issues may be different.
Identify the carriers and vendors whom are most problematic. It is best to start by conducting audits on 100% of the shipments from fewer vendors (thus obtaining a proper sampling). Run through the entire cycle (capturing data, reporting, continuous improvement meetings) and witness improvements until you decide to expand the list.
Include a few of your perceived ''best'' partners for benchmarking purposes. For one, you'll be able to establish that they are truly better than most. Secondly, you'll have a benchmark for your meetings with the laggards.
What are the most frequent and costly errors witnessed? Focus on no more than 5 to start with and build your audit questions with these.
Is support documentation such as pictures and scanned documents relevant and necessary proof to engage your partners in your continuous improvement meetings? If so, ensure that the tool you'll use has an electronic document attachment capability.
Automate your process using Sofware-as-a-Service (SaaS)
You might say that I'm biased, but do you really want to implement a scorecarding and receiving audit process using photocopied templates, faxing the completed forms to a compliance department, creating a cumbersome spreadsheet (but you've innovated by sharing it in the cloud with your colleagues)? How many hours per week will it take someone to manage this or will you hire someone full-time?
The value of scorecarding is in the quality of the data being captured and the visibility of the reports to the business and its partners. The number crunching and processing can all be achieved with the right application – at the speed of light!
For more information about C3 Solutions' dock appointment scheduling software and compliance solutions, request a free demo.